Last Sunday, in a phone call with Israeli Prime Minister Benjamin Netanyahu, President Donald Trump thwarted what marijuana proponents believe was a critical plan to bolster medical marijuana research by importing marijuana from Israel. This would have given American researchers easier access to quality research cannabis, which they are seriously lacking. Israel, a country widely regarded as an international leader in cannabis research, had strong support from their health, finance and agriculture ministries to export this medical marijuana.
But according to Israeli media outlets, Channel 2 News and The Jerusalem Post, Trump promptly derailed this plan with a single disapproving phone call. Shortly after, Netanyahu decided to temporarily block all cannabis exports from Israel. Now, Israeli cannabis farmers will not be able to export their products until two separate reviews are conducted by the Health Ministry and the National Economic Council's chairman, Avi Simhon.
Many are struggling to see the benefit of this temporary export ban for either country. In Israel, according to assessments from the country's health and finance ministries, these medical marijuana exports had the potential to drive up to $4 billion Shekel's ($1.1 billion USD) in annual revenue. In the United States, the importation would have given researchers access to medical marijuana needed to answer key questions about the risks and healing potential of cannabis. 
Currently, the only medical marijuana grown in the United States approved for scientific studies is cultivated by a federal research institution known as the National Institute on Drug Abuse (NIDA) on a farm at the University of Mississippi. NIDA's monopoly, which has been in place for more than four decades, is prohibitive for many reasons. 
For one, studies have found this cannabis to possess THC levels far below that of the average medical marijuana available through dispensaries in legal states. This makes NIDA's marijuana a poor representation of the medical marijuana that patients would typically consume.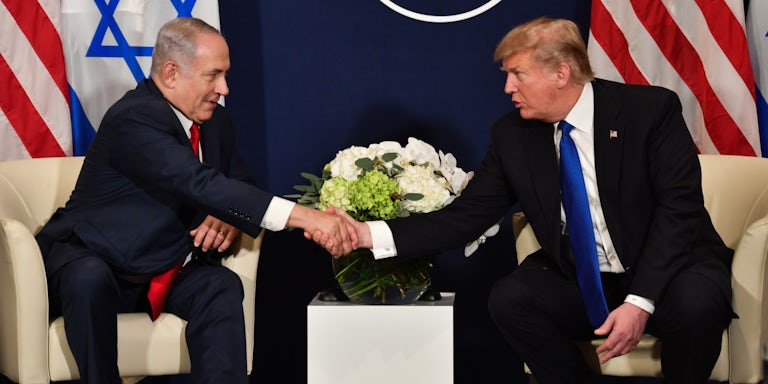 In addition to concerns about quality, this monopoly also means that cannabis researchers are charged with the task of studying an extremely diverse plant using a single, invariable supply. Lastly, and perhaps most importantly, the NIDA cannabis is not authorized to be approved as a medicine by the FDA. This means that as long as the only cannabis being used in trials in the U.S. is the NIDA cannabis that there will never be a legal marijuana medicine available for prescription by doctors.
The DEA announced it would start licensing other farms to grow cannabis for research in December of 2016, but it has yet to do so and cannabis advocates aren't optimistic that they will anytime soon. The Israeli importations would have been so significant because they would have been a way around this altogether.  
"Phase III [the final phase of FDA trials before something is approved to be sold as a medicine] has to be done with the exact same drug you want to market so as long as the only federally legal marijuana that can be used in FDA-approved studies is the NIDA marijuana—which cannot be sold as medicine cause they're not authorized to do that—marijuana will not be able to make it through the system," said Rick Doblin, founder of the Multidisciplinary Association of Psychedelic Studies (MAPS). "The alternative to breaking the NIDA monopoly is importation."
A number of recent legislative actions have been taken to try and topple NIDA's monopoly on research cannabis. A House bill introduced last month—the counterpart to a Senate bill introduced last September— aimed to streamline marijuana research in the United States, in part by forcing Attorney General Jeff Sessions to start approving licenses for other U.S. growers as promised by the DEA. Other recently introduced bills aim to reschedule marijuana altogether, which is currently listed as having "no accepted medical use" on the Controlled Substances Act.
But advocates see legislative successes as unlikely during the Trump Administration. And with Trump now obstructing cannabis importation too, few other options remain for researchers in the U.S. who are looking for reliable, quality research cannabis.