When Trump created the opioid commission back in March, he appointed Gov. Chris Christie of New Jersey to chair it. The panel held its first public meeting last month. It was scheduled to issue an interim report shortly afterward but delayed doing so until now. Donald Trump's commission on the opioid crisis asked him this week to declare a national emergency to deal with the epidemic.
Where's the weed?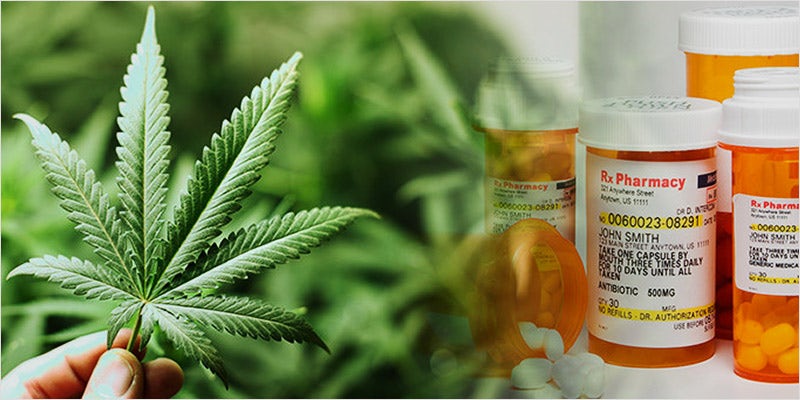 Rising opioid related hospitalizations, traffic fatalities, and overdose deaths have focused public and political attention on the problem. The national emergency request was their "first and most urgent recommendation," members of the panel wrote.
Notably absent from the commission's recommendations was any mention of cannabis. This is exceedingly odd to those who, reasonably enough, expect science to influence public policy.
Researchers at the University of Georgia found that states experience significant declines in opioid prescriptions after passing medical marijuana laws. This is due to patients substituting cannabis, a safer option, for dangerous and addictive opioids.
A separate study in 2015 found that states with medical cannabis dispensaries "experience a relative decrease in both opioid addictions and opioid overdose deaths compared to states that do not."
8,000 responses ignored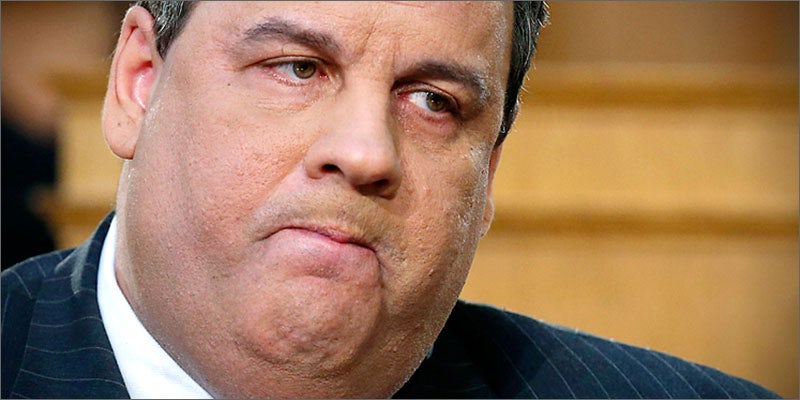 That's not just because of the studies. It's also because the usefulness of cannabis when seeking ways to address the opioid epidemic should have been especially obvious to the panel. You see, more than 8,000 voters contacted the Office of National Drug Control Policy (ONDCP) commission over the past two months.
These 8,000 people shared their personal stories, along with the relevant scientific findings, to encourage the commission to support medical marijuana as part of the effort to reduce the human toll of the opioid crisis. Both NORML and Marijuana Majority were part of the effort, encouraging the public to participate.
Chris Christie had touted the volumes of public feedback the commission had received. He called it an "indication there is a real passion out there in the country for getting this done." Then, apparently, he completely ignored all the feedback.
I don't think anyone is necessarily under the illusion that it's going to be easy to get this commission to recommend [cannabis]. But they should at least address our concerns and the growing body of science indicating that marijuana is associated with reduced opioid issues. – Tom Angell, Marijuana Majority.
Christie, a former federal prosecutor, has in the past often railed against marijuana legalization. During the 2016 campaign, he called cannabis "beyond stupidity" and described tax revenues from legal pot sales as "blood money." Back in May, Vice reported Christie saying,
We are in the midst of the public health crisis on opiates. But people are saying that pot's OK. This is nothing more than crazy liberals who want to say everything's OK. Baloney.
But the sad fact is, Christie heads the commission. Meanwhile, the Trump Administration, and especially Attorney General Jeff Sessions, has continued to express skepticism about the safety and effectiveness of medicinal cannabis. NORML Executive Director Erik Altieri told Forbes,
Governor Christie has zero percent credibility on drug policy, or any other policy, for that matter.
Not an impartial opioid commission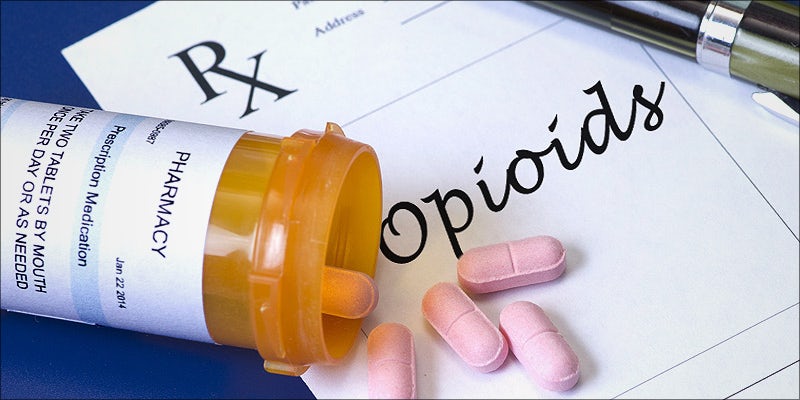 Other members of the Commission on Combating Drug Addiction and the Opioid Crisis have also publicly opposed marijuana and its legalization.
Dr. Bertha Madras of Harvard Medical School was the former deputy director for demand reduction in the Drug Czar's office. She's advocated for keeping cannabis Schedule I, the most restrictive category of illegal drugs which also includes heroin.
Former Massachusetts Gov. Charlie Baker has claimed that "marijuana is not safe" and that it causes "severe mental health issues."
Justin Strekal, political director at NORML, put it this way,
Now, we know that the President's commission is not interested in real solutions, but rather more empty rhetoric.
Th commission's final report is due in October.
To send a message to the ONDCP opioid commission to tell them, yet again, the facts, and a personal story if you have one, visit their website.