All signs seem to point toward cannabis legalization for the United Kingdom. A recent BMG Research poll commissioned by The Independent shows majority support for legalizing cannabis for the first time. The poll asked respondents whether they support legalizing cannabis "so that it is sold legally within a government regulated market in the same way that alcohol and tobacco is."
Of the over 1500 respondents, 22% strongly supported it and 29% agreed somewhat, bringing total support to 51%. Nineteen percent strongly opposed it and 16% disagreed somewhat, while the remaining 14% didn't know how they felt.
A second question on whether cannabis should be decriminalized got a similarly enthusiastic response. Total support for decriminalization was at 52%, with 20% strongly supporting it and 32% somewhat in favor. Total opposition was only 33%, with 16% undecided.
People have been speculating about UK cannabis legalization for awhile, but the latest poll does come at an interesting time. Just over a year ago, a different BMG poll showed support for legalization in the UK sitting at 42%, making this year's poll a significant shift in public opinion. It comes alongside a growing number of public figures endorsing cannabis legalization, as well as the UK issuing its first official license for medical cannabis.
Famous actor Patrick Stewart came out in support of medical cannabis recently, speaking on behalf of a 6-year-old epileptic boy named Alfie Dingley, while former Tory foreign secretary William Hague recently urged Prime Minister Theresa May to abandon the drug war, saying it was "completely and irreversibly lost." Other pro-cannabis opinions have come from law enforcement, even, with Durham police chief Mike Burton saying that: "An adult should be able to have cannabis without worrying what the police are doing." Even traditionally anti-pot Labour party leader Jeremy Corbyn weighed in, suggesting that medical cannabis should be allowed and recreational use decriminalized, though he stopped short of endorsing full legalization.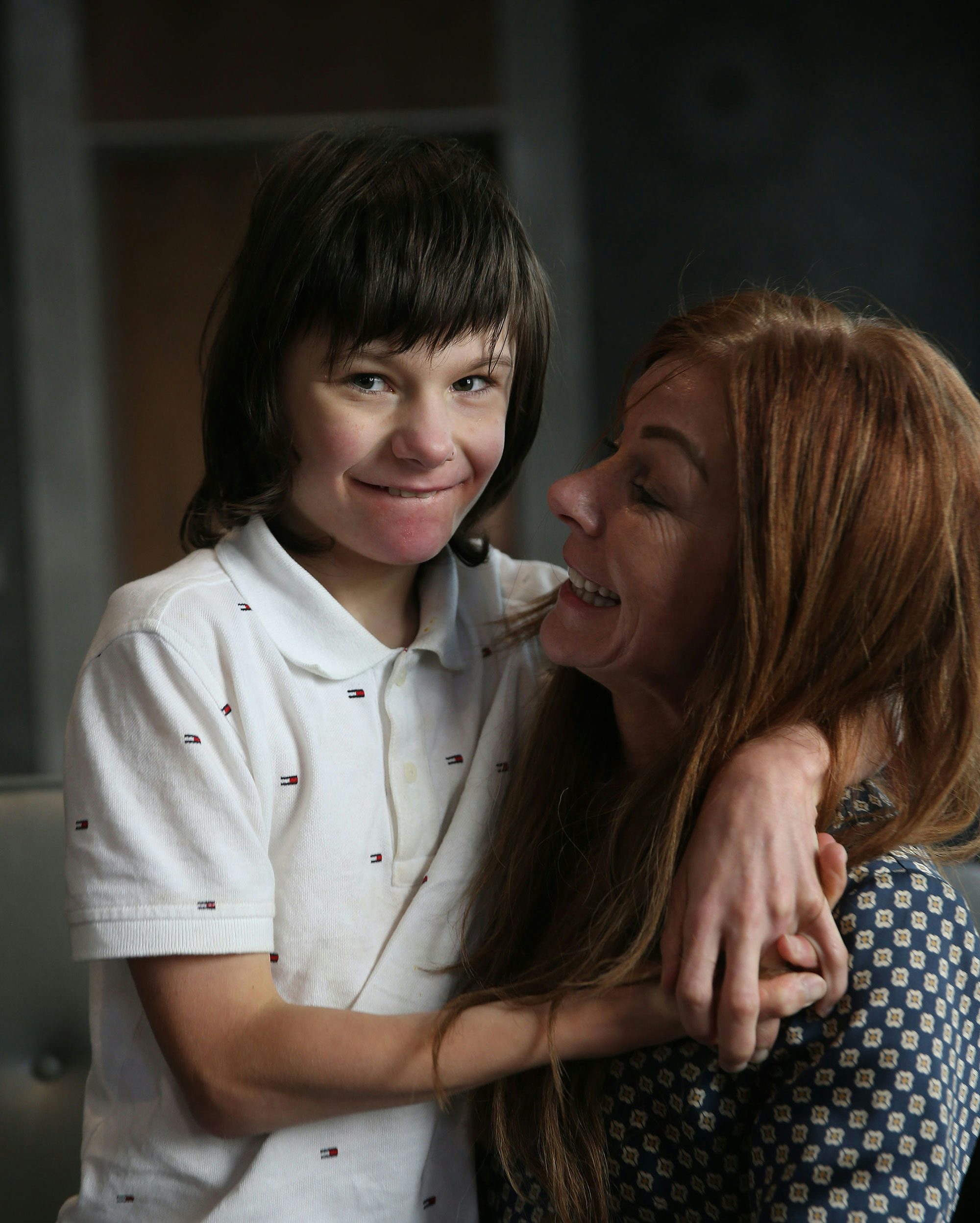 Many of those comments came in response to the high-profile case of Billy Caldwell, a 12-year-old epileptic boy whose mother sought to treat his condition with cannabis oil. He was granted the National Health Service's first official prescription for medical cannabis oil. But UK's Home Office then revoked the prescription, prompting Caldwell's mother to travel abroad to sneak the oil back into the country.
After traveling to Toronto to get a supply of the medical cannabis oil, Caldwell's mother had it confiscated while returning to Northern Ireland via Heathrow International Airport in London. Caldwell immediately suffered serious seizures, prompting the UK's Home Office to arrange for an emergency license allowing his hospital staff to supply the drug. That license program was subsequently opened to other applicants, and Dingley's mother was able to legally transport a six month supply of cannabis oil into the UK from Holland.
Another child, Sophia Gibson, who suffers from Dravet Syndrome, was then granted the first long-term license, the BBC reported. In keeping with the basic premise of the UK's licensing program, a recently completed report by Chief Medical Officer Dame Sally Davies, acknowledged that cannabis has medical benefits and recommended that it be rescheduled.
But while the furor over Caldwell's case sparked a lot of support for medical cannabis, recreational use is another issue. The Independent's poll is a sign that full legalization may be feasible. According to figures, the UK has a lot to gain from it. A recent report by the NGO Health Policy Action found that legalizing cannabis could generate £3.5 billion, or $4.7 million, in revenue and savings to the country.