A VICE exclusive report just announced that two British police forces have basically decriminalized drugs. The decriminalization of the illicit drugs was a part of a trial program in two departments, Durham and Avon & Somerset. These "diversion" schemes have been going on for several months. 
A decriminalized drugs reform experiment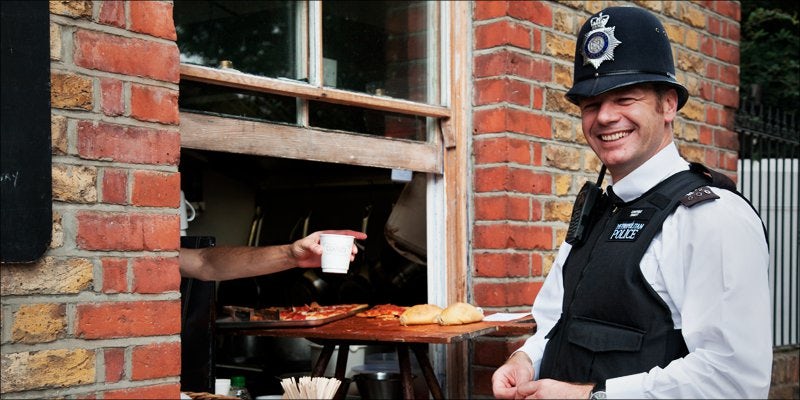 Possession of drugs like cocaine and heroin were banned in the UK back in 1916. The Defense of the Realm Act began during the World War One and criminalized certain drugs that were not for medical use.
The experimental diversion programs are the first time since 1916 that drug offenders can avoid criminal charges. Rather than hand out sentences, Durham and Avon & Somerset officers give offenders the chance to make a change.
In Avon & Somerset, those caught can take a three and a half hour drug education class.
In Durham, drug offenders and those with more serious crimes like theft and violence can enroll in a four-month program called Checkpoint.
Avon & Somerset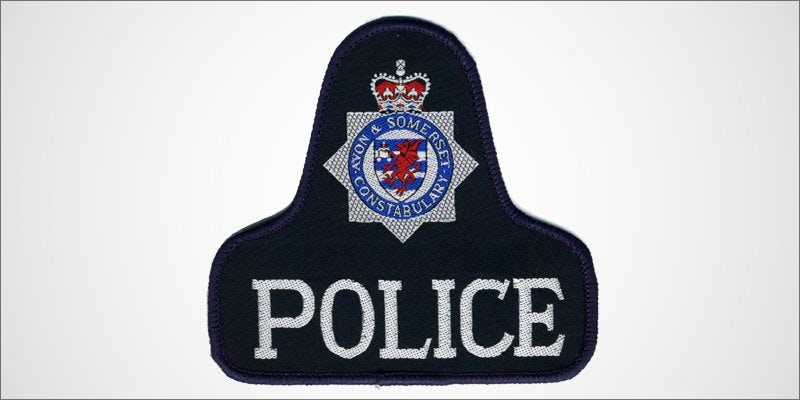 Thus far, 80% of those caught in Avon and Somerset have chosen to take the class. About half of those facing charges were caught with cannabis.
Those who have completed the class receive a letter explaining that their drug charges have been dropped. Anyone can be offered the class. A prior criminal record or cannabis warnings do not influence whether or not someone is offered the opportunity.
While this diversion scheme seems nice and gentle, every offender only gets one shot. If they are caught again, they will face normal criminal charges and prosecution. The maximum sentence for drug offenses is seven years in prison.
Unfortunately, more serial drug offenders caught with heroin or crack cocaine are less likely to take part in the course. According to VICE, many of them prefer prison. Those caught with drugs while committing some other crime are also less likely to be offered the class.
Durham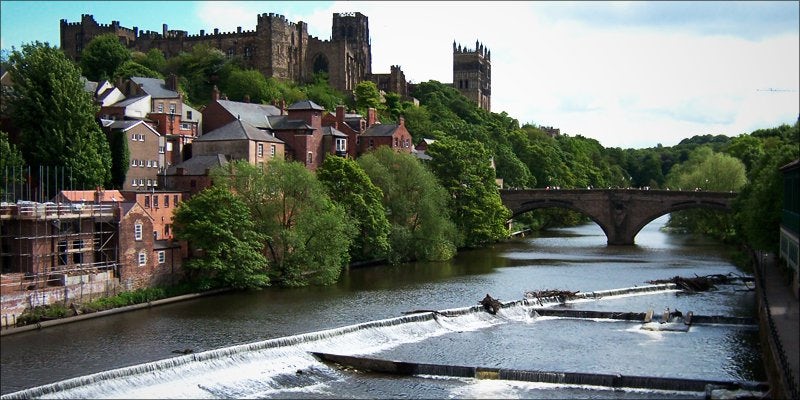 Durham stepped away from the traditional justice model last year after announcing that low-level cannabis possession and cultivation would no longer be prosecuted. Now, they've really kicked things up a notch with Checkpoint.
74 class A (heroin and cocaine) drug offenders have gone through Checkpoint. During their contract, participants go through a restorative justice program, engage in community work, take drug education classes, and commit to not breaking the law.
So far, only 3 of the 74 Checkpointees have failed to have their records expunged.
An effective strategy thus far
Paul Bunt, Avon & Somerset Police's drug strategy manager, is the brain behind the program. He explains his inspiration,
In schools, drug education is patchy – it's not taken seriously. Being arrested for drug possession is a shock. When someone gets detained by a police officer it's a scary experience for those who have not been arrested before.

But I wanted a process where I could deal with low-level drug offenses without getting people involved in the criminal justice system. As of yet we are not aware of anyone being arrested again after attending one of these workshops.
So far, no one who has completed the drug education class has been caught again. This is positive news for future restorative and decriminalization efforts across the country. Though, the Home Office has stated that it has no plans to decriminalize all drugs.
Still, many are hopeful. Niamh Eastwood, executive director of drug law charity Release, told Vice,
The fact that police forces are recognizing the futility of criminalizing those who use drugs and are willing to implement alternative approaches shows that they are well ahead of the government when it comes to recognizing what good public policy can look like.

We hope that the government takes note and learns from local policing initiatives – such as those in Bristol and Durham – so that they can inform a much-needed shift in national policy.
Other police forces are already considering decriminalization schemes. Devon and Cornwall may soon be experimenting with a program like Checkpoint.