The UK's Home Office announced today that cannabis-derived medicines will be rescheduled and available for prescription by August, a huge triumph for the country's medical cannabis advocates. The move comes following an official report recognizing cannabis has therapeutic value and recommending it be rescheduled from Schedule 1 to Schedule 2, making it eligible for prescription.
Pressure has been mounting to allow medical cannabis in the UK thanks to several high-profile cases of kids who suffer from epilepsy, like Alfie Dingley and Billy Caldwell. Caldwell received a prescription for medical cannabis oil from his doctor in Northern Ireland in 2017, but was eventually denied access when the Home Office pressured his doctor to rescind it. Things reached a boiling point recently when Caldwell's mother, Charlotte, was stopped at Heathrow International Airport while attempting to bring medical cannabis oil home for Billy from Toronto. The oil was confiscated, and Billy immediately underwent severe seizures, requiring hospitalization.
While hospitalized, UK Home Secretary Sajid Javid used what he called "an exceptional power" to allow Billy an emergency authorization for the oil, which could only be administered by the hospital staff at Chelsea and Westminster Hospital. Javid also set up a system by which senior physicians could apply to a panel of independent experts for authorization to prescribe cannabis in special cases. Billy was consequently allowed to return home with his medicine. The highly publicized episode also prompted Javid to commission the two-part report—completed by UK Chief Medical Officer Dame Sally Davies and the Advisory Council on the Misuse of Drugs—that eventually spurred today's decision.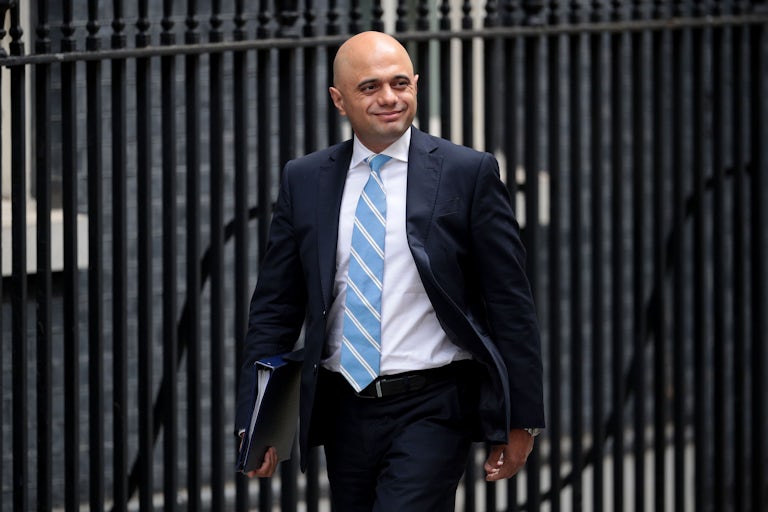 "Recent cases involving sick children made it clear to me that our position on cannabis-related medicinal products was not satisfactory," Javid said in the announcement. "Following advice from two sets of independent advisers, I have taken the decision to reschedule cannabis-derived medicinal products—meaning they will be available on prescription."
The UK Department for Health and Social Care, along with the Medicines and Health Products Regulatory Agency, will be tasked with defining exactly what a cannabis-derived medicine is. That definition will almost certainly not include traditional smoked cannabis flower as the Home Office's announcement made it very clear that, "Only products meeting [their] definition will be rescheduled. Other forms of cannabis will be kept under strict controls and will not be available on prescription."
The current system in which individual cases must be reviewed by a panel of independent experts will remain in place until August, when approved drugs will be available for prescription. While the move is a major step forward for medical cannabis in the UK, Javid stressed that it isn't a major step forward for cannabis legalization more broadly.
"This will help patients with an exceptional clinical need, but is in no way a first step to the legalization of cannabis for recreational use," he said. While that might bum some people out, there was at least one family that was very, very stoked about today's news.
…