Recent findings suggest that the United States government is currently taking advantage of an outdated tax code to make, according to estimates, billions of dollars on the backs of marijuana businesses by keeping marijuana federally illegal.

This portion of the federal Tax Code, known as Section 280E, was originally enacted in the early 1980's to close a loophole that allowed drug traffickers to make claims related to their illegal drug business (like travel costs and scales) on their federal tax returns. However, marijuana's status as a Schedule I drug under the Controlled Substances Act means that, even in states where marijuana is legal, 280E still applies to marijuana businesses. This prevents marijuana businesses in states like Colorado and Washington from writing off business expenses—deductions that are available to any other legal business.
As a result, the Internal Revenue Service (IRS) is able to save a ton of money at the expense of state-legal marijuana businesses. Just how much money? According to the Congressional Joint Committee on Taxation, in a letter responding to a request from Republican Senator Cory Gardner of Colorado, the IRS will be able to collect an additional $5 billion between now and 2027 by keeping marijuana federally illegal.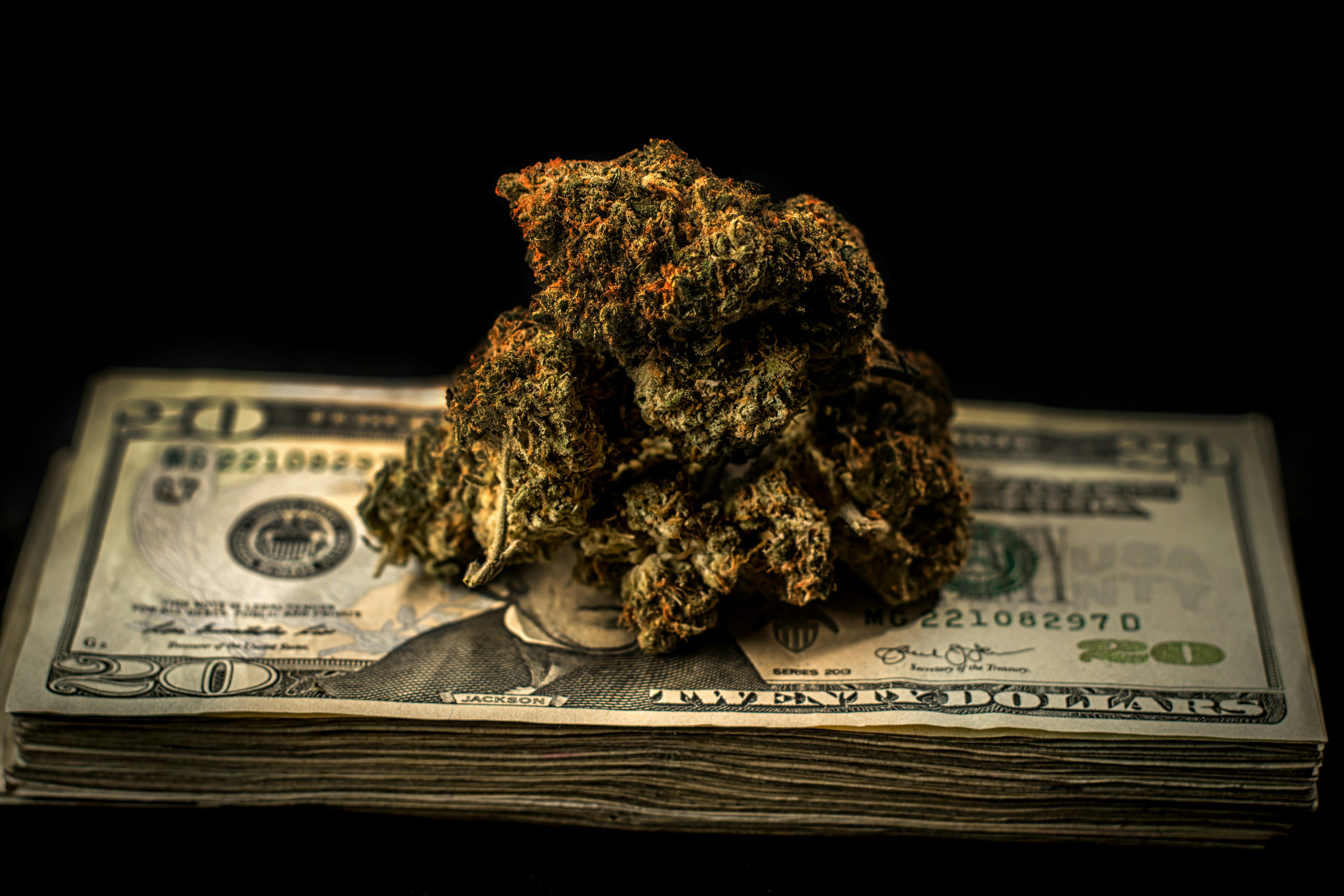 "It is so frustrating to be treated like drug dealers and effectively taxed double when this industry has already brought Colorado over $500 million to build new schools and support education." Said one Colorado dispensary owner to Amanda Chicago Lewis, who first reported this information in Rolling Stone.
As Lewis points out, this tax discrepancy creates a major financial incentive for the federal government to keep marijuana illegal.
It's still uncertain just how accurate this $5 billion number is, as the marijuana industry has not yet been implemented and tracked in all 50 states. This makes these kinds of projections unreliable, meaning the government's actual financial benefit could be significantly greater than $5 billion.
Matt Karnes of GreenWave Advisors estimates in Rolling Stone that, between 2012 and 2017 alone, the federal government has used federal marijuana prohibition in conjunction with this tax discrepancy to make roughly $8 billion from state-legal marijuana businesses.