The University of Victoria—the oldest university in British Columbia—plans to create areas for weed smoking on campus. The decision comes as universities across Canada debate how they should treat cannabis use among students when the country's recreational market opens on Oct. 17.
Twenty-four percent of cannabis users in Canada fall between the ages of 18 and 34. The largest percentage of cannabis consumers in the U.S. are also young adults, ages 18 to 29, according to recent data.
Kane Kilbey, associate vice president of human resources at the University of Victoria, told the Vancouver Sun that those numbers played a role in the school's decision to create safe environments for weed smoking on campus.
The decision is part of a larger discussion about how to provide education and access for university students interested in cannabis while respecting those who aren't. In January, the Canadian Students for Sensible Drug Policy, an international network of students advocating for responsible drug use, held a roundtable discussion at the University of British Columbia to recommend reasonable cannabis policies at universities in Canada. Together, the undergraduate and graduate students, ages 18 to 40, concluded that cannabis policies at universities should be "as similar as possible to off-campus cannabis policies to respect the campus community's rights without bias."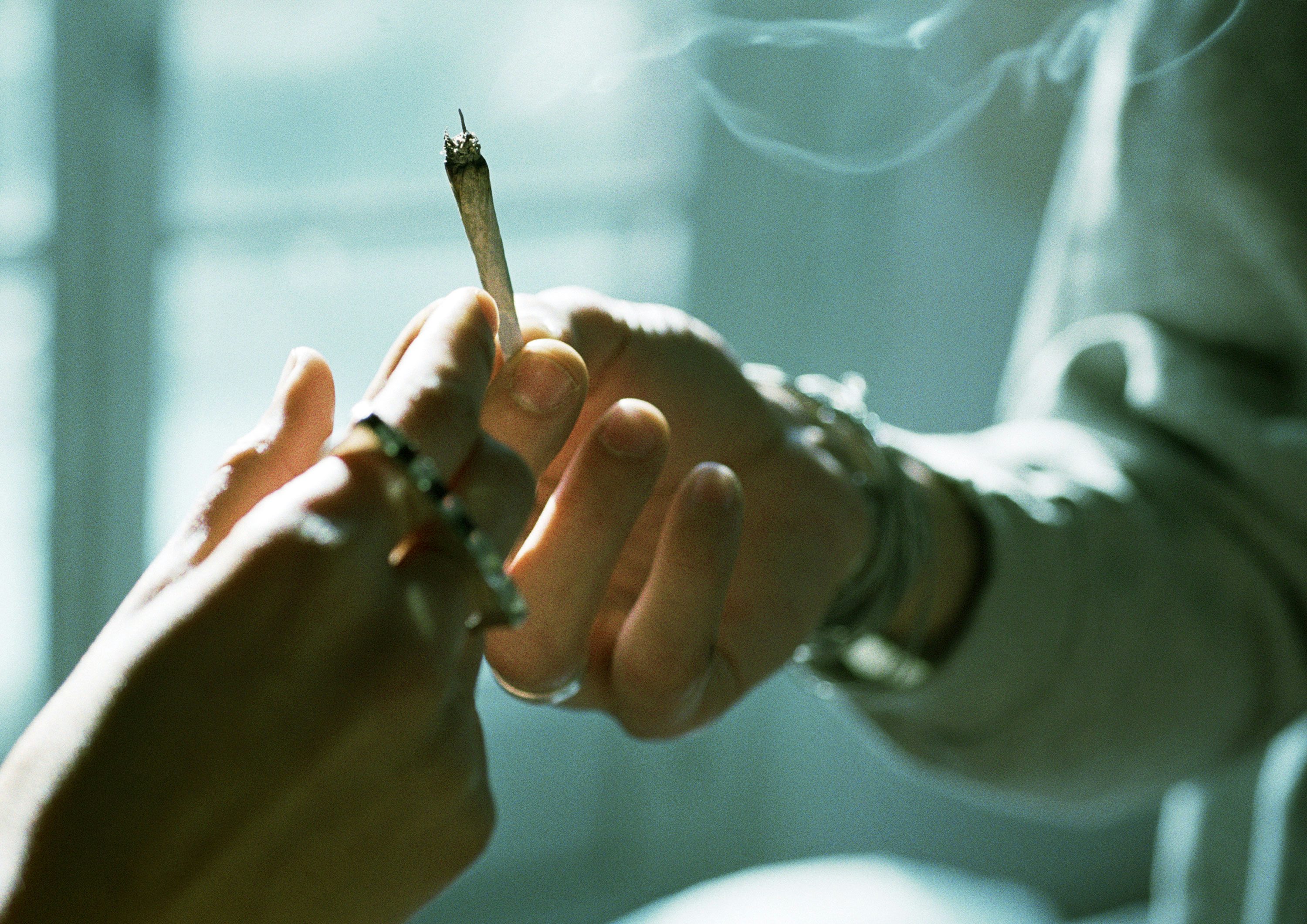 According to the recommendations, this means, like in the rest of the country, people who are over the age of 18 (or 19, in some provinces) should be able to purchase cannabis on campus, just like they purchase alcohol, and use it recreationally as long as the smoke doesn't disturb non-cannabis users. It also means universities should have nuanced policies that account for the different methods of consumption (i.e. edibles, vaping, etc.) so that students, particularly those with medical needs, are accommodated.
Colleges in the United States currently have little to no infrastructure in place for supporting medical cannabis patients. Some campuses in states with legal recreational marijuana, like the University of Denver, ban cannabis in dormitories because they receive federal funding. Oklahoma's biggest universities announced cannabis bans following the legalization of medical marijuana in the state in June. One college student at Arizona State University even sued after being arrested on campus for his legal medical cannabis use, successfully decriminalizing medical cannabis on college campuses in the state.
Despite the legalization of cannabis in Canada, many universities in the country have already decided to ban it. Langara College in Vancouver banned cannabis smoking ahead of legalization last spring. A number of other universities including Edmonton's Northern Alberta Institute of Technology, the University of New Brunswick, and Dalhousie University have done the same, citing public smoking bans passed by their provinces.
The University of British Columbia—where the roundtable was held—York University, and MacEwan University have yet to release their final cannabis policies.
It seems, for now, the University of Victoria is an outlier in both Canada and the U.S. Kilbey told the Vancouver Sun they're just following the Federal Government's lead, however. The Canadian government has made it clear, he said, that cannabis will be legal just like beer and wine in October and the university intends to act like it.