Canadian dispensaries are under threat as Vancouver begins a crackdown on unlicensed vendors. So far, 22 have been forcibly shut down and a total of 44 tickets have been issued. However, many dispensary owners are not going down without a fight. Several are refusing to shutter their doors and are even debating taking legal action.
Others have looked into relocating to other cities in Canada with less stringent approaches to cannabis.
"It's absurd that these businesses that have lain the groundwork for access and legalization are being punished and shut down when they do no harm. A lot of Vancouver dispensary owners in the last year have set up plans to move to other jurisdictions like Toronto because the regulations here are too restrictive." – Jodie Emery
Canadian dispensaries & rule violations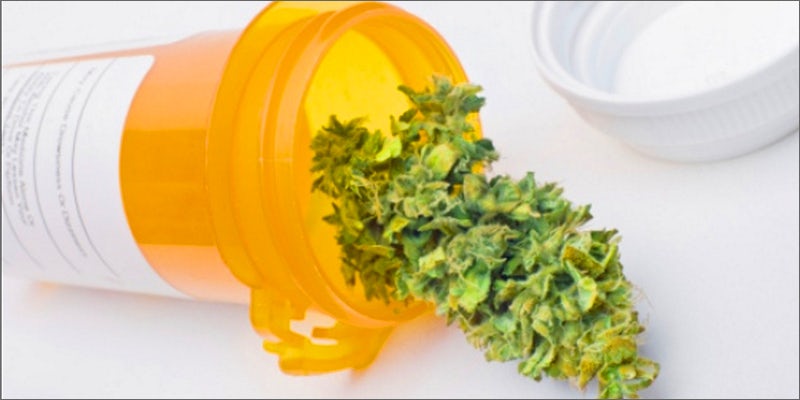 While Vancouver has shown an openness to cannabis businesses – it was the first Canadian city to develop regulations outlining the ways in which cannabis could legally be sold – it has also taken a forceful approach regarding the enforcement of its laws surrounding the substance.
Any cannabis business operating without the requisite license will be slapped with a $250 fine for every day that they continue to operate, according to the city's chief licensing inspector, Andreea Toma.
Additionally, she said, city staff will look to take legal action against those businesses that continue to flout the city's rules.
"These are the tools that we have. We're not coming up with anything new. We're being fair and consistent. This is what we do with all other businesses." – Toma
Plans for legalization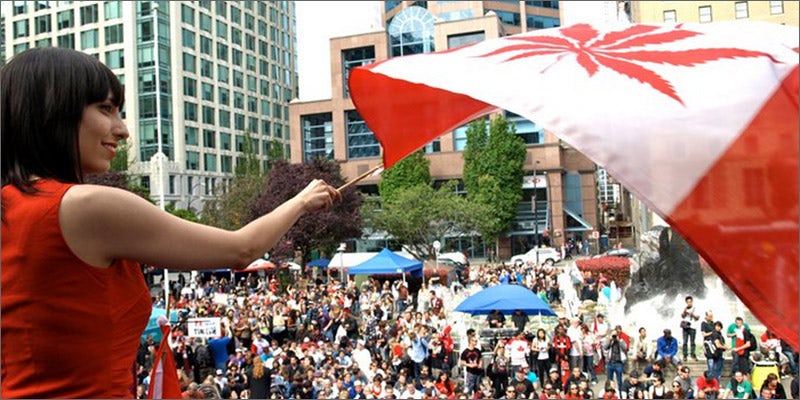 The conflict in Vancouver comes after Canadian Health Minister, Jane Philpott, announced last month at the United Nations General Assembly Special Session (UNGASS) on Drugs that Canada planned to legalize cannabis by 2017.
"Our approach to drugs must be comprehensive, collaborative, and compassionate," Philpott said, in announcing the initiative. "It must respect human rights while promoting shared responsibility. And it must have a firm scientific foundation. In Canada, we will apply those principles with regard to marijuana."
Do you think Canadian dispensaries that do not comply with the city's regulations should close ? Why or why not? Let us know on social media or in the comments below.