Opponents of Utah's ballot measure to legalize medical marijuana have launched yet another attack on the measure after an unsuccessful bid to block it from appearing on the November 6th ballot. This time, the group led by the conservative Utah Eagle Forum and the Mormon Church allege that the ballot measure's list of qualifying conditions is too broad because it includes "chronic or debilitating pain."
Under the ballot measure's provisions, those who suffer from chronic pain would be able to treat their condition with medical cannabis if their doctor believes it would be an effective alternative to opiates. But opponents of the measure believe that a condition as broad as chronic pain would open the door for recreational users to obtain medical licenses.
Lawyers for the Mormon Church issued their criticism of the ballot measure in a seven-page document calling chronic pain "hard to diagnose and verify."
According to an analysis from the Salt Lake Tribune, around three-quarters of all license applicants in the 29 states where cannabis is legal for medical purposes cite pain as the reason they need cannabis. But the Tribune also notes that in many states, applicants are allowed to list more than one qualifying condition and that pain is often a symptom of other illnesses.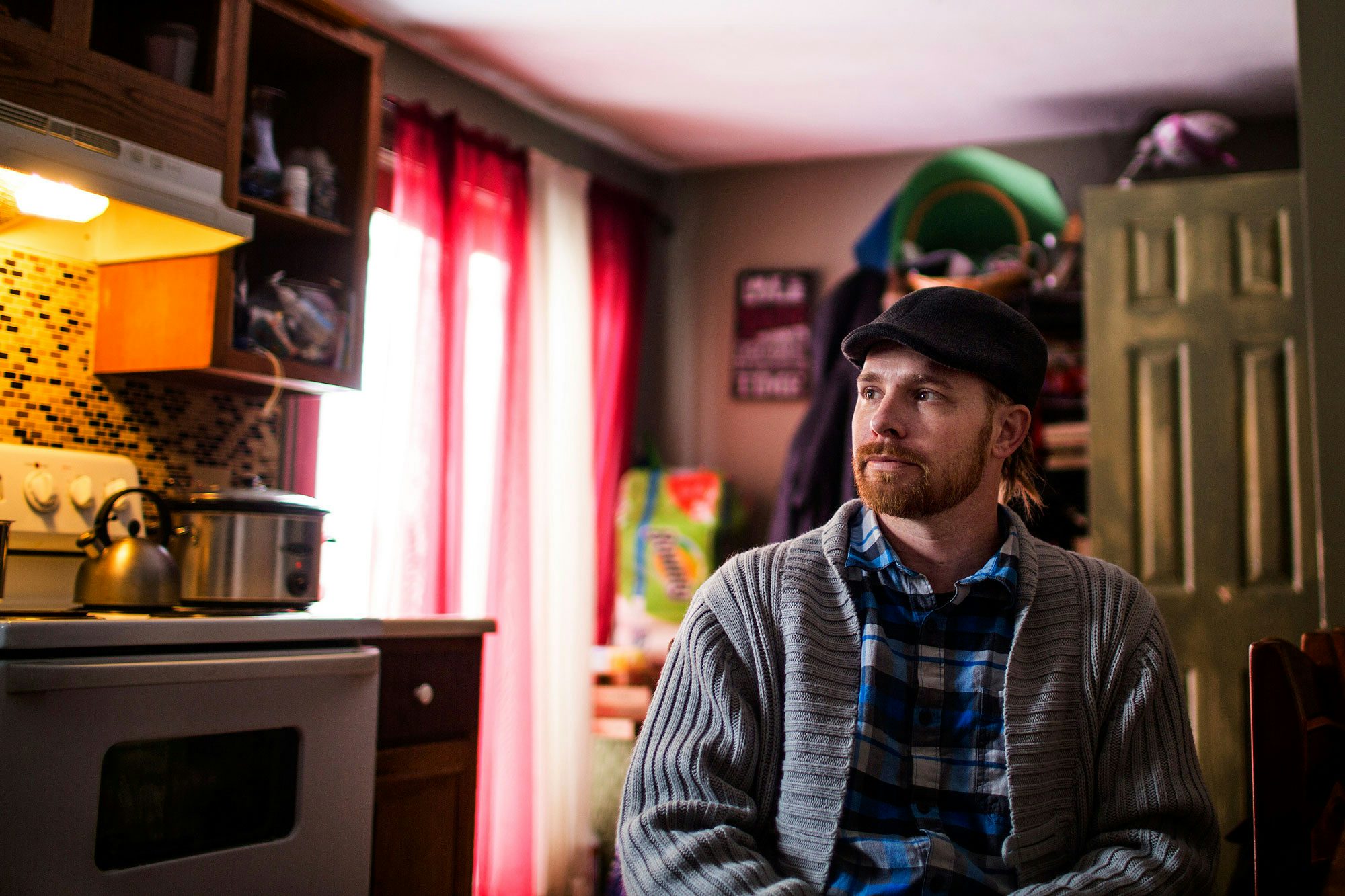 The report also notes that pain is often mentioned by patients because medical marijuana is an effective pain reliever, citing a 2017 report National Academies of Sciences, Engineering and Medicine which finds cannabis is not only an effective treatment for pain but could also treat psychological issues associated with severe pain.
The medications often prescribed for symptoms of chronic pain are currently opiate based, but some studies have suggested that cannabis could replace opiates as a treatment for chronic pain.
In 2015, Utah physicians wrote 73.1 opioid prescriptions for every 100 persons in the state, according to the National Institutes for Drug Abuse. The following year, the state experienced 446 opioid-related deaths, an average of 16.4 deaths per 100,000 persons compared to 13.3 deaths per 100,000 persons nationwide.
By contrast, cannabis has caused no known overdose deaths, according to the DEA, and has been shown in recent studies to reduce the rate of opioid overdoses in Colorado by nearly 25 percent. In recent documents which have been leaked by an online group called MormonLeaks, it is alleged that the Church of Latter-Day Saints has had investments in pharmaceuticals since 2015, investing billions in 13 pharma companies.
Opponents of the ballot measure to legalize cannabis in Utah have been trying to halt its progress since it became clear the question would appear on the ballot in November.