Utah could be getting ready to join the ranks of the medical marijuana leagues. Since last week, the Utah House of Representatives passed two bills. One of those bills would allow Utah's Department of Agriculture and Food to grow marijuana for research purposes. The other would allow terminally ill patients within the state the "right to try" medical cannabis. Initially, hope was lost when House Bill 197 was killed due to a close vote. But on Tuesday (Feb. 13), House voters had a change of heart and resurrected the bill. Both pieces of legislation are now going to the Senate for votes. 
Orem representative Brad Daw, the chief sponsor of House Bill 197, believes the bills should work together. "This bill becomes the way to supply a genuine cannabis medicine for both those programs. We need to pass this bill if we want to give patients the ability to try both under right to try and under research," he said at a House meeting.
The Utah Chiefs of Police and Sheriffs Association opposes both legislative measures, claiming they violate current U.S. law. "We think we are duty-bound morally to respect federal law," Ogden Police Chief Randy Watt told the Associated Press.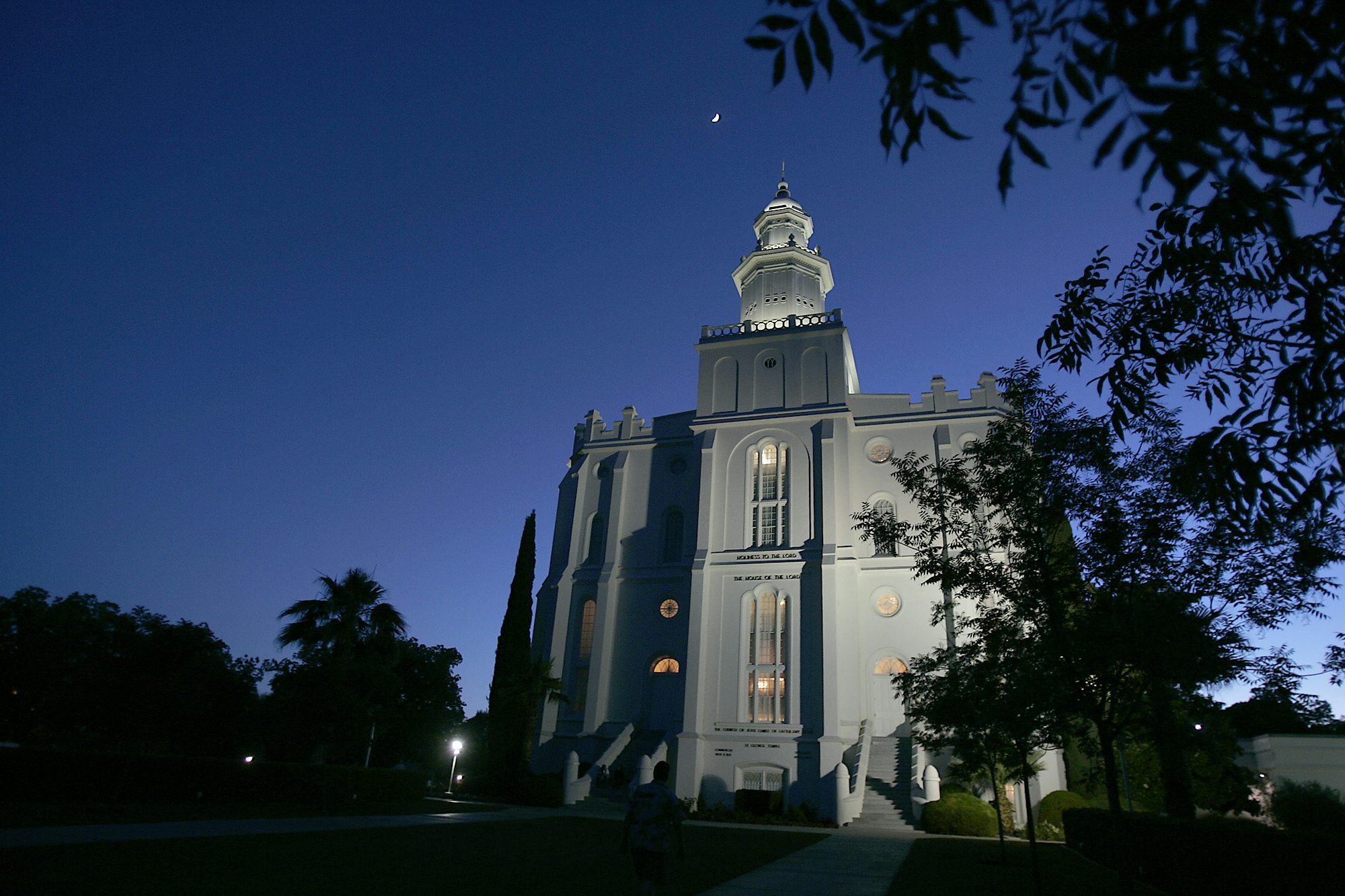 Utah's opioid crisis may be part of the reason that marijuana—which shows promise as an opioid addiction treatment—is now gaining traction in the state. In 2017, Utah received $5.5 million federal dollars to help battle their opioid crisis. According to the Utah Department of Health, the state has experienced a 400 percent increase in prescription drug overdoses from 2000 to 2014 due to one-third of adults being on prescription painkillers.
Many believe these statistics to be proof that opioids are ravaging the Mormon community, which makes up a significant percentage of Utah's population. Since the opioid epidemic, the Mormon church has come forward in support of legalizing marijuana for medicinal purposes.