Not just anyone can grow cannabis in the city of Vancouver. However, turns out someone has been illegally growing the herb at the Vancouver City Hall community garden. Jonathan Page, a botany professor at the University of British Columbia, was able to confirm that they are indeed cannabis plants. But according to Page and the Vancouver Police Department, the plants could very well be hemp.
Community spirit?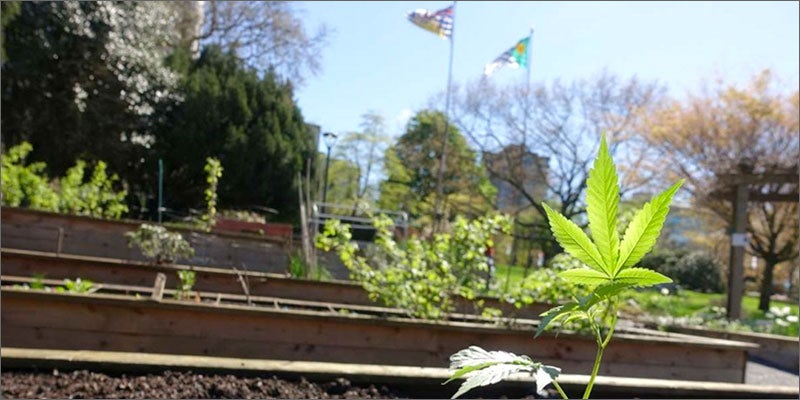 Along with kale and chives, stood some healthy, illegally grown pot plants, which were spotted on Monday afternoon.
The South China Morning Post snapped a couple of photos of the plants. After seeing the pictures, Jonathan Page, a botany professor at the University of British Columbia, confirmed that they were indeed cannabis,
They are definitely cannabis plants though one cannot tell if they are drug type or hemp. It looks like the lower leaves have been trimmed.
At the present time, Canada's Prime Minister Justin Trudeau is aiming to legalize the herb. But for now, growing pot outside of City Hall is still illegal.
The plants are now nowhere to be seen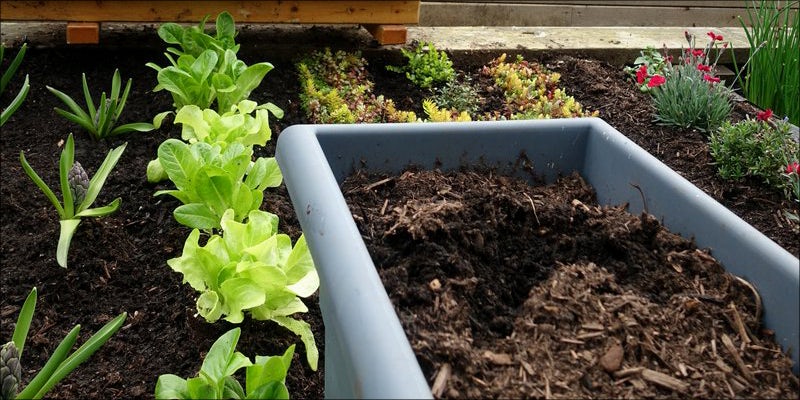 When the plants were brought to the Vancouver Police Department's attention, they weren't sure how to respond at first. After seeing the photos, VPD Sergeant Randy Fincham said that the plants looked more like hemp,
It's hard to say from the images if the plants are immature female, or male plants, as they appear to be absent of any buds. As such, they would not contain THC, and could be considered hemp.

We have notified the City of Vancouver of the presence of the plants, as they are on City property.
Fincham also added that not just anyone can grow cannabis at this time,
Growing, selling and consuming marijuana, outside of the federally licensed program, remains illegal in Canada.
Just like Page and Fincham, Vancouver City Hall communications manager Tobin Postma said the plants appeared to be young hemp. And since they are not welcome in the garden, he has requested to have them removed,
As the plants are not part of the community garden I have asked our staff to remove the boxes and the plants.
As of Tuesday, the plants are now nowhere to be seen. No one has a clue who started growing them in the first place. But according to the Straight, the OverGrow Canada campaign, ran by Dana Larsen, might have something to do with it.
Activist Dana Larsen says he hopes this is the case and that it keeps happening,
I hope [the plants] are from our campaign, but I know we're not the only ones with the same idea.

Regardless, if they're my seeds or someone else's, I hope that it keeps happening.