Every state in the U.S. which has legalized cannabis – until now at least – has done so through a voter initiative. This week, the Vermont Legislature became the first in the nation to approve a recreational cannabis legalization bill.
First of its kind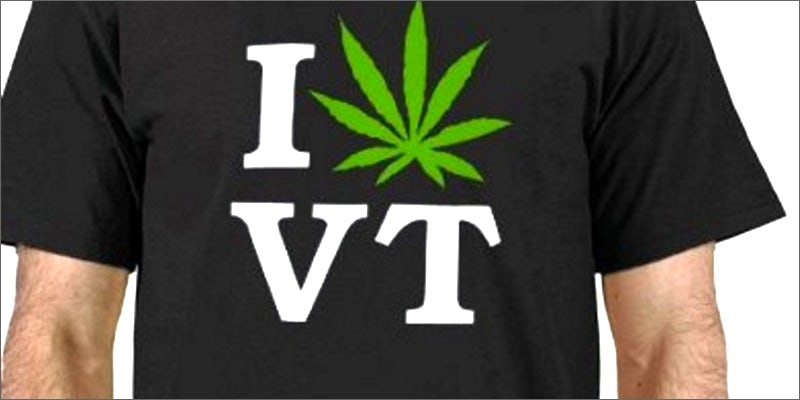 The bill, S.22, is now headed to the desk of Republican Governor Phil Scott. If he signs it or allows it to become law without his signature, Vermont would become the first state to legalize weed via its Legislature. The voters of neighboring Maine and Massachusetts have already legalized.
Asked on Wednesday if he would veto the plan, Gov. Scott would not say. He did hint, however, that the plan may not meet his text for supposedly "keeping children and roadways safe," reports WCAX.
"I don't believe this is a priority for Vermont," Gov. Scot claimed. Obviously, he must be unaware of the damage pot laws have done to the citizens – and the tax money – of his state.
I believe that what we should be doing is trying to find ways to protect those on our highways, deliver a level of impairment that is consistent throughout the Northeast, as well as to address the edibles for our kids, before we move forward with legalization.

Having said that, I'm going to review the bill as it's passed.
Other states have legalized recreational cannabis following a voter referendum, but no state has legalized marijuana through the legislative process, according to the National Conference of State Legislatures.
Time for Vermont to move forward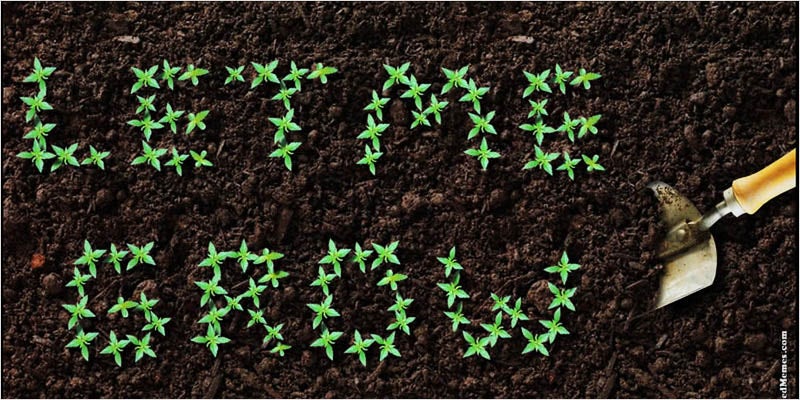 Democratic Lt. Gov. David Zuckerman, has worked on marijuana policy issues for most of his political career. He reports the Burlington Free Press,
I think it reflects that Vermont elected officials are more in touch with our constituents than a lot of elected officials in other states.

I think the public is ahead of us, but elected officials tend to be cautious when it comes to change.
The legalization plan creates a nine-member commission to consider taxing and regulating sales in the future, but for now, it doesn't give Vermonters any legal way to buy weed.
Beginning in July 2018, S. 22 would get rid of Vermont's civil penalty for possession of an ounce or less of marijuana, and remove penalties for possession of up to two mature marijuana plants, and up to four immature plants.
Vermont lawmakers made history today. The Legislature has taken a crucial step toward ending the failed policy of marijuana prohibition.

There is no rational reason to continue punishing adults for consuming a substance that is safer than alcohol.

It's time for Vermont to move forward with a more sensible marijuana policy. The voters and the Legislature are behind it, and we hope the governor will be, too. – Zuckerman
Fifty-seven percent of Vermont voters support allowing adults 21 and older to possess and grow limited amounts of marijuana, according to a statewide survey of 755 registered voters conducted in March by Public Policy Polling. Only 39 percent are opposed.