Only days ago, Vermont looked to be on track to become the first state to pass recreational cannabis use through legislation. Four other states and the nation's capital have passed adult use through a referendum. Now, those dreams have been pushed back, but could that be a good thing?
The vote
The Senate passed a plan to legalize, tax, and regulate cannabis earlier this year, and sent it to the House of Representatives of Vermont for approval. The House shut down the legislation with an overwhelming 121 – 28 vote.
However, the vote isn't necessarily against legalization. Some House members stated that they support legalization, but similar to the case of Ohio, they said that Senate language that banned homegrown cannabis while licensing and taxing growers and retailers was too commercial an approach for Vermont.
Liberty for all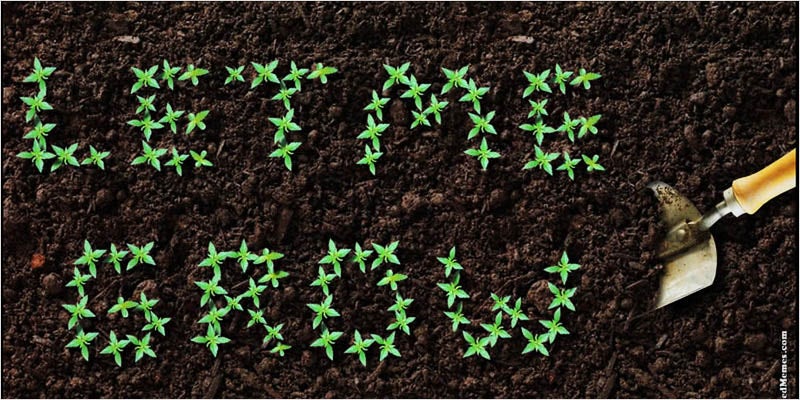 The issue of being able to purchase cannabis, but not grow the hardy plant oneself, is an issue that has divided proponents of legalization before. In Ohio, legalization was turned down by voters because the new law would have created a limited system whereby only the 10 backers of the legislation would have been allowed to open businesses. Voters realized that getting it right was more important than getting it passed.
Similarly, a Canadian judge recently buried a ban on home cultivation, which the Conservative government at the time had installed in 2013. By protecting the rights of people to grow their own, he ensured that commercial enterprises would have a natural cap on market prices, rather than the ridiculous state of pharmaceuticals in the market today. Ex-Turing Pharmaceuticals CEO Martin Shkreli raised the cost of an AIDS medication the company acquired the rights to by 5,000%.
The outlook for the future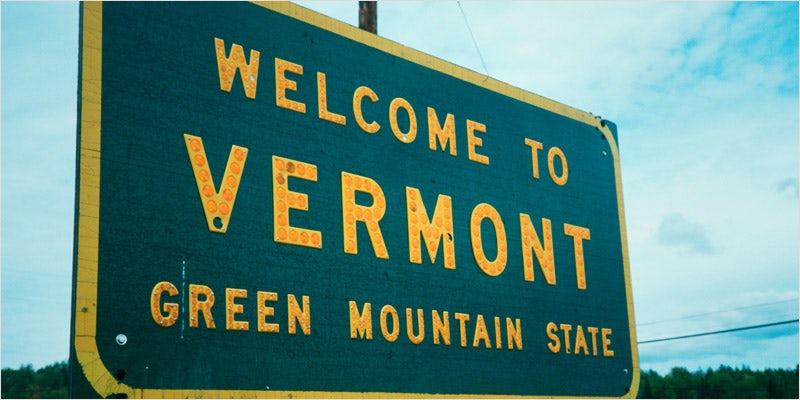 Indeed, although Vermont has been set back, it now appears that the situation will only be temporary. The House has continued to work on a stripped down proposal that will help increase substance-abuse education, create a commission to study legalization, and expand the list of marijuana offenses that are subject to civil rather than criminal penalties.
By decriminalizing cannabis, they seek to follow the same spirit as the original proposal, if not the same course.
The option is still open for the legislation to be re-written to include home cultivation, in which case it would see a substantial increase in support from the state. Like several other states looking to legalize this year, it is not a victory won without setbacks.
Florida voted 58% in favor of legalization last time, but because it required an amendment to their constitution in order to take effect, the bar was set at 60%. California is also a battleground that has seen failure before, but is working towards victory again this year with better-worded proposals in their arsenal.
Vermont also has an ace up its sleeve with Presidential candidate Bernie Sanders pushing for legalization both for his home state, and the nation as a whole.
Do you think that it is just a matter of time before all states legalize? What will happen first, a majority of states legalizing adult use or a change in federal law? Share your thoughts on social media or in the comments below.