Of the many arms of government that are slow to move around the Washington Beltway Veterans Affairs often lingers in a forgotten corner. Despite the billions of dollars spent in sending men and women to war, the nation still falls short of the mark when it comes to taking care of them when they return. While VA doctors can now talk to their patients about the alternative option of treating conditions like PTSD with cannabis, VA doctors are still not allowed to prescribe medicinal marijuana to their patients.
Across the country, veterans are coming forward in support of medical marijuana as an alternative to the medicines that are routinely prescribed by the VA.
"Over the last couple years we've had a lot of veterans especially from the Iraq, and Afghan cohort come to us and say that for the first time since they came home they can actually sleep at night," Says Joe Plenzler, a retired Marine, and spokesperson for the American Legion.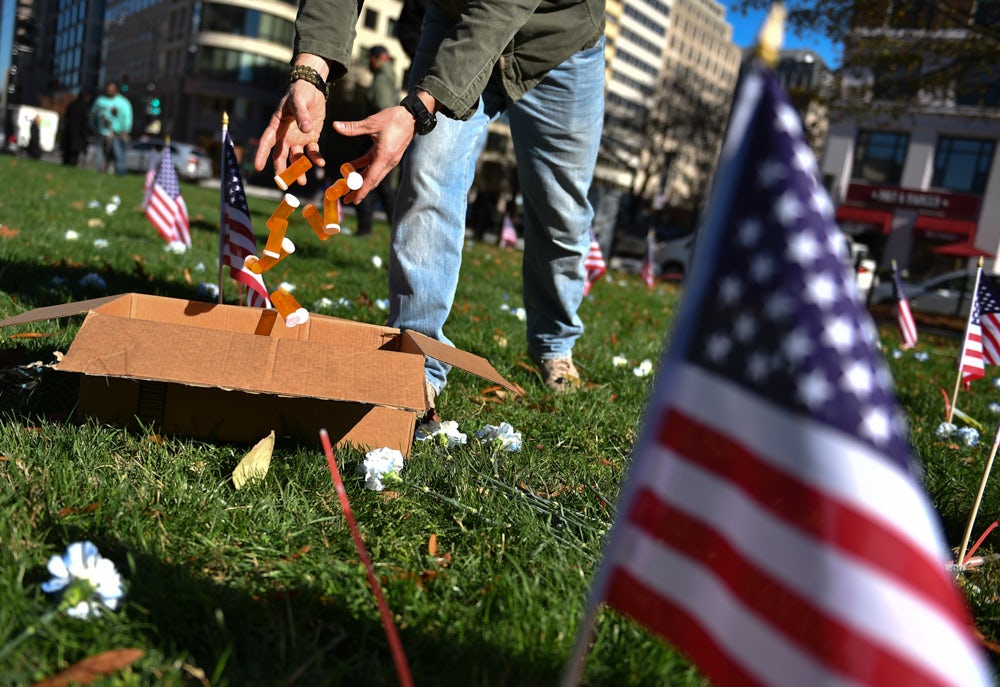 Plenzler says that veterans refer to the cocktail of opioids commonly prescribed by the VA as "zombie drugs" of which patients sometimes have to take up to nine a day to combat their severe PTSD. The dizzying side effects of these drugs make medical cannabis a liberating alternative that can break that daily routine and veterans know the difference.
It's the personal stories of these individuals that have compelled the American Legion to become advocates of medical marijuana and take their fight to the VA. What they are looking for now, is the research to support the success stories they've heard.
"While their stories are really compelling," Says Plenzler, "it's hard for us to advocate off of anecdotes and stories. So what we really need is clinical data to make a case for a change in policy."
Last year at the Legions National Convention in Cincinnati, Ohio the group collectively approved a resolution to advocate for the removal of cannabis from Schedule 1 of the Controlled Substances Act. Schedule 1 is a category set aside for the most dangerous of substances with no proven medical use, something which veterans and the Legion are well aware has never been the case with cannabis.
"How the federal government can justify the continued classification under schedule one defies logic." Says Plenzler, referring to a trove of research which proves the medical efficacy of cannabis which formed the foundation of the Legion's decision last year.
Among these studies is a new PTSD focused trial sponsored by the state of Colorado and the non-profit Multidisciplinary Association for Psychedelic Studies at the Scottsdale Research Institute in Phoenix, Arizona.
At the helm of this new study is Dr. Sue Sisley, who has been having some difficulty finding participants. The research conducted by Dr. Sisley will be the country's first and only triple blind, FDA-approved study on medical cannabis for PTSD. It is intended to involve 76 veterans, but as of March 15, 2017, only five participants have received medical marijuana.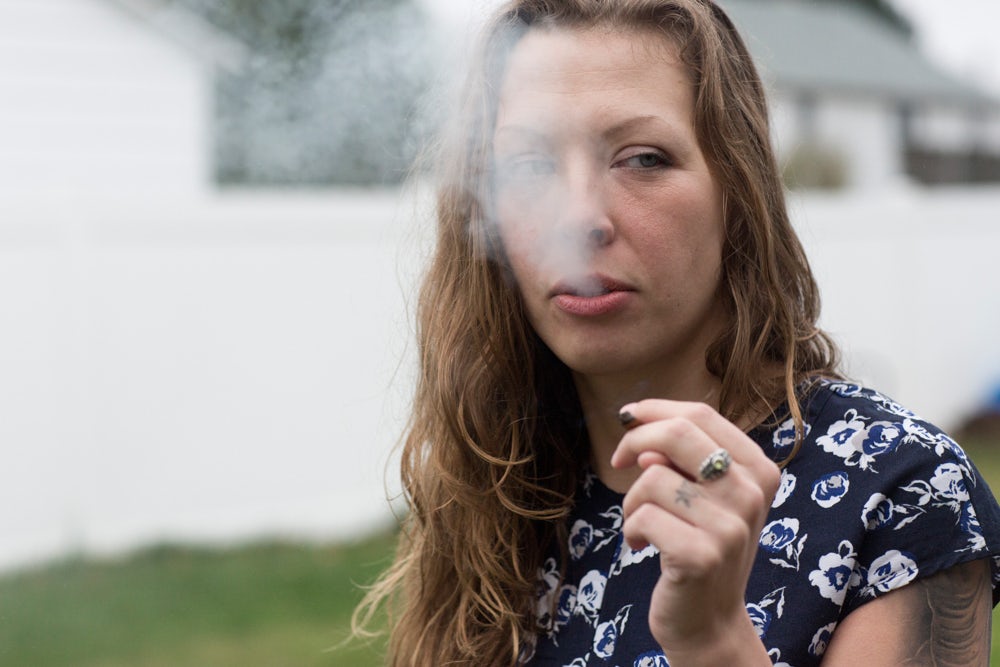 This type of data is just what the Legion needs to continue its fight for veterans' healthcare, so they've taken to working with the VA to get Dr. Sisley the volunteers she needs.
The whole process has turned this veterans' advocacy group into far greater advocates for cannabis than they may appear on the surface. After all, West Point graduates hardly fit the stereotype, but while the organization is not necessarily advocating for outright legalization, they are fully in support of medicine.
"We are agnostic about the substance," says Plenzler, "we are 100% interested in medicine that can improve the quality of life of people who have sacrificed mind and body in service to this country."
And the legion is not alone in this advocacy. Other organizations like Grow for Vets (GFV) have taken it upon themselves to provide the care that the VA seems reluctant to embrace. GFV and its 'Operation AirDrop' offers financial assistance to supply free hemp seed oil to 20 million veterans across the country allowing them to take their healthcare into their own hands.
According to GFV's mission statement,"Every United States Veteran was promised a certain level of healthcare when he or she enlisted in the military. Needless to say, our government has simply left our American Heroes behind."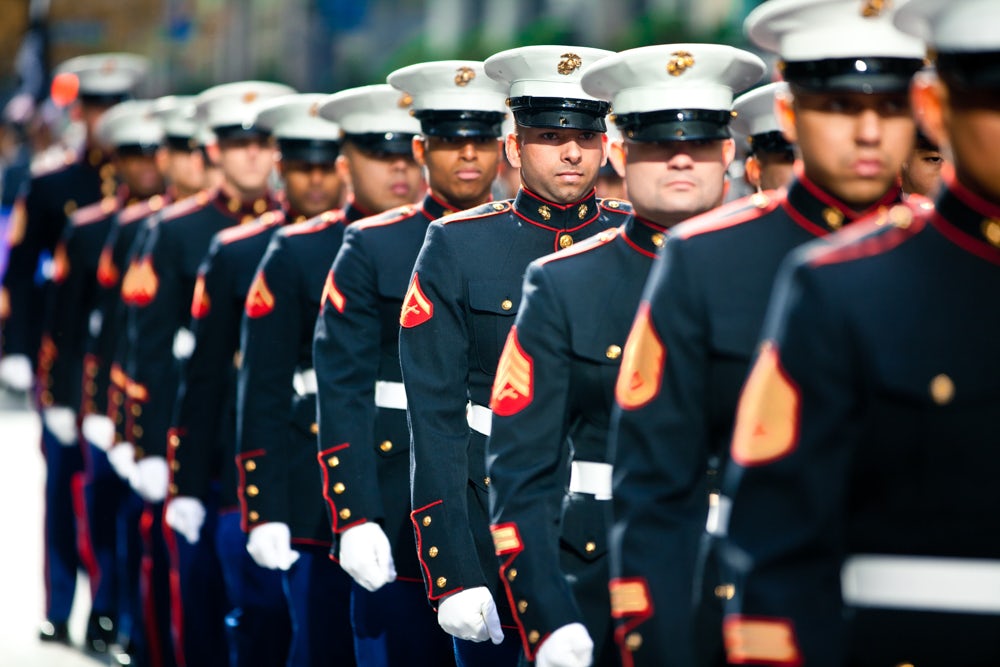 Even in 2012, under the far more cannabis-friendly Obama Administration, a petition from Veterans for Medical Marijuana to the White House was rejected because cannabis allegedly didn't meet the standards of safe and effective medicine.
But it's not all doom and gloom, earlier this summer, the amendment by the U.S. Senate Appropriations Committee which allowed VA doctors to give recommendations for medical marijuana for the first time received support from both parties, indicating that this issue may not be so divisive anymore and on its way to widespread approval. Until then, baby steps.