A letter received in the mail by Canadian veterans is identifying the recipient as a user of medical cannabis, which many are claiming is a breach of privacy and puts those who use medical cannabis at risk of harm.
The letter
The letter labeled "RE: Cannabis for Medical Purposes" was reportedly send by Veterans Affairs Canada and has been received by several veterans across the country.
This is despite the fact that it was mailed in the envelope of Medavie Blue Cross, a Canadian insurance company.
The incident is reminiscent of one that occurred in 2013, whereby medical cannabis patients nationwide received envelopes with "Marijuana Medical Access Program" written across the front. The situation has yet to receive a legal resolution.
The country currently has 3,000 military veterans who use medical cannabis. Many have spoken out about how they feel they are being put at risk with their choice of medicine being advertised so freely.
Backlash at being put at risk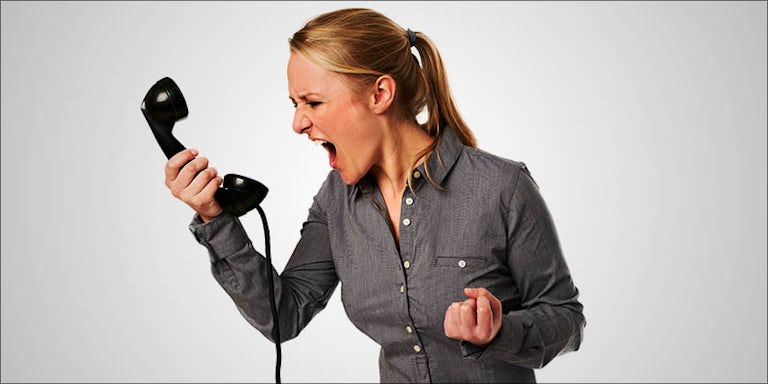 The incident has arisen the ire of Saskatchewan native Carla Murray. She says that her husband – who himself is a military veteran – was angered after having been mailed the letter.
It's no different than them putting on the outside of the envelope that my husband is on OxyContin or that my husband is on a psychotic drug.
She went on to say that it should be the choice of the person receiving the medication as to what exactly should be printed on the envelope.
Murray claimed that the homes in her neighborhood have seen an increasing number of burglaries, which she says makes the reception of the letters all the more fear-inducing.
With the break-ins we've had around here, they're looking for drugs, pharmaceuticals and alcohol. If they know we have government-bought cannabis, how do I know we're secure?… They've made us a target.
Murray also indicated that the experience had activated her husband's dormant PTSD.
(For those) with PTSD, especially veterans, security is the whole issue. It's always about whether your house is secure, whether your family is safe… Paranoia is part of it.
Changing policies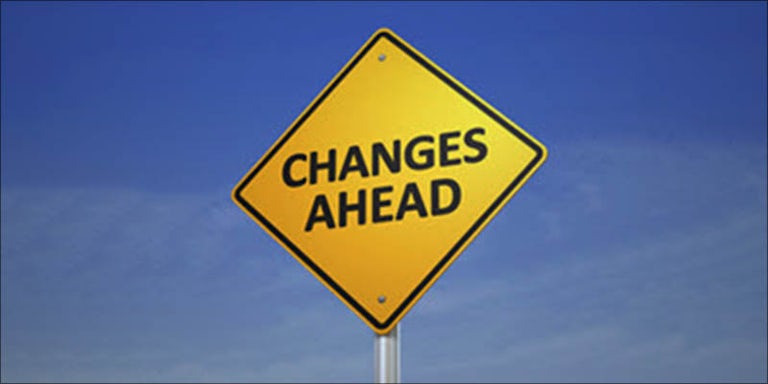 The issue has caught the attention of Medavie-Blue, which said that it is working with the Canadian Department of Veterans Affairs to correct the issue and address reservations about the letters.
The Veterans Affairs Department, for their part, issued a statement on Monday in which they said they are also reviewing the situation with Medavie-Blue.
The letters underscore the fact that, despite Canada's softening stance on cannabis – the country hopes to have the substance legal in recreational form this year – there appears to be a long way to go before governmental and healthcare institutions have figured out the best practices in approaching its use.