Violence has significantly declined in states with medical marijuana laws that border Mexico, according to a recent study. The study, investigating the impact that U.S. marijuana legalization is having on Mexican Drug Cartels, found that violent crime fell by an average of 13% in states after they legalized medical cannabis. The researchers used data from the FBI's crime reports and homicide records, spanning from 1994 to 2012.
California, Arizona, New Mexico, and Texas all straddle the Mexican border. California was the first of these states to legalize medical marijuana in 1996. New Mexico legalized medical marijuana in 2007. Arizona followed in 2010. Texas still has extremely strict marijuana laws, only having legalized CBD—a non-psychoactive cannabinoid—in 2015.
The study found California to be the state with the greatest reduction of violent crime. Arizona was found to be the state with the lowest reduction in violent crime. On average, homicides directly tied to drug trafficking were reduced by 41 percent in these states.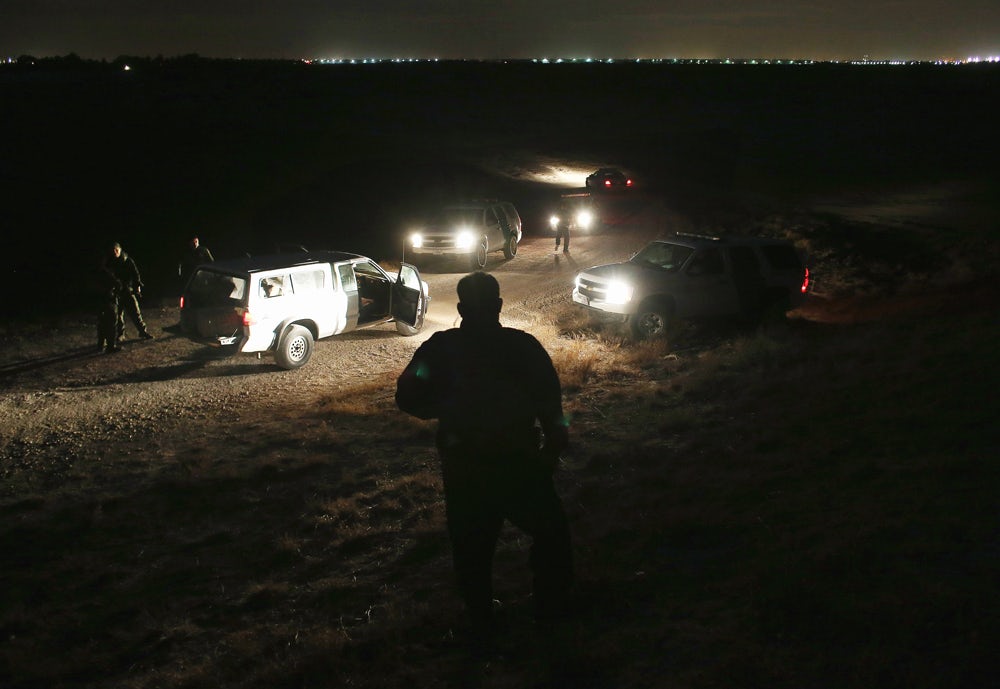 One of the study's authors, an economist named Evelina Gavrilova, explains that medical marijuana laws take power from Mexican drug traffickers by creating a nationalized supply chain that begins and ends in the United States. "These [American] growers are in direct competition with Mexican drug cartels that are smuggling the marijuana into the U.S. As a result, the cartels get much less business," Gavrilova told The Guardian. 
In Mexico, a pound of marijuana can be grown for as cheap as $75 dollars. Depending on the quality of the marijuana and where it's sold, that pound can go for a few thousand dollars in the United States.
According to The Guardian, Mexican drug traffickers supply the majority of marijuana being used in the U.S. However, marijuana proponents and farmers in California estimate that the state supplies the majority of weed—roughly 70%—being used in the country.
There are seven major drug cartels in Mexico. Currently, 30 states and the District of Columbia have legalized medical marijuana in some form. Eight states have legalized recreational marijuana for adults over the age of 21.
It's yet to be seen how recreational marijuana might affect crime in states bordering Mexico. California, which experienced the greatest drop in violent crime as a result of medical legalization, just opened its recreational market on Jan. 1.