A pair of new bills introduced in the Virginia State Senate that would decriminalize cannabis look to scale back the extent to which those found with the substance face punitive action, signaling a possible shift in how cannabis is approached by authorities in the Old Dominion State.
The Bills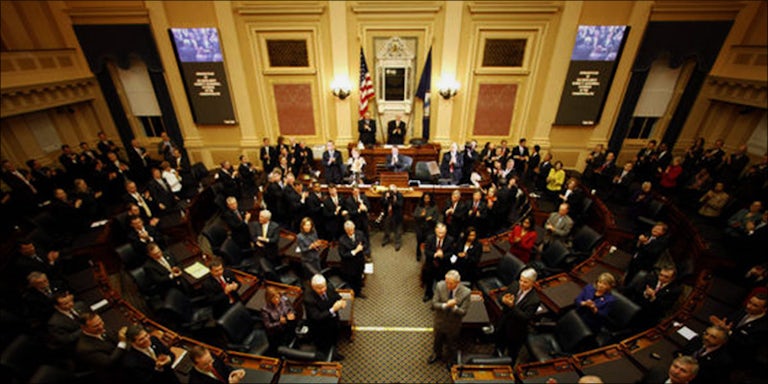 One of the pieces of legislation introduced – titled Senate Bill 796 and introduced by state Sen. Ryan T. McDougle (R) – would allow for those who were convicted of cannabis-related offenses before the age of 21 to mitigate the damage done to their records.
As a summary of the bill states, it would:
Expungement of certain charges and convictions. Allows a person to petition for disposition dismissals for marijuana possession, underage alcohol possession, and using a false ID to obtain alcohol when the offense occurred prior to the person's twenty-first birthday; all court costs, fines, and restittion have been paid; and five years have elapsed since the date of completion of all terms of sentencing and probation.
Another bill – titled Senate Bill 1269 and introduced by state Sen. Adam P. Ebbin (D) – would take things several steps farther. The legislation would make cannabis possession no longer punishable by fines or jail time, and would not leave an infraction upon the record of the person found possessing the substance.
Instead, the decriminalization measure would establish a new regime in which first offenders would face a maximum $100 fine, second offenders a maximum $250 fine, and any further offenses a maximum $500.
Activist reactions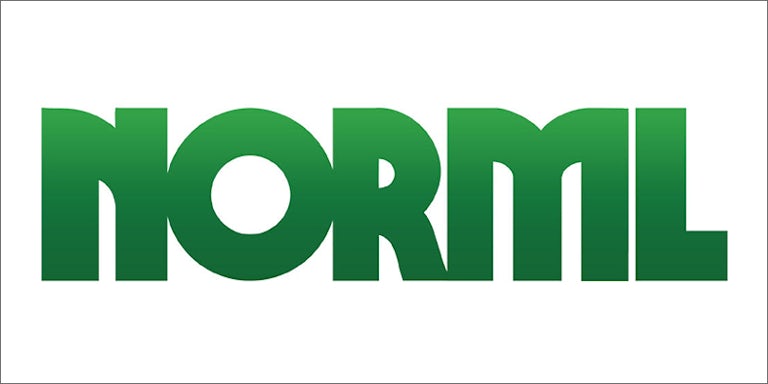 The bills have garnered impassioned defense among many pro-cannabis activists and activist groups.
NORML issued a statement encouraging followers to contact their representatives in Virginia, saying that arrests for cannabis should not serve on the black mark of people's records before they have even really begun their adult lives.
Minor marijuana possession offenders, many of them young people, should not be saddled with a criminal record and the lifelong penalties and stigma associated with it.
Current Virginia policy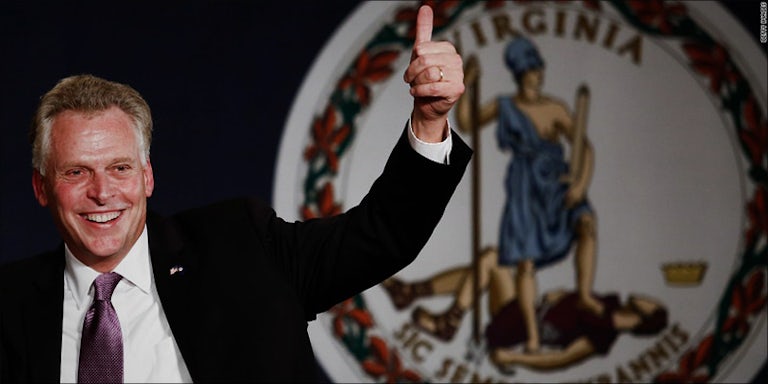 Current policy in Virginia in regards to cannabis is among the more stringent of the states that still criminalize the use of the substance.
First-time offenders of the state's ban on cannabis possession face a misdemeanor charge with a maximum $500 fine and up to 30 days in prison. Subsequent offenses also face misdemeanor charges, punishable by a maximum $2,500 fine and up to 1 year in prison.
Gov. Terry McAuliffe (D), for his part, signaled late last year that while he was supportive of expanding access to cannabis in his state, the prospect of the state legislature agreeing to such action was slim if not nonexistent.
That is not to say that state lawmakers have been adamantly opposed to any expansion of cannabis rights: The state government approved in March of last year a measure that would allow those with epileptic seizures to purchase medical cannabis for treatment.
Polling indicates that Virginians are supportive of easing the state's cannabis restrictions: A survey conducted in early 2016 found a whopping 84 percent of respondents favoring reforms of how the state handles juvenile cannabis-law offenders, while 62 percent were supportive of recreational cannabis legalization.