Last Monday, Virginia took major steps towards the goal of expanding their medical marijuana program. With a unanimous decision to pass the Joint Commission on Health Care bill SB 726, 40-0.  The Senate passed the bill that will allow for doctors to issue a patient certification to use cannabinoid oil or THC-A oil for the treatment of qualifying disease and conditions. Doctors would also be allowed to increase the supply prescribed from 30 days to 90 days. This is following the passing of another unanimous companion bill, HB 1251 which passed amongst the Virginia House of Delegates.
The bill's next stop will be to Governor Ralph Northam who has already stated he will sign this action into a law. Currently, in Virginia doctors are limited to issuing MMJ to people with intractable epilepsy. Once the bill is signed the new law will expand to the treatment of patients in need with any condition deemed fit by a physician.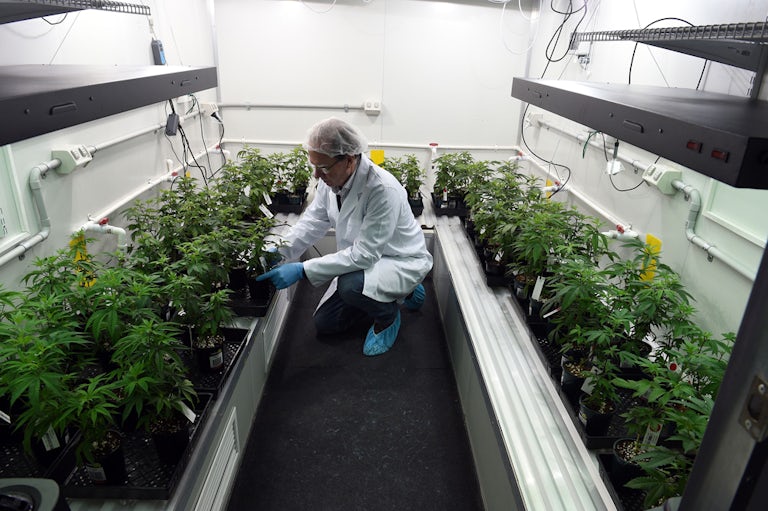 According to recent studies, this will also help address national crisis of opioid abuse. Last year, a study by the University of Mississippi performed on mice, showed how the cannabidiol (CBD) was effective in battling addiction against opioid abuse. This preliminary evidence would suggest that Virginia is on the right side of history.
This is also in tandem with the national conversation shift that supports disagrees with drugs being illegal.  According to a 2018 Pew Research Center study, 61 percent of Americans support the legalization of marijuana. 
Soon, Virginia may exist among 29 other states and the District of Columbia that allow for medical marijuana to be distributed legally. The passing of these bills would be considered a major victory for marijuana-law reform advocates. Virginia will request for proposals for growing and distribution facilities later this year. Patients and physicians will be required to register with the state Board of Medicine to get the access to the oils they will later prescribe.