This November, four states will be voting on legalizing medical cannabis. These four states are part of a medical revolution, setting the scene for other states to pass similar laws in the upcoming years. Recently, Virginia Governor McAuliffe voiced his opinion on legalizing medical cannabis, and as other states in the south wouldn't dare dip their toes into something so progressive, this southern Governor is changing the game. 
A man with a plan for Virginia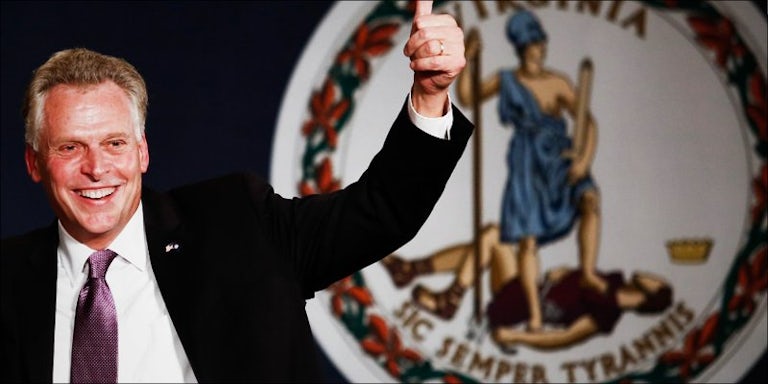 Virginia Governor Terry McAuliffe has become one hell of a spokesman for medical cannabis in his home state. In an interview on Wednesday, the governor told WTOP radio that, while he wasn't pro-legalization, he would like to legalize a statewide cannabis program.
This is huge. Why? Because more politicians are starting to come around to the idea of using cannabis as a legitimate form of treatment.
But just because Governor McAuliffe is all for medical cannabis, doesn't mean Virginia state lawmakers will be on board. Since this is how politics works, unfortunately, the governor isn't getting his hopes up. Still, he is ready whenever they are.
Governor McAuliffe told WTOP radio,
I do support it [cannabis] for medicinal purposes. I will sign any bill you can get to me, because I'm a big believer in that.
The good news is that, so far, the governor has done everything he can for patients in his state. In 2015, McAuliffe accomplished to pass an amendment giving patients with epilepsy the ability to access low-THC strains of CBD and THC-A oil. He also passed a law giving five farms licenses to grow cannabis for CBD extraction.
What about full legalization?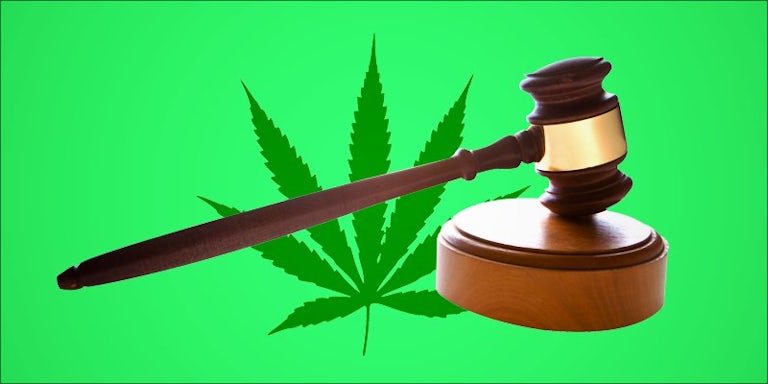 In April 2015, a Quinnipiac poll suggested that 86% of Virginia voters were on board with Governor McAuliffe, supporting the legalization of medical cannabis. As for legalizing cannabis for recreational use, 54% of voters were in favor of it while 41% were opposed.
But despite these polls that show the majority of Virginians supporting legalization in some form or another, Governor McAuliffe puts his foot down at becoming a fully legalization state.
He understands that while legalized states have led their economies to skyrocket, it's not so much about that, saying,
At some point, revenue is not worth the cost, the human cost, the human toll, what it does to your workforce.
While Governor McAuliffe will only be in office until next fall, he still wishes to have a medical cannabis program in 2017. Though he isn't getting his hopes up, he will be ready to sign a medical cannabis bill whenever (or if ever) Virginia lawmakers decide to come around.
Regardless of the outcome, Governor McAuliffe is certainly setting the stage for politicians who wish to educate themselves on the many benefits of medical cannabis.
It's people like McAuliffe who come into office for a reason – he wants to create change and in time, he will. In the coming years, it's almost certain that more states will set up their own medical cannabis programs and eventually, we will put an end to cannabis prohibition.
Live in Virginia? Let your lawmakers know you care by show your support here.
Are you a registered Virginia voter? Will you help influence your state lawmakers? Let us know on Facebook, Twitter, or in the comments below.