The party, sponsored by the DC-based artists collective One Love Massive, attracted a crowd estimated to be well over 1,000 and featured graffiti artists, glass blowers, and multiple musical artists performing on different stages.
One Love Massive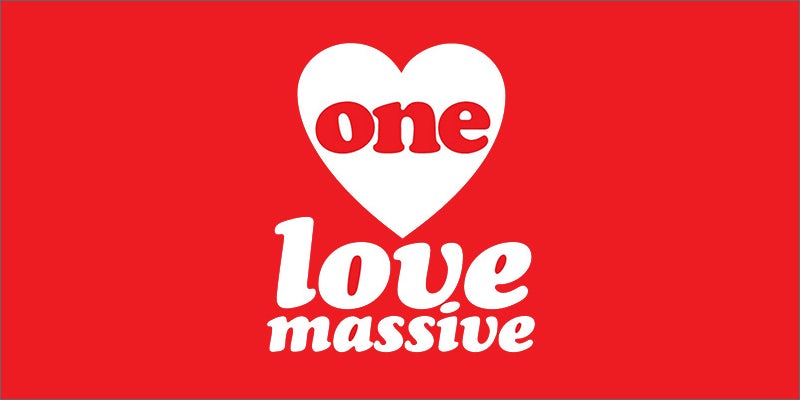 "There are so many people coming together. Today is a great opportunity, an example, of how you can bring a whole lot of different people, who all have the same sense of mind and heart, and you can put them someplace together and they can have a great time." – Molly Ruland, One Love Massive's founder
The issue of cannabis is one that is personal for Ruland: She was born with congenital birth defects and was told that she would not live past the age of 20. However, after years of living with the pain of her condition, she found medical cannabis and says that it relieved her of a great deal of suffering. "I've been in and out of surgeries and hospitals my entire life, and I live in chronic pain. So to me, medical marijuana is a very serious thing. I was made a criminal just to dull the pain that I was in every day in order to not kill myself," she continued.
Legality in the district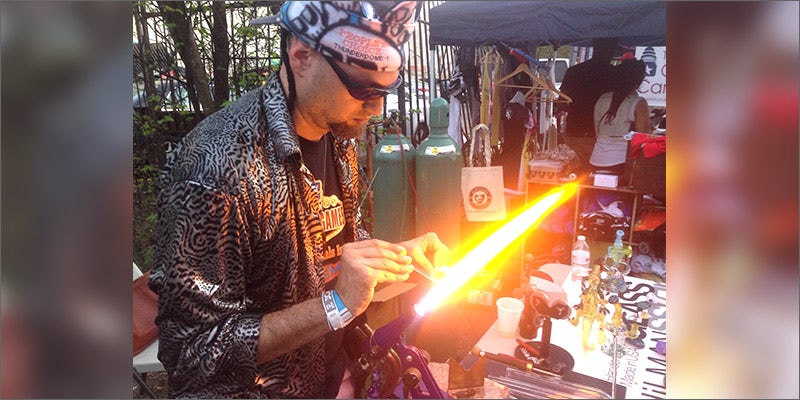 Cannabis legalization has been an issue with which the District of Columbia has been grappling for the past several years. The District effectively legalized the use of cannabis among its citizens in February 2015 and has since passed a number of initiatives clarifying the District government's position on the issue. For example, the D.C. Council on Tuesday approved a ban on the use of cannabis outside of private residences, banning in public spaces cannabis smoking, eating or drinking.
Despite the limitations imposed on cannabis use, cannabis-consuming District residents profess seeing positive changes since the February 2015 measure.
"Here in D.C., we've had trials and tribulations as it relates to marijuana," said one of the attendees at One Love Massive's party, who asked only to be identified by his first name, Derrick. "There's a huge difference. I'm sure it's significant for most marijuana users."
Other attendants at the party were less focused on the actions taking place in the District and were more focused on having a good time. "420 means love and unity," said another partygoer, identified as Xavier. "Everybody gets together for a plant, and everybody enjoys each other's company."
Where did you celebrate 420? Were you in D.C.? Let us know on social media or in the comments below.