In November, Washington state residents will vote on whether to curtail provisions that allow their law enforcement to use excessive force. The initiative which got the measure on the ballot was circulated by De-Escalate Washington, a "coalition of individuals and organizations who believe that police should use deadly force only when unavoidable and as a last resort." It received 360,000 signatures.
While it seems like a progressive move amid the lack of accountability among police officers for the use of excessive force, in some ways, the state is just correcting wrongs. Washington has some laws which give more protection to police in instances of excessive force than in any other state. To prosecute a police officer, the court has to show that an officer acted with 'malice,' otherwise, they are immune. De-Escalate Washington, the org behind the initiative, seeks justice for the families of people wrongly shot by cops in the state.
The police union has, predictably, taken issue with the initiative, called I-940. In a statement, the union says that the initiative does little to deal with the state's opioid and homelessness problems, which are another matter altogether.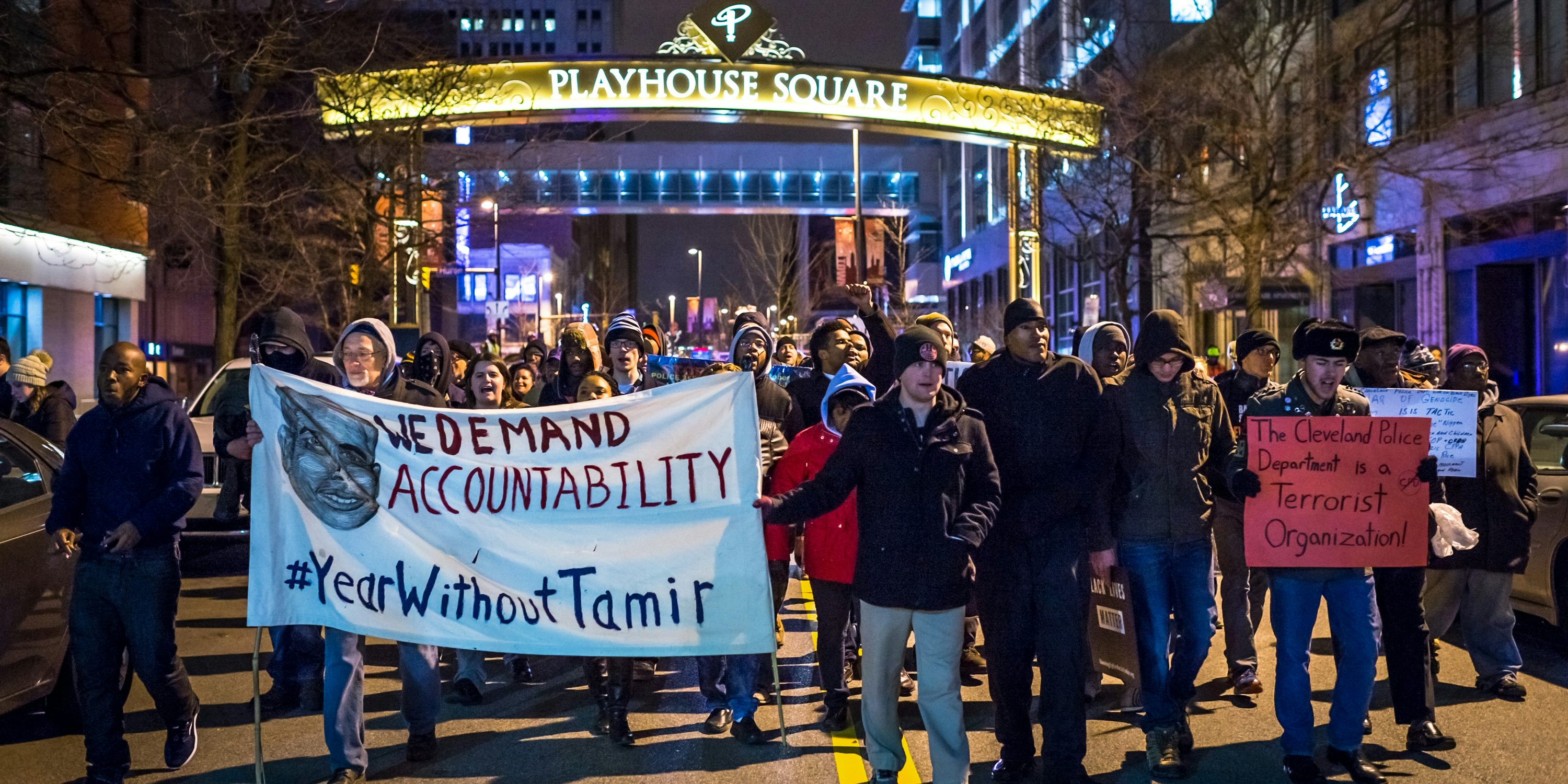 Regardless of the police union, the initiative has significant public support. Polls indicate that a 75 percent of the state supports leveling the playing field. With that kind of momentum, the initiative may be approved by legislators before even reaching the ballot, though activists say it's fine either way.
"We have hopes, but we're not betting on it," said Che Taylor, who sought justice for the death of his brother who was fatally shot by police. "And that's fine because we have a statewide poll showing that 75 percent around the state has agreed with the language around the initiative. And if the people have to show the legislature how to lead, then so be it."