With experts saying that an Atlantic City bankruptcy is a virtual certainty. Does the gambling city have hope for a rebound? A bill set to be introduced this week could turn the decrepit gambling town into a major cannabis tourism destination like Denver or Vancouver. 
The voter's choice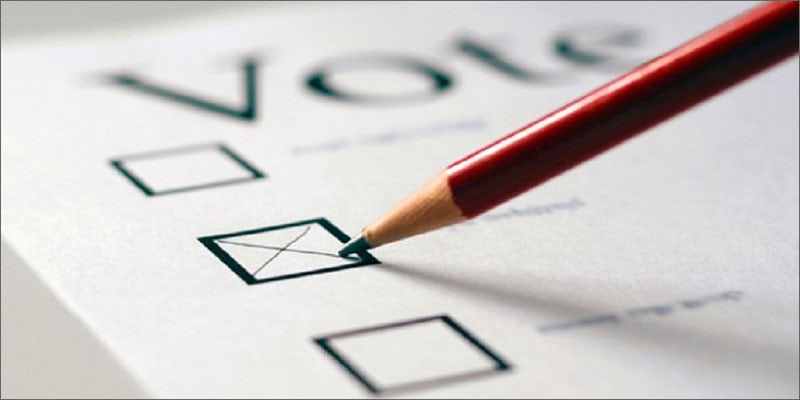 New Jersey Assemblyman Reed Gusciora introduced the bill on June 16th. If passed, the public will get the final say in turning Atlantic City into a cannabis enthusiasts ideal destination. The proposal would regulate the growing, consumption, and sale of marijuana to those over 21.
Gusciora's legislation would not transform the downtown area into a dispensary heaven. It would simply allow the purchase of cannabis near the cities main attractions.
If you go to Seattle and Vancouver, legalized recreational dispensaries are not in the downtown area. – Gusciora.
Atlantic City faces financial disaster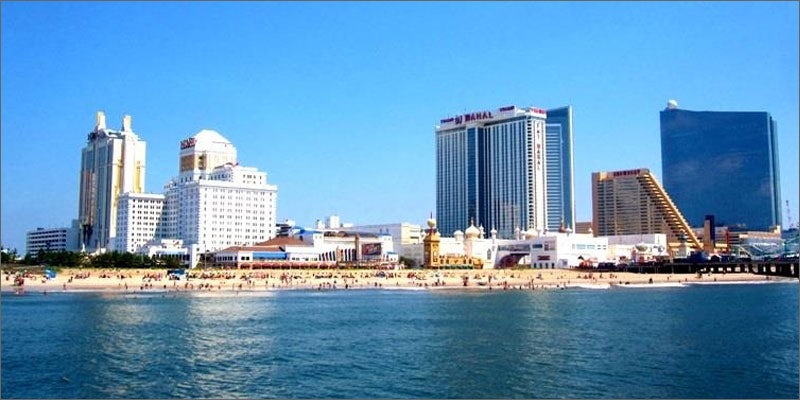 Back in 1976, when Atlantic City was going through a similar financial crisis, legislation passed for the gambling industry to take hold in the city. Soon after it was considered the Las Vegas of the East Coast. So could legal cannabis transform the economy just like gambling did in the 70's? Many residents are hoping it will.
Unfortunately, you people from Pennsylvania are no longer coming into our state for the casinos. People aren't coming from Delaware or New York either, because there are plenty of casinos there.

By passing recreational marijuana legalization, we can attract a whole new crop of tourists, whether you're from the Woodstock generation or in your 20s. Either way, you win.
Hoping for a change of fortune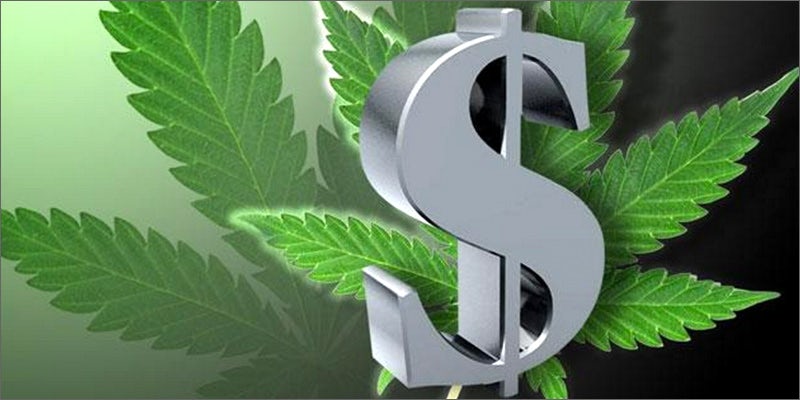 Gusciora hopes that the legalization effort will bring in revenues similar to Washington State and Colorado. But that might be too ambitious considering the legislation would be for Atlantic City only, not the entire state. A 20% tax will be imposed on all commercial growth and sales of cannabis. 50% of that revenue would go to the Atlantic City general tax fund. 30% would go towards the cities transportation infrastructure. 10% would contribute to the decrease of drug use in the city.
He hopes that with legalization, the often racist and unfair prosecution of marijuana-related crimes would be drastically reduced.
I see college kids coming in all the time who now have criminal records. The cops have better things to do. They could concentrate on bad criminals.
What do you think of Atlantic City becoming a cannabis destination? Would it help or hurt the surrounding areas? Join the discussion on social media or in the comments below!