The highest court in Massachusetts will hear two challenges to a ballot question that will likely appear on the November ballot in an effort to legalize recreational marijuana in the Bay State.
The challenges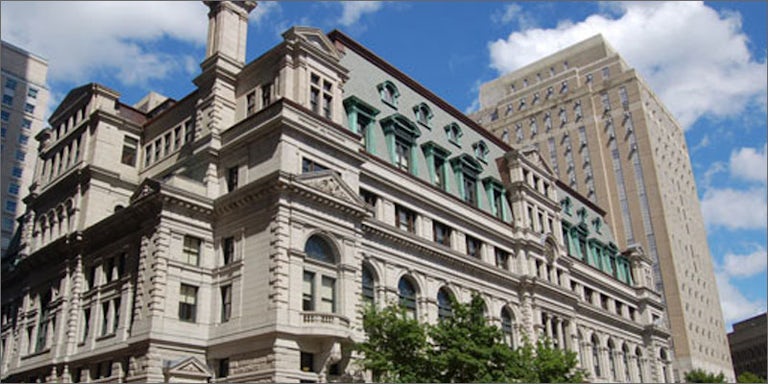 One of the challenges to be heard by the Supreme Judicial Court of Massachusetts is one that seeks to block the measure, alleging that the ballot measure's backers have attempted to mislead the public regarding the effects of the proposed ballot amendment.
In particular, supporters of the challenge claim that sales of cannabis with concentrations of THC at or above 60 percent would be allowed through the passage of the measure.
The second challenge takes issue with the proposed name of the ballot initiative, Marijuana Legalization. According to critics, the law is misleading because the substance would only be made available to those 21 and older.
Oral arguments in both cases are slated to begin this coming Wednesday.
Public opinion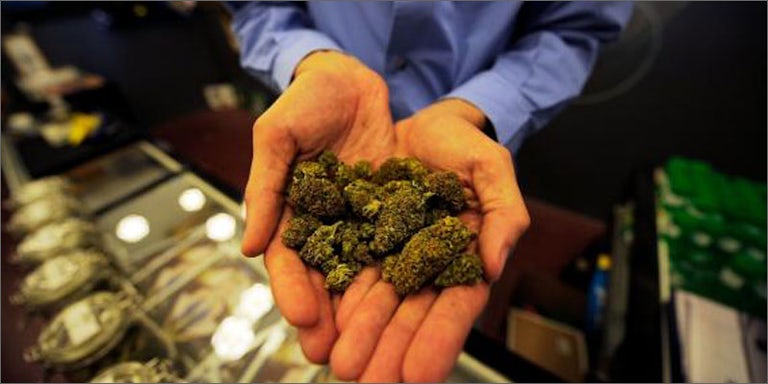 Recent public opinion surveys indicate that Massachusetts residents are ready to get on board the legalization train: One statewide survey released in April by Western New England University found 57 percent of respondents approving the measure, while 35 percent were opposed.
More recently, a Suffolk University/Boston Globe poll released last month found a more divided public: 43 percent of likely voters said they were supportive of the measure, while 45.8 percent said they would oppose it.
Do you think Massachusetts should approve the use of recreational cannabis? Why or why not? Tell us why on social media or in the comments below.