Right now Coloradans can get marijuana with a THC concentrate of 17.1 and higher and up to 62.1% for extracts at retail 21+ stores. An initiative wants to cap this naming lack of health risk labeling and use by adolescents as part of a growing problem.
The proposal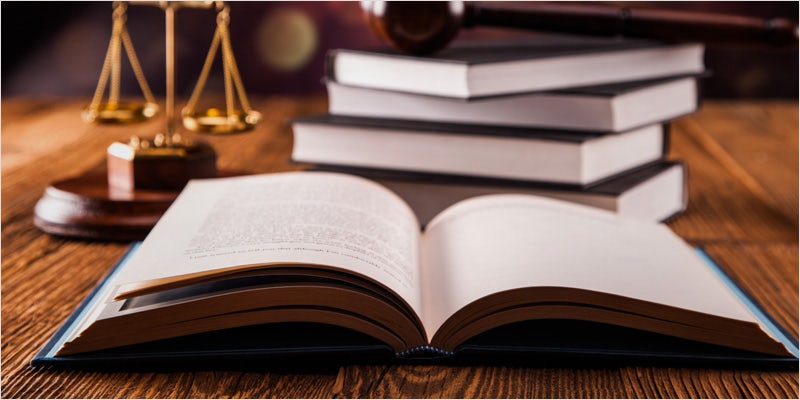 A proposal for a ballot initiative and an amendment to a bill in the state would cap recreational THC at 15 or 16%. The initiative would go through hearings, and 98,492 signatures from registered Colorado voters have to be collected. It would require retail THC products to have labels identifying potency and health risks like the risks of brain and behavioral development in babies, difficulties in breathing, mood swings, impaired thinking and body movement, depression, paranoia, anxiety, and addiction.
A second THC proposal is an amendment to HB 1261, a "sunset" bill for rules about to expire extending Colorado's rules for retail marijuana until 2019. The amendment would not allow any store to sell marijuana higher than 15 percent THC and it would also require a label saying, "Warning: The health impacts of marijuana with a THC potency of above 10 percent are unknown."
A crusade to educate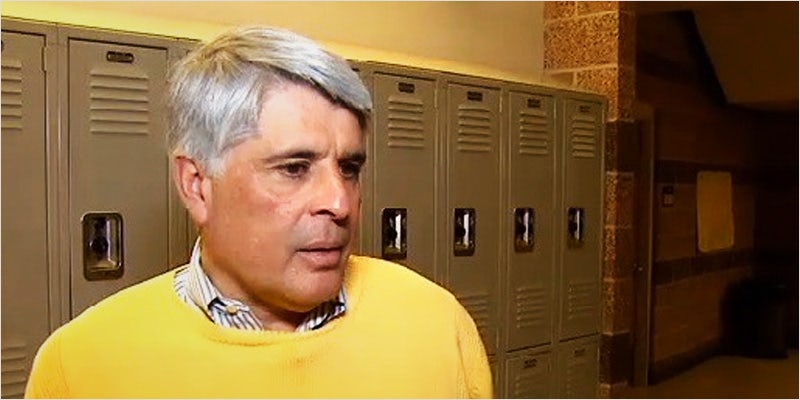 Lakewood High School principal Ron Castagna, is a retired principal in Colorado who says he witnessed students concealing their pot use with vaporizers. He was quoted in The Pueblo Chieftain as saying, "Parents say they want more apples and kiwi on lunch trays and no more burritos and pizza because they are worried about obesity. But are you kidding? They should be more worried about this (marijuana)… We need to get the word out about this and we need to fight back." Other proponents are Republican state Rep. Kathleen Conti and a group called Smart Colorado, focusing on Colorado youths and cannabis commercialization.
Those opposed to the initiative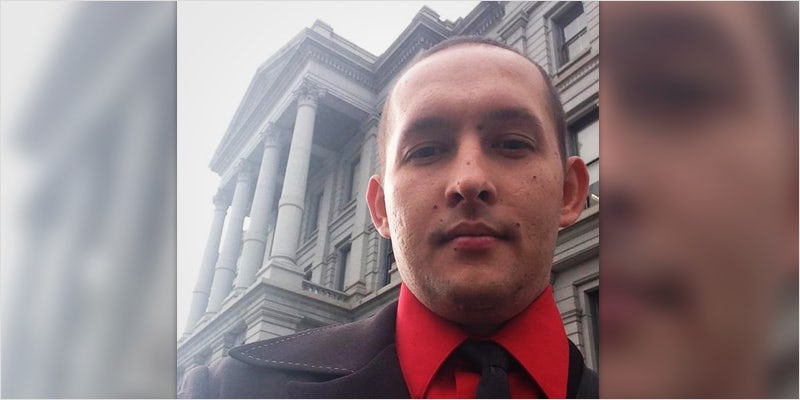 Mark Slaugh is a Marijuana industry compliance professional, CEO of iCOmply and the executive director of the Cannabis Business Alliance. He considers the THC limit "unconstitutional" and said a cap would send people to the black market. In an article in The Cannabist called "Is Colorado pot too potent?" he said, "This bill threatens to wipe out most infused product manufacturers, and its language is unclear as to what to do with edibles."
What if feels like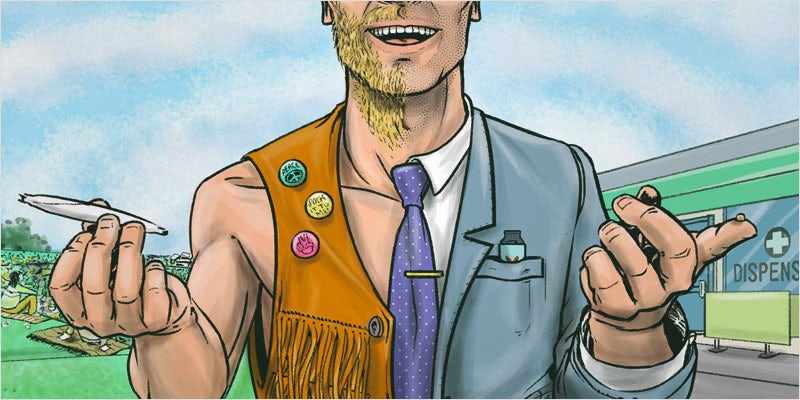 In an article called "What It Feels Like To Eat A 10mg/THC Marijuana Edible" from a publication called Twicebaked in Washington, I found a quote to help "educate" people. It goes, "Your goal is not to get super high, your goal is to learn how your body responds to marijuana edibles so you can know how much to take when you do want to get high. Pick a day when you are able to relax."
Just maybe we are all capable of finding out our own THC tolerance and can decide what dosage we need to buy at the ol' dispensary on our own? Stranger things have happened, but otherwise prepare for more back and forth on these issues here in the retail weed trendsetter state of Colorado.
What do you think about the plan to limit THC content? Let us know on social media or in the comments below.