A Maine ballot initiative set for November that would legalize recreational cannabis includes a restriction on cannabis-related magazines that observers believe is unconstitutional. The initiative, primarily culled from a proposal from the advocacy group Legalize Maine with input from the Marijuana Policy Project (MPP),  features a paragraph limiting the ways in which cannabis-centered magazines are allowed to be sold.
According to the proposal, a magazine "whose primary focus" is cannabis may be sold "only in a retail marijuana store or behind the counter in an establishment where persons under 21 years of age are present." Thus, cannabis publications would be treated in much the same way as pornography.
Precedent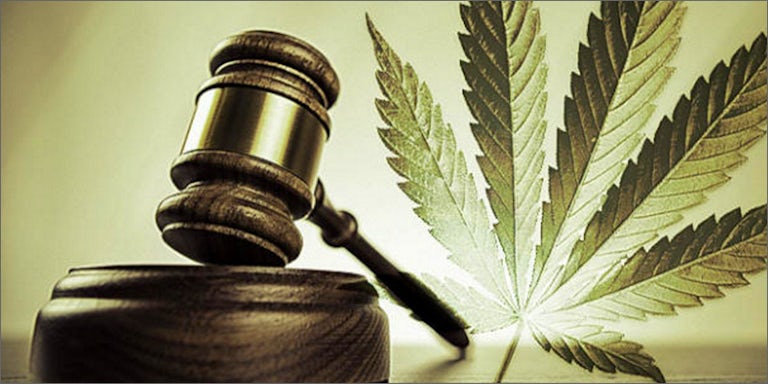 The controversial provision in Maine's ballot initiative is not without precedent. It was adopted in Colorado after that state passed a string of measures meant to address the ways in which the then-newly-legalized drug would be grown and sold.
The measure was passed after testimony from parents looking to shield their children from exposure to the magazines.
"We are not saying these magazines shouldn't be allowed at all. There are nearly 300 marijuana stores in Denver alone that would happily sell or display these magazines. Why is it that they have to be available and sold where minors are present?" –  Gina Carbone, parent
The rule was ultimately struck down by a federal judge.
An unlikely supporter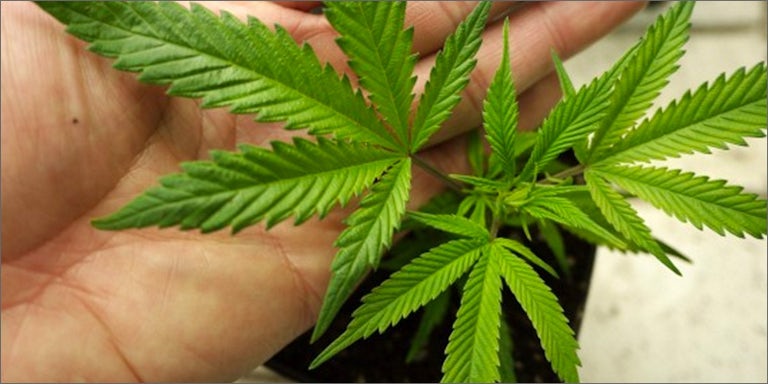 One of the backers of the Maine rule is none other than the Marijuana Policy Project, whose initial legalization measure was combined with that of Legalize Maine. As a result of the compromise, the MPP is being forced to defend a proposal that they vehemently proposed in Colorado.
"The community has the opportunity to approve it, and if members of the community wish to challenge a particular provision within it, they will have that right, just as they would with any other law." – David Boyer, legalization campaign manager
The larger initiative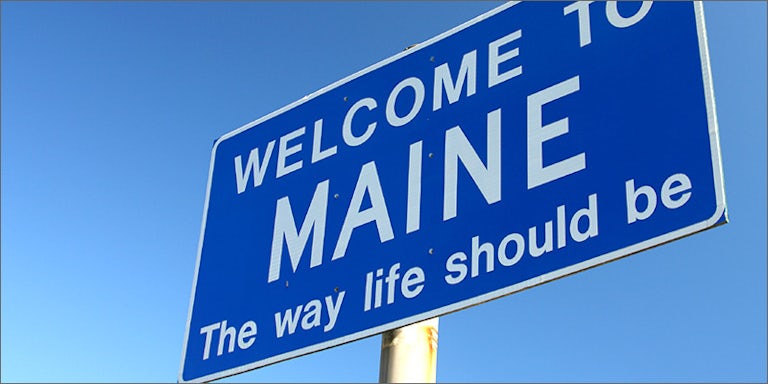 Aside from the provision regarding cannabis magazines, the Maine cannabis ballot initiative seeks to allow Mainers to possess up to 2.5 ounces of cannabis. A 10 percent sales tax would be levied on all cannabis products, and the state would be given power over cultivation and retail stores.
Maine's residents appear to strongly favor legalization: According to a Critical Insights tracking poll conducted between March 4 and March 10, a healthy 55 percent of respondents claimed to support cannabis legalization. Forty-one percent of respondents said that they were either somewhat or definitely opposed to legalization.
Do you think cannabis-related magazines and publications should be allowed to be sold outside of cannabis dispensaries? Why or why not? Share your thoughts with us on social media or in the comments below.