A number of cannabis-related bills were filed in the Texas House of Representatives on Monday, including one that would broaden the state's current cannabis program to include substances beyond simple CBD oil, including whole plant medicine.
HB 2107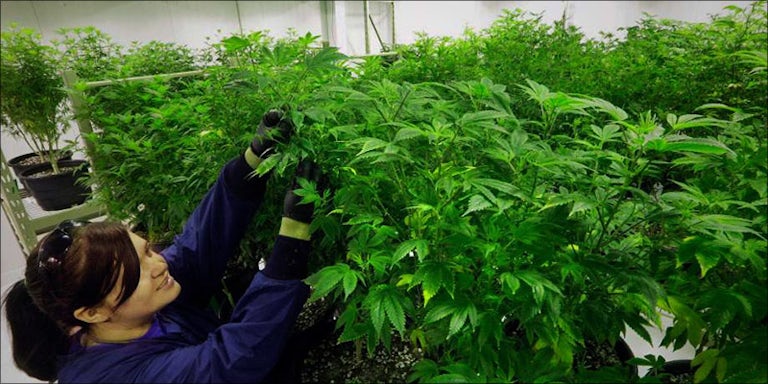 House Bill 2107 – filed by Rep. Eddie Lucio III (D-Brownsville) – would establish a program in which the entire medical cannabis plant could be used in the treatment of certain medical conditions.
Qualifying conditions for whole plant medicine would include cancer, Alzheimer's disease, PTSD, Parkinson's disease, and Huntington's disease, among numerous others.
The bill is identical to Senate Bill 269, filed by state Senator Jose Menendez (D-San Antonio), in that it would replace Texas's currently-used Compassionate Use Program, which only allows for the use of CBD oil in treating medical patients.
Sen. Menendez, in introducing his bill in December, stated that the decision of whether to prescribe cannabis should be left to physicians and patients, not those in the state government,
Doctors, not politicians, should be determining what is best for Texas patients… This is a legitimate medicine that can help a variety of people, from the grandmother suffering from cancer to the veteran coping with PTSD after returning home from war.
Both bills must first be passed by their respective houses before making it to the desk of Gov. Greg Abbott for his signature.
Other bills filed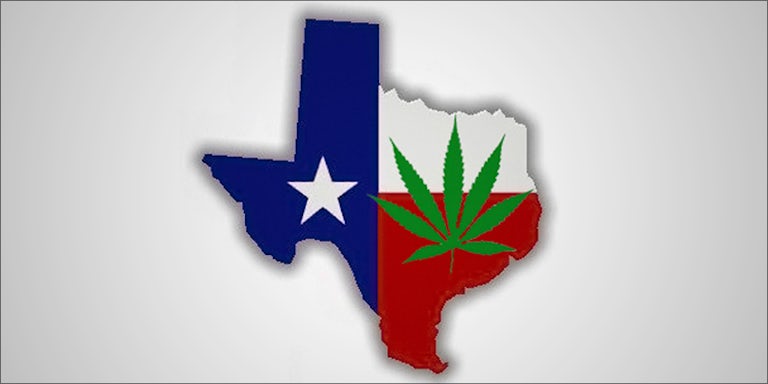 HB 2107 is but one of the cannabis-related bills to be put before the House today, with the others handling various aspects of cannabis policy.
House Bill 436 would require those who have applied for Temporary Assistance for Needy Families (TANF) benefits to submit to screening for prior cannabis use.
House Bill 542 requires those who have applied for benefits under the state's medical assistance program to also submit to testing for prior cannabis use.
House Bill 58 would establish a "specialty court" devoted to low-level cannabis-related offenses by nonviolent offenders. According to the bill, such offenses should not often be met with "more formal and costly" interventions by the system. The bill, as it states, is meant to,
conserve law enforcement, prosecution, court, jail, and corrections resources that would otherwise be expended in the arrest, prosecution, and confinement or community supervision of the defendant.
Texas law and whole plant medicine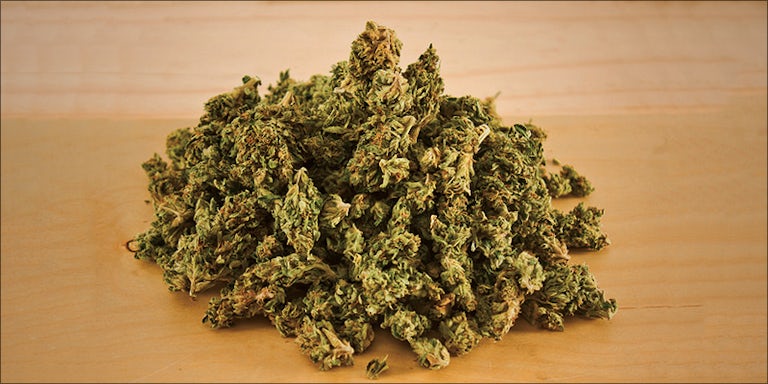 State law in Texas regarding the use of cannabis is among the more stringent in the nation.
Currently, those found to be in possession of up to two ounces of the substance may receive a fine of up to $2,000 or up to six months in jail.
The state's cannabis laws have been challenged in recent months. Most recently, the state saw the filing of House Bill 81, which removes the possibility of arrest, jail time, or a criminal record for those found to be in possession of one ounce or less of the substance.
The bill has received the support of various law enforcement officials, as well as prominent members of the Texas judiciary.