The federal government has announced that due to a reform in drug policy, over 6,000 people will be released from federal prison. It's the federal government's attempt at correcting some wrongs that occurred in the past with people imprisoned according to old draconian drug laws.
This move is another step up the ladder towards achieving a more conscious world in terms of drug policy.
Sentencing Commission gets things moving for drug policy reform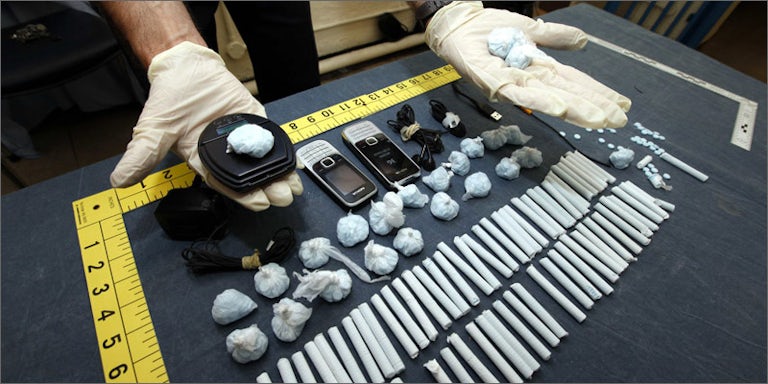 Last year, in an efforts to reform their drug sentencing laws, the U.S. Sentencing Commission decreased minimum sentences across the board according to the government's new drug policies.
After five months of negotiation, the Sentencing Commission finally released the document that says that they will be releasing drug offenders and lowering the minimum sentences for drug laws. They believe that part of the reason for prison overcrowding is the extremely harsh mandatory minimum sentences drug offenders were given when the war on drugs first began.
This act is an expression from Congress and the Obama administration that they are also supporting the reform of drug policy. It also means that judges have more freedom to use their discretion in regards to sentencing offenders, rather than being trapped in rigid, old sentencing rules.
November 1st is when prisoners are scheduled to be released
The 6,000 federal prisoners that are going to benefit from this move by the US government will be released on the first day of November.
In fact, there are about 100,000 prisoners in the federal prison who have been imprisoned under old drug laws. The Sentencing Commission predict that about 46,000 of those prisoners will qualify for the early release as a result of this move.
Sentencing Commission says Congress needs to do more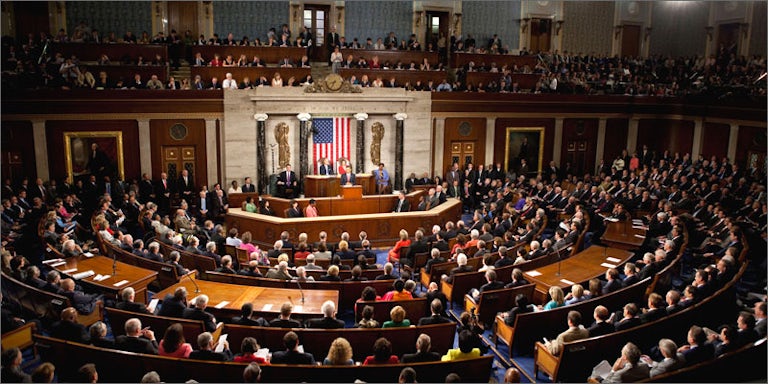 The Sentencing Commission believes that the overcrowding of the prison system can be resolved if the Congress takes more responsibility in reforming more drug laws. They said that they have done as much as they can to assist the movement
Michael Collins, Policy Manager at the Drug Policy Alliance says that "Congress still needs to pass comprehensive criminal justice reform". This suggests he believes that Congress has some work to do across the entire justice system, but that this is just the beginning of the reform of drug policy.
It does seem that the Pandora's box of drug reform has been opened, however. Legalization in the USA became the catalyst for the entire movement on the reform of drug policy. The wave has been created, and now that it is rolling it will be hard to stop. Plus, a whole country can't be changed in a day, and the little baby steps are worth a lot.