The world is slowly reforming its opinions and accepting cannabis-based medicines, but we are often left scratching our heads as to why it is taking so long, particularly in the case of the terminally ill.
The end of the road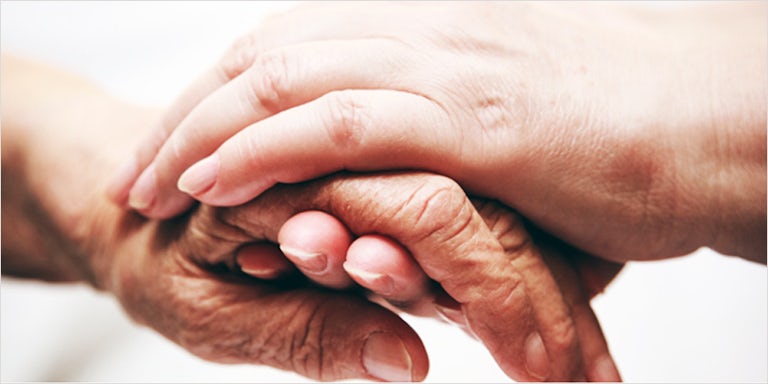 Palliative care is the final frontier. It is the care offered to ease the pain and suffering when you're on the final stretch. And yet, despite the multitude of evidence that suggests that cannabis could help in this state, less than 10% of palliative patients have access to medicinal marijuana in some form.
Whilst we have detailed that cannabis has been shown to be effective in the treatment of chronic pain, it has also been shown to treat chronic nerve pain (often associated with post surgery inflammation and injury), reduce side effects caused by opiate based medicine, as well as allowing patients to sleep deeper and for longer.
Chief of Haematology-Oncology at San Francisco's general hospital- Dr. Donald Abrams- says that there isn't a day where he doesn't see a cancer patient suffering from nausea, loss of appetite, pain, depression and insomnia. He goes on to say that marijuana
"is the only anti-nausea medicine that increases appetite. It also helps patients sleep and elevates their mood – no easy feat when someone is facing a life-threatening illness."
So why the restriction?!
A recent poll has stipulated that more than 3 quarters of physicians believe in medical marijuana as a treatment, and more specifically 82% of Oncologists and Haematologists (dealing mainly with cancer and terminally ill patients) believe that marijuana delivers real and measurable benefits to patients.
Outdated restrictions and poorly informed medical professionals have been put forward as the primary barriers to accessing a medicine that could 'dramatically improve the quality of their final weeks and months.'
"I don't think there are a large number of palliative care physicians who have the knowledge (about medical marijuana) who are open to sitting down and discussing it with patients."- Dr. Paul Daeninck, Palliative care consultant
Furthermore, hospitals and care facilities either do not have policies in place, or are not properly equipped to administer medicinal marijuana treatments. As these facilities have no smoking policies, they are standing in the way of other forms of ingestion such as vaporising or oils, and restricting all forms of access.
The call to expand treatment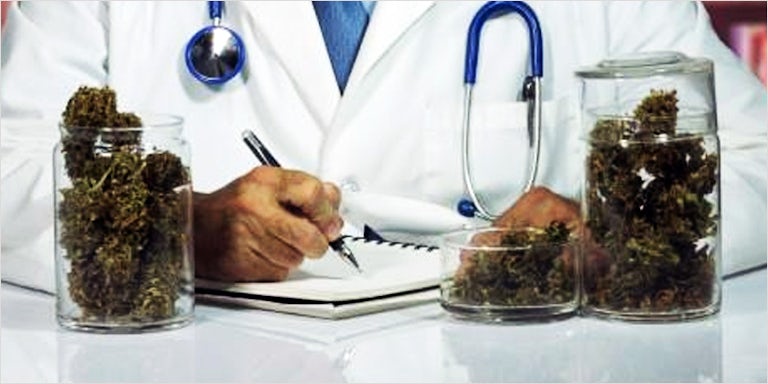 At this base of this issue, and particularly when it comes to the terminally ill, are the rights. Who truly has the right to restrict access to a medicine that has been proven to improve quality of life in patients' final weeks?
 "When we have patients with hard-to-treat pain, we have to look at all the modalities we have available to us. Medical cannabis is one of those. So we have to broaden our knowledge and our attempts to help these patients." -Dr. Paul Daeninck
With the current restrictions in place which prevent access, many cannabis products are obtained and administered illegally, and unmonitored, which could have legal repercussions for both the user of the medicine and the nurses providing care.
As you would expect then, the call to use cannabis and cannabinoid-based medicines is increasing in the medical world, but without legislative change it appears that acceptance, access, and prescriptions are limited depending on the place you live and the practical framework in place.
Do you know someone who used medicinal marijuana to treat a terminal illness? Would you supply it to them illegally if you had to? Let us know on social media or in the comments below.