While Florida may still be a ways away from fully legalizing weed for recreational use (like in Washington and Colorado), it is definitely close as far as medical marijuana goes. Although a medical marijuana bill filed last year (just barely) failed to pass, the overwhelming voter support behind the bill has pushed activists and political supporters alike to campaign even harder in 2015. In fact, on January 26th, Senator Jeff Brandes filed "The Florida Medical Marijuana Act," a bill that resembles 2014's failed Amendment 2 in terms of the scope of legalization.
Voter Support
One major reason why we're convinced that Florida is so close to legalizing medical marijuana is because of voter support. While Amendment 2 failed to pass in 2014, it still won a majority vote of 58% from the state's voters, falling just short of the 60% supermajority needed (as required by Florida state law). Furthermore, a state survey conducted in 2014 revealed that almost 90% of Florida's voters supported the use of medical marijuana, given that a doctor prescribes it.
One Major Obstacle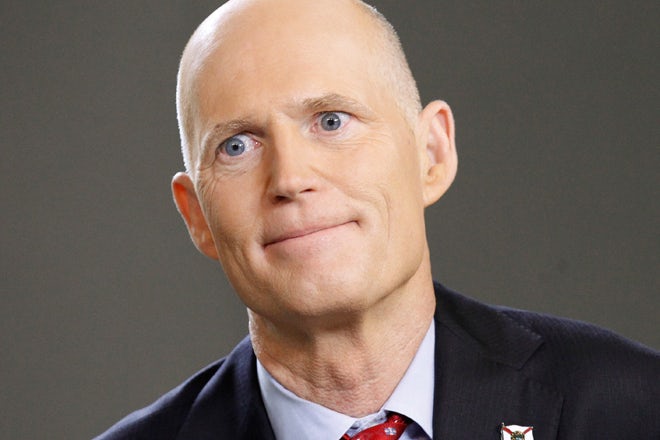 As it stands, Florida Governor, Rick Scott, seems to be the only major obstacle that stands in the way of legalizing medicinal marijuana in Florida. Nevertheless, despite having voiced his opinion of voting against a bill similar to Amendment 2, Scott did sign a law in June of 2014, which allowed for the limited use of a particular strain of medical marijuana to treat epileptic seizures and other diseases. The strain of marijuana referred to is Charlotte's Web, which is cultivated to be very low in THC (the element of marijuana that induces psychoactive side effects for some users).
Compassion May Be the Key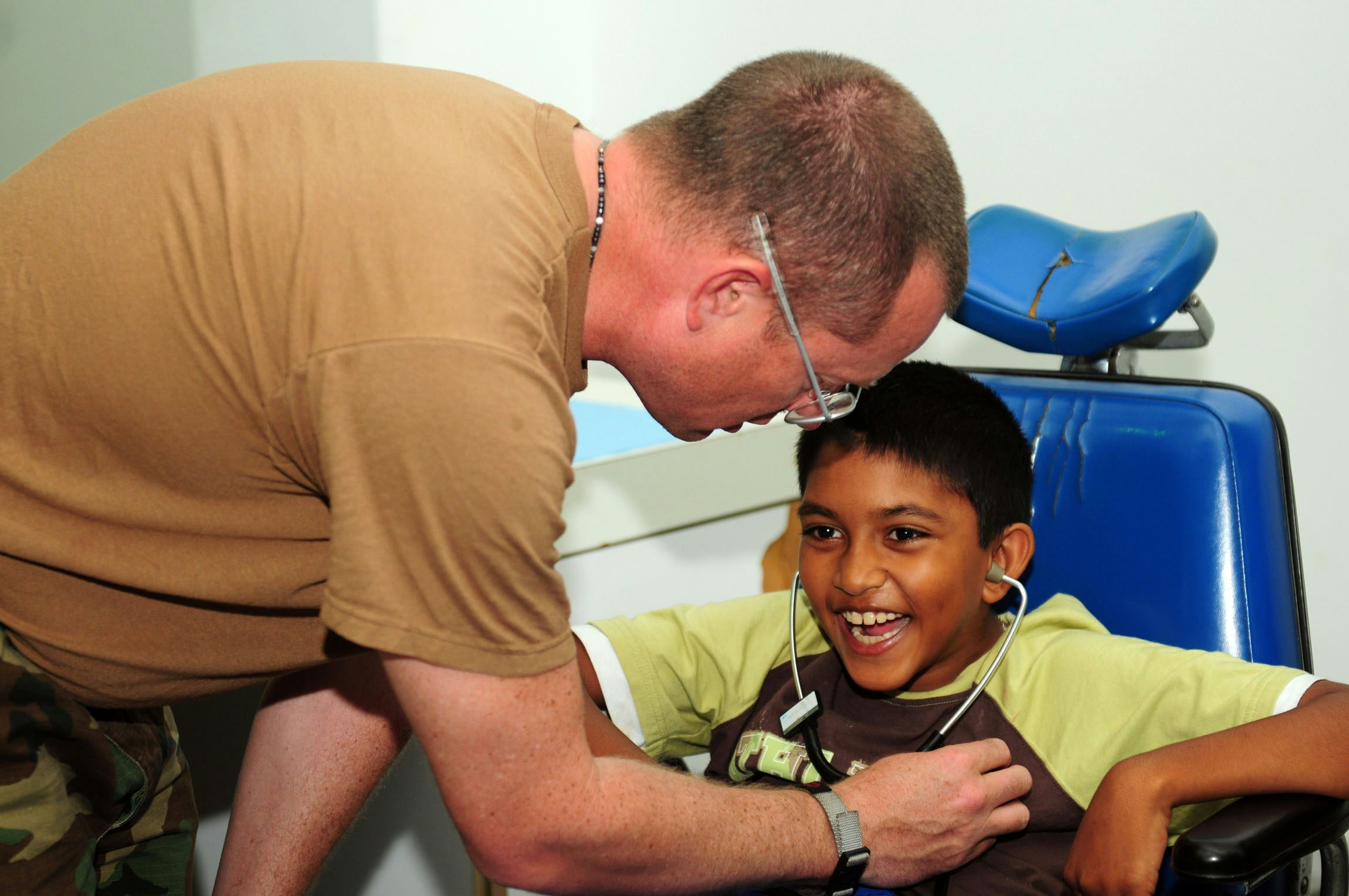 A Republican, father and grandfather, Scott expressed his support for families seeking to treat their kids with the best medication possible when signing the law, "I am proud to stand today with families who deserve the ability to provide their children with the best treatment available." Given his surprise support for the limited legalization and regulation of Charlotte's Web, there may be hope yet for Floridians looking for a full-blown medical marijuana act to pass.
Header photo credit: Jonathan Reyes