Marijuana has definitively proven itself to be a medically viable option in the human world, but what about our best furry friends? Many would think that dogs and cats live a luxurious life under your care, but many of our pets experience pain that they are unable to express. As our pets age, their bodies start to wear down from all that tail chasing and digging. Animals can also be born with  defects that make everyday life challenging. Although vets do their best to combat these diseases, they are unfortunately limited to the medicinal technologies of others. However, many have suggested that an all natural medicine has the power to limit pain and help pets live a more normal life when natural circumstances jeopardize their health—and that medicine is cannabis.
THC vs. CBD
The difference between THC and CBD is a critical distinction to make when we are talking about our lovable pets. No one is looking to send Sally the Shit-Tzu on the trip of her lifetime. THC is the psychoactive ingredient in cannabis that is awesome for humans but not so ideal for your pet (they don't need drugs). Cannabidiol (CBD) strains of marijuana have been shown to have analgesic, anti-inflammatory and anti-anxiety properties without the addition of THC and its psychoactive effects. While most research is on humans, the results are still undeniable.
Rumors of Relief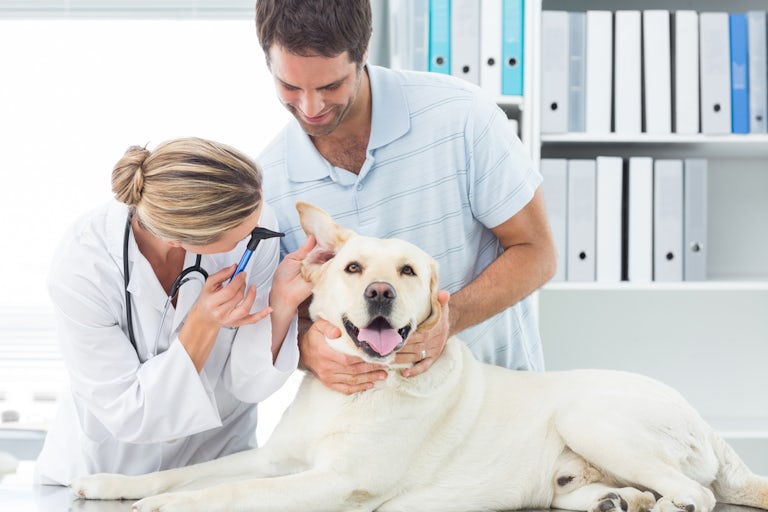 In recent years, cannabis has become a more common option of medicine for many Americans. This popularity has revealed high CBD strains as stars in their own right, causing many vets in the industry to wonder if that same medicinal value is limited to humans. Los Angeles veterinarian Doug Kramer stated that cannabis helped relieve his dog's pain during the final weeks of her life after several major surgeries. He also mentioned that the plant helped with weight gain and added weeks onto her life. Despite this, there has been no significant medical testing involving animals and cannabis.
A Future Industry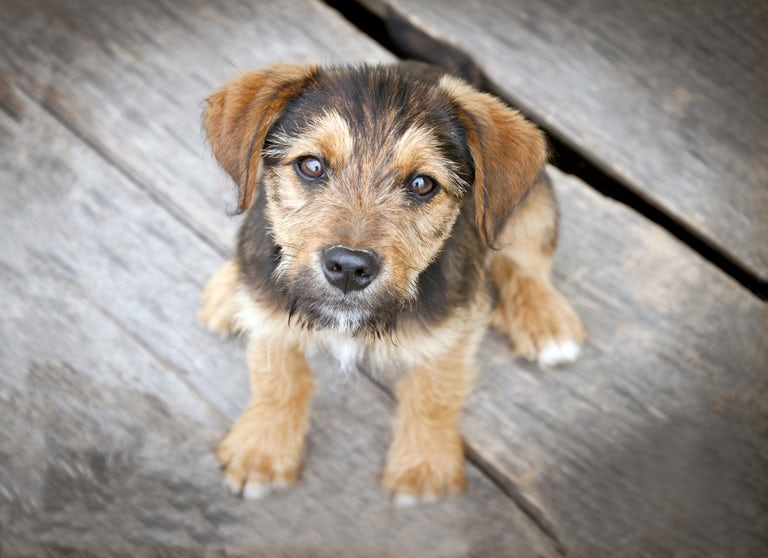 Currently, Nevada state Senator Tick Segerblom is sponsoring a measure that will grant vets the power to prescribe marijuana for pets if they feel the medicine will help the animal. He recognizes that some may experience adverse effects, but he still believes that we can't be sure until we try.
Some marijuana medicines for dogs currently exist, such as Treatibles, which are CBD-infused dog treats that are currently only available in medical dispensaries in California. These treats come with specific dosage instructions: one treat per 20 pounds of dog. This is the alternative to infusing wet food with CBD oil in which uncontrolled dosing may be an issue. However, the U.S. Food and Drug Administration is sending warnings to companies making CBD animal treats, telling them to cease sales.
Overall, the future of CBD and animals is hazy at best, but hopefully these advancements by educated veterinarians lead to real, conclusive research.
Featured image Istvan Csak / Shutterstock