It might rank in the top 10 countries in the world for consumption, but New Zealand has been slow to adopt a legal framework for medicinal cannabis. Now that its cousin across the Tasman has legislated, is middle earth set to follow suit?
Medicinal use in New Zealand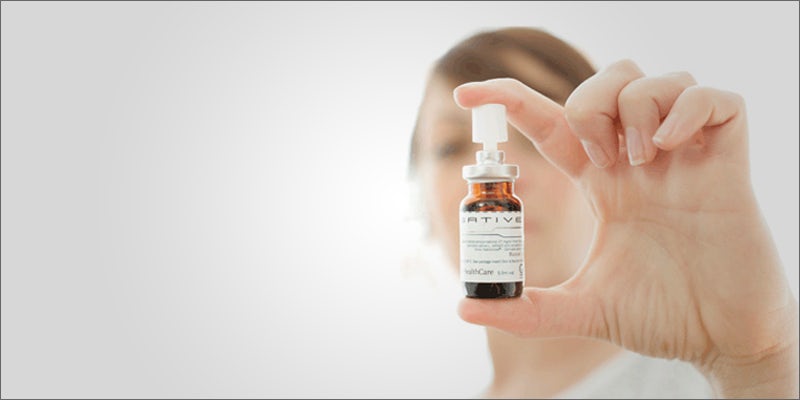 As it stands, New Zealand (NZ) only has one medicinal cannabis product approved for use- Sativex. The cannabinoid-based mouth spray is used to treat multiple sclerosis and epilepsy, and although it has been shown to have incredibly positive benefits, there are still only a handful of prescriptions (a total of 48 by mid-2014) that have been granted.
In fact, you may remember we reported that the first case in which the medicine was funded by the NZ health board was only a matter of weeks ago, without which Sativex can run upwards of $1000 per month. With approvals for medicinal cannabis and its products increasing around the world, though, and more recently legislation passing in Australia allowing for growth, research and distribution, many Kiwis are wondering if they'll be next.
Where you stand depends on where you sit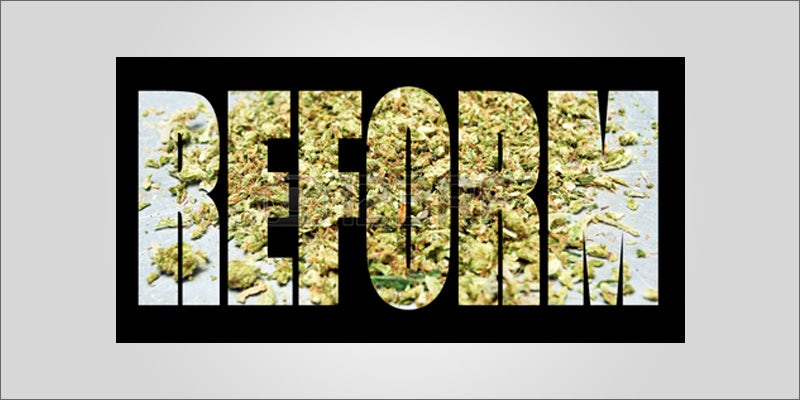 The issue of cannabis reform was thrown into the spotlight in 2015 with the case of Alex Renton, whose family and friends petitioned for approval to treat him with CBD oil after his state in a 2 month induced coma became unresponsive. Whilst the request to prescribe Elixinol was approved, and Alex responded to the medication, the NZ government made it clear  this was an exception, not a set in precedent.
It did, however, have a far-reaching impact on NZ citizens, with a recent poll showing 70% of Kiwis support the legalisation of medicinal cannabis, and Associate Health Minister Peter Dunne believing that trials should be considered despite current 'prejudice' in medical fields.
He has also been reported as saying that on the back of Australia's new licensing scheme- allowing for cultivation for medical trials- it is 'highly likely' New Zealand would follow suit.
So what are we waiting for?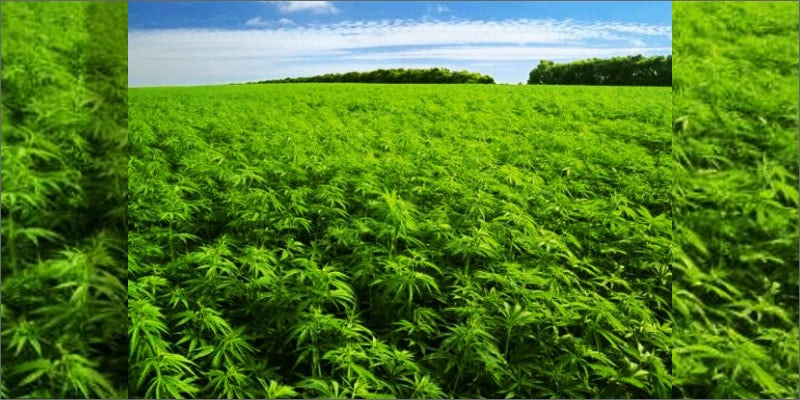 Whilst the country might be highly likely to approve new products, Mr Dunne has also said that pharmaceutical companies did not see New Zealand as a large enough market to conduct trials, and so the country has to rely largely on trial results in other countries such as Australia and the U.S.A.
He goes on to say that these results are still in their infancy, and the whilst there is no regulatory impediment in NZ, the process of collecting evidence from around the world is 'occurring very, very slowly.'
Other groups are also getting on board, with Labour MP Damien O'Connor drafting a private members bill to allow for better access to medicinal cannabis on the back of the Alex Renton case, and Green Party health spokesperson Kevin Hague saying the party also supported the use of medicinal cannabis.
"We're in a unique position to take all of those negatives and positives and set our own platform and tone in New Zealand and have a global standard. And that's going to take time, it's not something we want to rush." –Peter Dunne
So will New Zealand follow suit and approve medicinal marijuana products? It does indeed seem likely, and almost inevitable with the current movement around the world. With the slow progression of clinical trials and development of new products, however, it could be some time before access and approvals are widespread.
Do you use medicinal marijuana products in New Zealand? Or are you forced to source them illegally for treatment? Let us know on social media or in the comments below!