While several states across the U.S. have been expanding their medical marijuana programs, there is still a handful that remains behind the push. In Texas, finding relief through cannabis is not so easy to come by and in turn is keeping patients from getting the help they so desperately need. Six-year-old Tristan Stiffler is one of them. If Texas legalize medical marijuana, it could save his life.
Searching for relief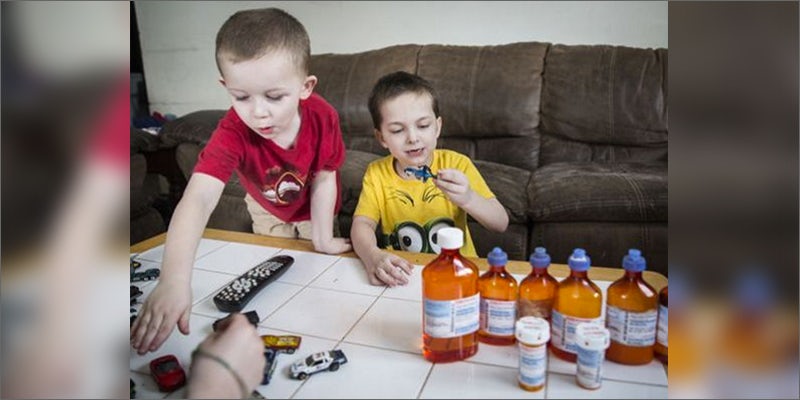 Texas resident Tristan Stiffler and his family have been waiting for the Texas state legislature to approve the use of CBD to treat Tristan's epilepsy. Tristan, who is also autistic, was born with brain damage and has been suffering from seizures since he was six months old.
In order to control his seizures, Tristan takes up to eight different medications, which are only causing more damage to his body and as a result could potentially kill him. Not to mention, even by taking all of these medications, Tristan is still experiencing five or six seizures a week.
Yet, Tristan's family is well aware of the positive results CBD can bring to those who suffer from epilepsy and are turning to medicinal cannabis as a much less damaging drug in comparison to all of the other medications he is currently taking. Pam Coats, Tristan's grandmother and a former Delaware County correctional officer fears for her grandson's life. Coats explains:
"If they don't legalize this and get him and other children like him off all these medicines that destroy his organs, he's not going to be here a year from now."
But with CBD, there is hope.
CBD to the rescue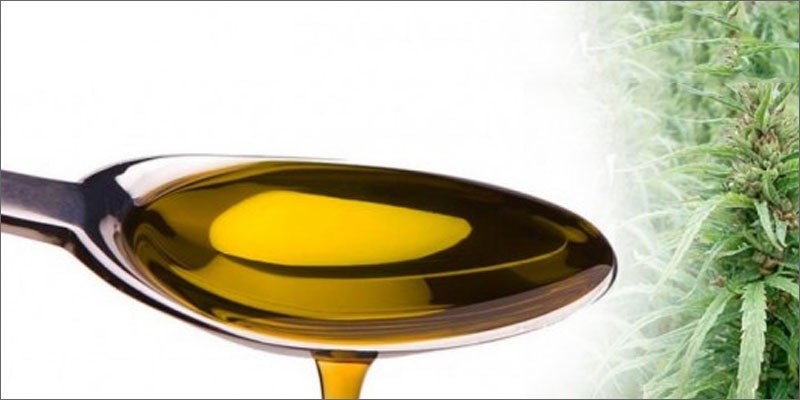 A lot of people are up in arms about giving children medical marijuana to treat their illnesses. Yet, what most people don't know is that CBD, a cannabinoid found in cannabis that is used to treat various ailments, has zero psychoactive effect on the brain and in turn does not get you stoned. Therefore, it is completely safe to give to a child and is more than often the safest anecdote of the bunch.
Tristan has been living without a good quality of life and can't participate in the everyday activities of an active and normal six-year-old boy.
 "He loves being outside, whether it's 5 degrees or 100 degrees. But we can't let him outside in the summer. He can't sweat because of one of the medications he's on. His temperature goes up to 102 or 103 if he plays outside like a normal child."
How do you tell an actively free spirited six-year-old that they can't play outside? It's heartbreaking.
However, like Tristan and his family, Texans who want these laws passed are having a very difficult time getting the bill pushed through legislation. Yet, one Republican state Senator Jim Tomes understands that legalizing CBD does not mean legalizing marijuana.
"CBD provides real success, I have talked to parents who used it and it has worked. It absolutely reduced seizures so kids can live a normal life or a lot better life than they're living now. These are families dealing with … almost unimaginable situations." – Tomes
And he's right. Legalizing CBD for medicinal purposes is a step in the right direction. CBD can save people's lives and people like little Tristan shouldn't have to suffer because the only medication that will improve their quality of life comes from a plant that is illegal in most countries around the world. CBD is truly a remarkable medicine and nobody should have to suffer if the treatment they need is right in front of them.
Will Texas legalize anytime soon? Do you think CBD should be legal? Let us know on social media or by commenting below.