The Drug Enforcement Agency (DEA) will decide by mid-year whether to reclassify cannabis under federal law, the agency revealed in a new letter to senators. The letter was written in response to a letter written last year by Sen. Elizabeth Warren (D-Mass.) and seven other Democratic senators in which they decried the "still very limited research on the potential health benefits of marijuana."
Reclassification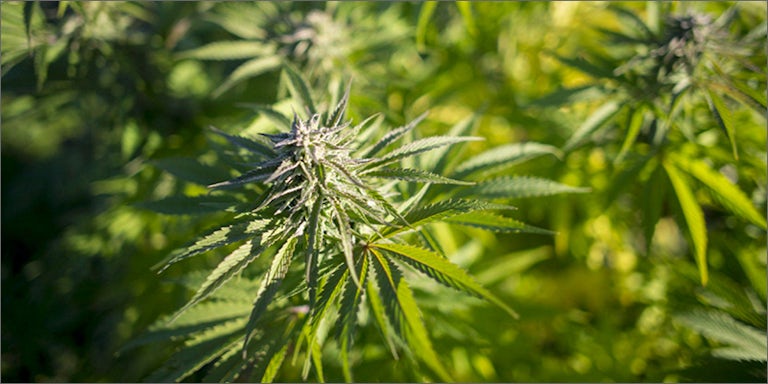 The U.S. government has five categories in which it classifies the potential harmfulness and usefulness of certain drugs. Cannabis currently falls in the first category ('Schedule 1') alongside such drugs as heroin, ecstasy, and LSD. The reclassification of cannabis, while not entirely legalizing it, would nonetheless ease restrictions on many kinds of cannabis research, as well as lower penalties for many cannabis offenses.
"DEA has received the [Department of Health and Human Services] scientific and medical evaluations, as well as a scheduling recommendation, and is currently reviewing these documents and all other relevant data to make a scheduling determination," the letter reads

"Once a final determination has been made, DEA will  notify the petitioners. DEA understands the widespread interest in the prompt resolution of these petitions and hopes to release its determination in the first half of 2016."
With the exception of Warren, the Democratic senators to whom the memo was addressed were co-sponsors of a 2015 bill that would substantially reduce the ability of the federal government to crack down on state medical cannabis programs. Those senators include: Sens. Jeff Merkley (Ore.), Ron Wyden (Ore.), Kirsten Gillibrand (N.Y.), Barbara Mikulski (Md.), Cory Booker (N.J.), Barbara Boxer (Calif.), and Edward Markey (Mass.)
Possibility of other research Institutions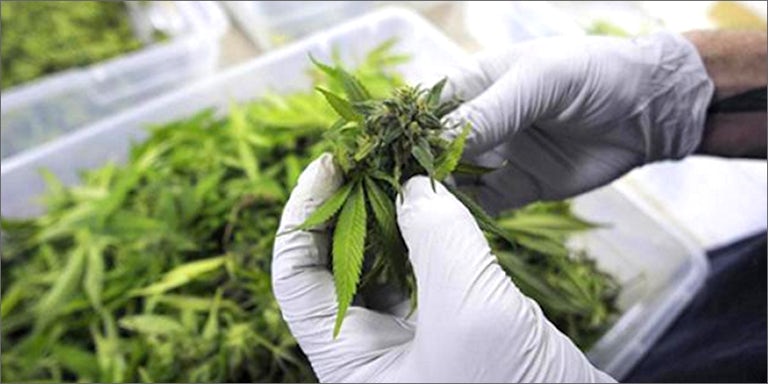 The letter also delves into detail about the arrangement for cannabis research purposes between the National Institute on Drug Abuse (NIDA) and the University of Mississippi. The latter institution houses the only federally-sanctioned cannabis growth garden in the country. The new letter opened the door to increasing the number of institutions allowed by the government to conduct cannabis growth and research, as long as there was a demand for such an action.
"While we cannot forecast the future interests of researchers, if such researchers required additional strains of marijuana that the University of Mississippi is unable to supply, this could provide a basis for DEA to register addition growers," reads the letter, which is signed by acting DEA Administrator Chuck Rosenberg.
The letter was also signed by Sylvia Burwell, the Secretary of Health and Human Services, and Michael Botticelli, the director of the Office of National Drug Control Policy.
Reaction
The move was greeted by advocates for the liberalization of cannabis laws.
"Almost half the states in the country have medical cannabis laws and major groups like the American Nurses Association and the American College of Physicians are on board," read a statement by Tom Angell, the founder of the pro-reform group Marijuana Majority. He stated that there was "absolutely no reason marijuana should remain in Schedule I."
Do you agree with the senators that cannabis laws should be relaxed?  Tell us why on social media or in the comments below.