Recent news puts New Zealand under the spotlight to potentially be one of the next countries to give medical marijuana the green light. This comes after the Associate Heath Minister, Peter Dunne approved medical marijuana for a patient that had a very severe case of Tourette's Syndrome. The medicine that was finally approved was a non-pharmaceutical grade oral spray called Aceso Calm that was recommended to the patient by their doctor.
This puts New Zealand well on the road towards a legal medical marijuana program in the country, although there is still much work to be done. The requirements for approval for a product like Aceso Calm are still being reviewed and refined and are even quite stringent. Nonetheless, this gesture from Peter Dunne is an expression of approval of medical marijuana products.
Aceso Calm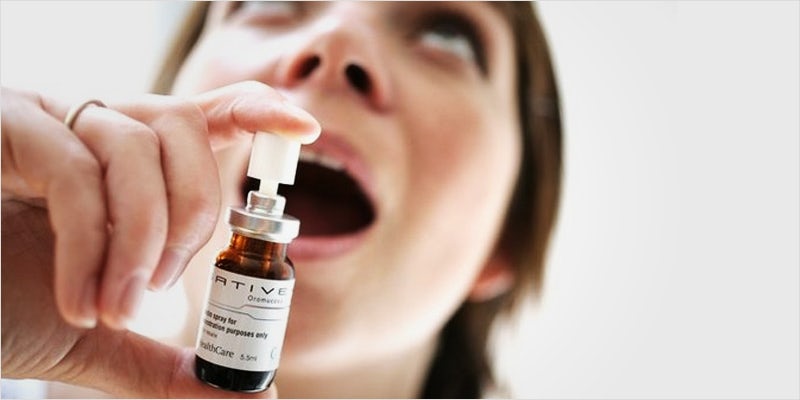 Aceso Calm is the product that was prescribed to the Tourette's Syndrome patient to assist with symptoms. It is a medical marijuana product that is not pharmaceutical and was chosen by the patient's doctor for its various medical properties. However, it was also applied for by the doctor because of its low THC content. Although there are other cannabis products available on the market for Tourette's Syndrome, Aceso Calm was chosen because it has less psychedelic properties.
Peter Dunne said that the application was "comprehensive, innovative and considered". He expressed that it was clearly noted why the product was being applied for and exactly how it was going to be used to treat the patient. "The Director of Mental Health and the acting Director of Public Health recommended its approval,"Peter Dunne concluded.
New Zealand lacking in research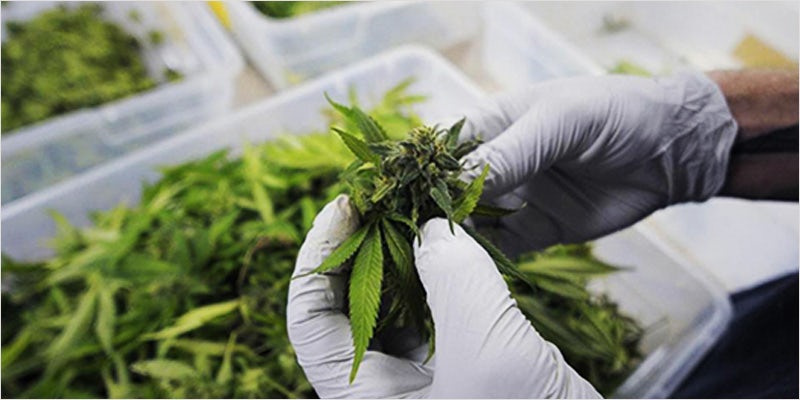 The strict policies regarding marijuana have put New Zealand far behind in the field of medical marijuana research and until now this has caused stagnancy in medical marijuana evolution.  This is a common problem for a lot of countries in the world, where government requirements for clinical studies involving marijuana are next to impossible to meet. As the need for medical marijuana rises in the world, the need to be involved in proper research (and a lot of it) is imperative.
New Zealand is still lacking research in the areas of medical cannabis and chronic pain, anxiety, sleep problems and nausea (to treat symptoms of cancer and chemotherapy). Most of the research that has been collected over the years has involved only very small groups of patients, and isn't forming a strong enough basis for what is required for legalization.
However, Peter Dunne's recent approval shows promise for New Zealand and the path of medical marijuana. The approval for a non-pharmaceutical medical cannabis product is big news for New Zealand as it shows progress in the way of culture and perspective.
What do you think about New Zealand's latest medical marijuana evolution? Let us know your thoughts on our social media or in the comments below.