If a deal seems too good to be true, then chances are it is. After turning to Facebook to purchase her weed, a woman in Hamilton, New Zealand, learned two valuable lessons. To start with, never advertise on social media that you are looking for weed. Equally important, don't call the cops when it doesn't show up at your doorstep. Not only did Betty Tamihana lose her money, the dealer didn't deliver the goods. Now, she is facing charges of attempting to procure a drug because she decided to call the cops and post on Facebook to complain.
Umm, she did what?
According to Betty Tamihana, she paid $40 for an ounce of cannabis that her dealer was selling for $60. If you know weed, then you are aware that the deal sounds too good to be true.
Of course, Tamihana never saw the pot nor did she get her money back. So, she then decides to call the cops to complain and rant on a Facebook page to over 40,000 people.
Although it's typically the police that finds such transactions taking place on social media, this time the source came right to them.
Tamihana says she consumes cannabis to relieve her from anxiety and that the drama began when she went to her dealer for the second time to purchase her pot,
I was looking for some weed and I posted to see if anybody did drop offs and he popped up and he said that he could. I gave him $40 and he didn't come back. I rang and I messaged him and he turned everything off. I couldn't get a hold of him.

I automatically feared the worst, that I wasn't going to get my money back or, more importantly, my weed.
Charged with attempting to procure a drug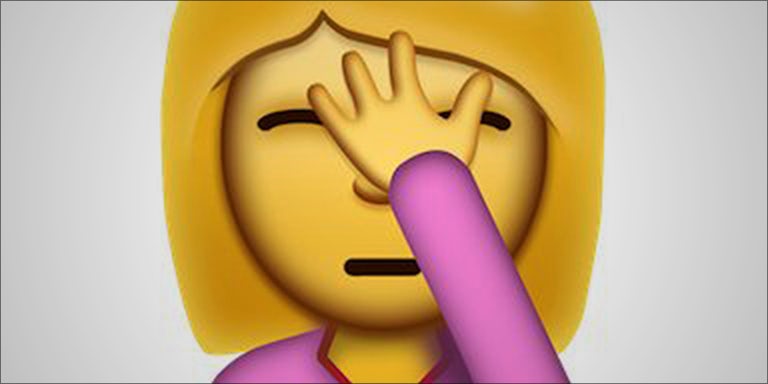 As a result of not receiving her cannabis, Tamihana made a call to the police, who asked her to record all correspondence. Moreover, she believed that she shouldn't receive charges. However, Hamilton police Senior Sergeant Rupert Friend begged to differ,
Yes, there is a charge of attempting to procure a drug, so just because you don't get it doesn't actually prevent you from being charged.
Friends wouldn't comment on whether or not any action would take place. But, he did say that calling the police to complain about bad drug deals is rare.
Meanwhile, the dealer said if Tamihana apologized for her rude online comments, then he would give her the money back. After a reporter contacted the dealer, he also stated that he considered Tamihana's money as a loan and that he's just a church boy that hasn't dealt in six months.