A woman from Atlanta, Georgia claims using CBD (cannabidiol) oil cost her an employment opportunity after she tested positive for THC (tetrahydrocannabinol).
In an anonymous interview, the woman told WSB-TV 2 that her doctor recommended using CBD oil, which, unbeknownst to her, contained traces of THC.
"They expressed that I have a positive THC test. I have never consumed marijuana in my life," the woman shared.
The woman additionally stated that her doctor recommended CBD oil as a means for treating pain and anxiety. Both the doctor and the product labeling failed to advise the patient that the medication included a minuscule amount of THC that would appear on a drug test.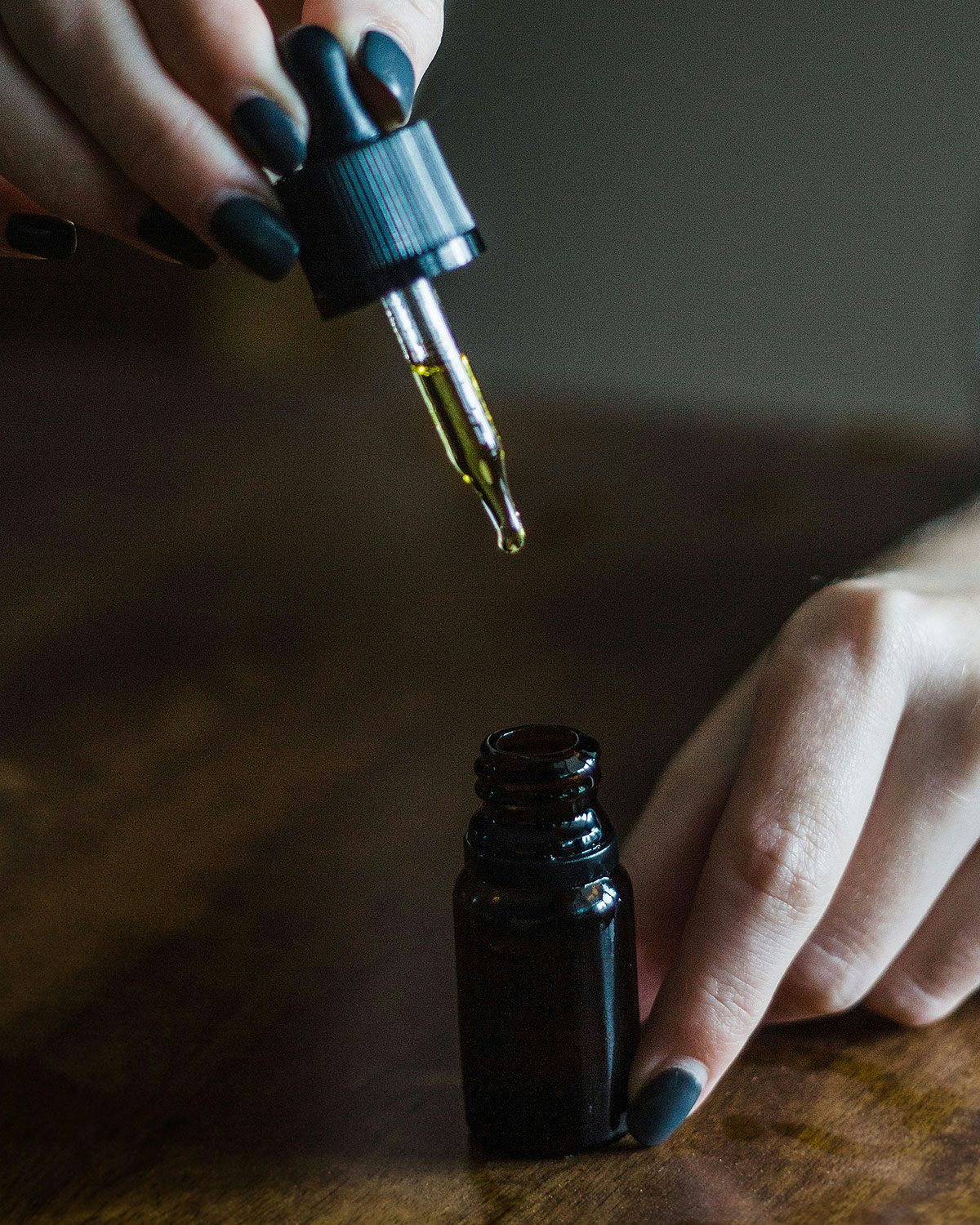 After failing the test, the woman conducted some research and discovered a disclaimer on the website which stated in its fine print that using their products could lead to a positive test for THC.
"Having no idea what's in the product is unacceptable," the woman said. 
Though CBD oil is legal in the state of Georgia for a limited number of conditions, certain varieties of CBD products do contain THC. 
CBD, the non-psychoactive cannabinoid in cannabis, is typically used for medicinal purposes and does not offer a psychoactive high like THC. Though CBD oil without THC is available, the absence of the additional cannabinoid is often thought to be less effective. While CBD will not show up positive on a drug test, using CBD oil with caution is highly recommended before taking a drug test, as THC will. 
According to ConsumerLab, a nutritional supplement test and review website, 10 percent of users receive positive results for THC. Though most states have made strides toward cannabis legalization, problematic inconsistencies still need to be ironed out—and this is one of them.