Professional sports athletes have already embraced the therapeutic aspects of cannabis. Now, the National Basketball Association is backing that sentiment. NBA Commissioner Adam Silver issued statements supporting medical use recently, adding to the call for research and availability.
Adam Silver and medical cannabis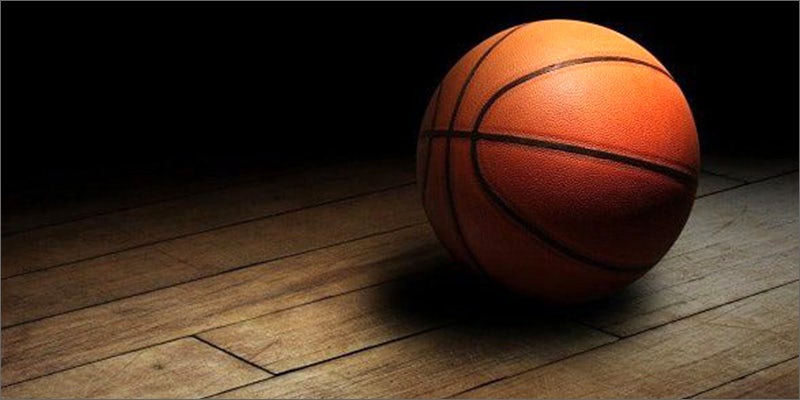 NFL Commissioner Roger Goodell spoke in favor of increased research into the positive effects of cannabis only weeks ago. With the country facing an addiction crisis due to rampant opioid prescriptions, the real dangers players face hits home. The physical toll on their bodies from hard performance and frequent injuries leaves them at the mercy of traditional painkillers.
Visiting Israel as part of "Basketball Without Borders", NBA Commissioner Adam Silver responded to the question, "With the NBA's very liberal stance on many other matters, would you think it's possible that the NBA would legalize the use of cannabis for medical purposes?"
I would say it's something we will look at. I'm very interested in the science when it comes to medical marijuana. My personal view is that it should be regulated in the same way that other medications are if the plan is to use it for pain management.

And it's something that needs to be discussed with our Players Association, but to the extent that science demonstrates that there are effective uses for medical reasons, we'll be open to it.

Hopefully there's not as much pain involved in our sport as some others, so there's not as much need for it.
Current policy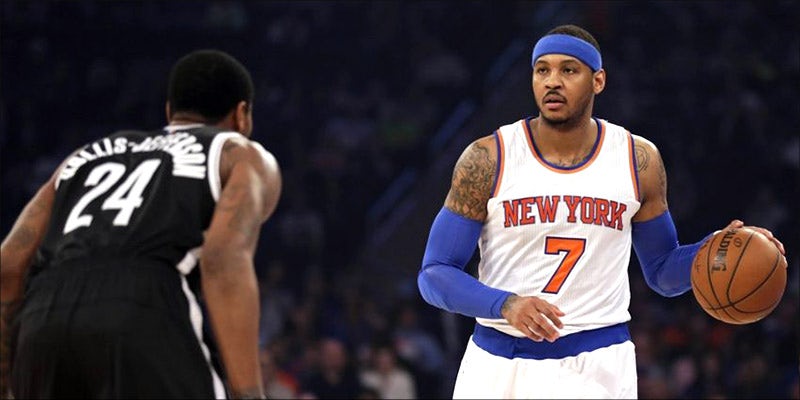 The NBA changing policy would spell welcome relief for players. Current rules demand stiff penalties for cannabis use:
1st violation: mandatory completion of substance abuse program
2nd violation: $25,000 fine, no suspension
3rd violation: 5-game suspension
4th violation 10-game suspension (5 game suspension for each positive test thereafter)
In contrast, opiates that quickly lead to addiction and potential overdose death see widespread application. However, since players travel between states on a regular basis, issues could arise with a policy change. Silver understands this all too well and cautioned preemptive changes.
I don't see the need for any changes right now. I mean, it's legal in certain states. But as you know, our players are constantly traveling, and it might be a bit of a trap to say we're going to legalize it in these states, but no, it's illegal in other states. And then players get in a position where they're traveling with marijuana, and we're obviously getting into trouble. – Adam Silver
As such, the need for federal rescheduling underscores the statements of sports authorities nationwide. They won't encourage players to violate the law, putting their organizations in a tight spot. But the difference between what is legal versus what is right for the people has been a part of the fight from the beginning.