Eugene Monroe, the former offensive lineman for the Baltimore Ravens and Jacksonville Jaguars and seven-year NFL veteran, has decided to go all the way in a new play. Monroe has partnered with VapeXhale, a deluxe vaporizer company that's shown some compassion to athletes in pain. That's right, NFL Veteran Monroe has joined up with cannabis.
Cannabis is now a thing for athletes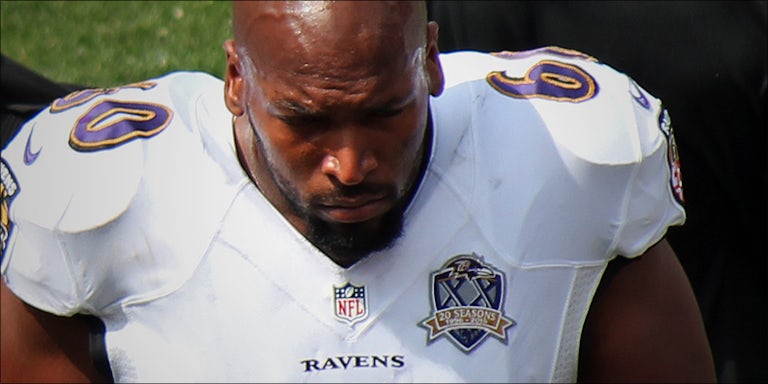 Last year, VapeXhale founder Seibo Shen worked with Cannathlete to launch a cannabis training event called "Train Like A Champion" that combined some gentle yoga mentalities into a harder, strengthening workout.
Post-training, Shen walked participants through various ways athletes can use cannabis for pain relief and recovery.
But, "Train Like A Champion" isn't Shen's only athletic venture. Partnering with Monroe, the two plant to create a line of cannabis technology products for athletes. Shen explains,
Physical exercise and cannabis have always had an important synergy for me and VapeXhale has been pushing for safe and responsible cannabis use since its inception.

Athletes like Eugene and I are excited to share the recovery benefits cannabis can have and help people better understand the connections between cannabis and health.
Monroe, too, is excited about the new pursuit. He states,
I am pleased to be joining efforts with Seibo and VapeXhale to continue advocating for medical cannabis as a viable option for pain management, especially for athletes who suffer from chronic pain and concussions.
Cannabis for NFL players gains momentum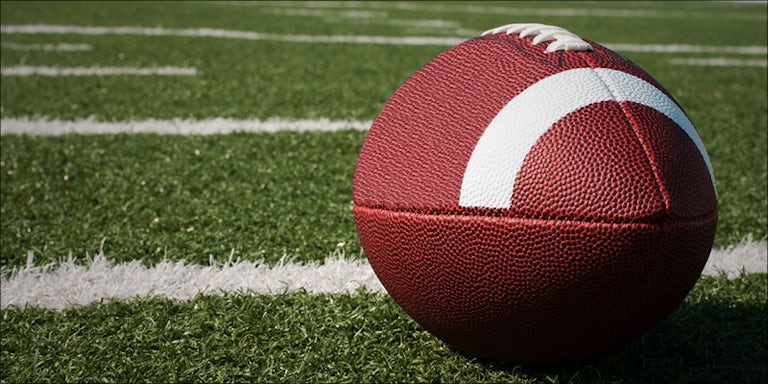 Monroe was the first NFL player to publically advocate for cannabis therapies for sport-related injury and pain. He is one of the NFLs strongest advocates for a change in cannabis policy. Since his retirement in June of 2016, Monroe speaks publically about the benefits of cannabis and continues to spread education.
The use of nonpsychoactive cannabis oil to treat and prevent concussions received considerable press in 2016. Early in the year, a top cannabis researcher, Dr. Lester Grinspoon, wrote an open letter to NFL commissioner Roger Goodell pleading that the league reconsiders their ban on cannabis and cannabis products.
The conversation continued in the following months when Kannalife Sciences made media appearances to discuss the herb's potential as a brain trauma preventative.
The big idea? Pre-treating athletes with nonpsychoactive cannabidiol (CBD) and other cannabis compounds may reduce and protect against damage from concussion and repeated minor events.
Of course, the pain-fighting potential of cannabis may be beneficial after an injury or intense training as well.
Thanks in part to Monroe's outspoken support and contributions to cannabis business, athletes may soon have a unique natural option to aid in recovery and improve overall performance. Other players have joined the conversation recently.
Derrick Morgan, a linebacker with the Tennessee Titans, is the only current player that has come out in support of NFL policy reform. However, Morgan submitted a letter along with eight former players that encouraged the NFL to reconsider their stance. The open letter is a part of a joint campaign with Doctors for Cannabis Regulation.
Eugene Monroe is the Doctors for Cannabis Regulation Athletic Ambassador and the NFL Steering Committee Co-Chair for the initiative.