If you want to talk MMA fighters, you can't help but mention Mr. Ian "The Hurricane" Heinisch. He's a superb fighter – an undefeated MMA fighter – who is also an advocate for hemp CBD oil.
A Hurricane of CBD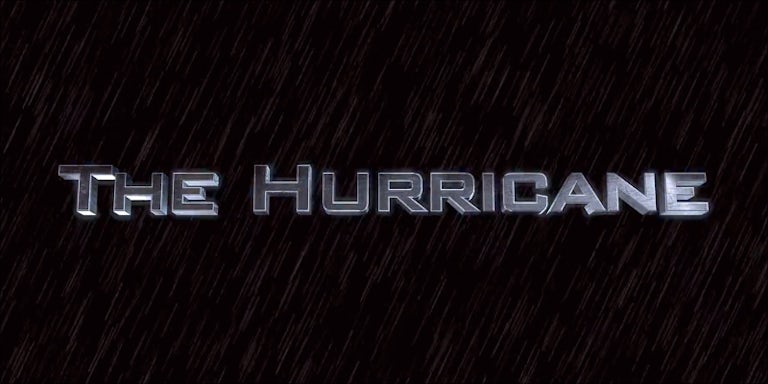 Ian is now based in Denver, Colorado and is sponsored by hemp extract company Receptra Naturals. His use of CBD oil is perhaps as non-traditional as his route to the ring.
Following some skirmishes with the law, both nationally and internationally, he has made quite the comeback. His resilience outside of the law has surely translated to the ring and is almost as uncommon as his vocal support for hemp products.
For Ian, CBD oil is an essential component of his recovery. After strenuous training sessions, nutrient dense meals, and plenty of rest, Ian uses CBD to aid in his mental and physical recovery.
Overcoming the odds

Chemically CBD oil is an ideal supplement to the diet and recovery of any serious athlete. The cannabinoids present in CBD oils aid with digestion and encourage a restful sleep cycle.
Additionally, the antioxidants aid in recovery by reducing free radicals and oxidizing muscles and joints, helping the user to not only "get the most" out of their workout, but also recovery naturally for the next training sessions.
Lastly, the cannabinoid-based neuroprotectants in CBD play a role in helping fighters like Ian recovery from concussions as well as aid in the prevention of diseases like CTE which occur due to repeated head trauma.
For athlete's like Ian, CBD is a game-changer. Of his favorite CBD product, he says,
Since using CBD, aches and pains have become a thing of the past.
Ian's perseverance through obstacles, his training routine, healthy diet, and CBD use have surely led him to success in the MMA world.
To learn more about Ian's amazing journey to MMA fighting check out his journey below.
https://www.youtube.com/watch?v=DIpDSgDF0O8&feature=youtu.be