Former NBA Commissioner David Stern made some pretty surprising statements in an interview with retired NBA player Al Harrington for an UNINTERRUPTED documentary called The Concept of Cannabis.
What is Former NBA Commissioner David Stern saying?
"I'm now at the point where personally I think [cannabis] probably should be removed from the banned list," Stern told  Al Harrington at a meeting in New York.
Having retired in 2014, Stern was only the fourth man to be appointed a commissioner and had been at the post since 1984. He's been widely criticized for playing favorites and changing rules on the fly with conspiracy theories dotting his entire career and still swirling around the internet. But what Stern is most well-known for among cannabis enthusiasts are the strict drug rules he implemented.
This change of heart has come as a shock to the army of critics he developed among basketball fans. He credited his decision to accept cannabis to a series by CNN's Dr. Sanjay Gupta.
Stern chalks his past opposition to weed up to the popular opinion at the time saying, "people accepted the generally held wisdom that marijuana was a gateway drug and that if you start smoking, you're liable to go on to bigger and better stuff."
Nonetheless, he admitted that cannabis consumption has been widespread throughout the league. Something which Harrington thinks is still the norm today. "We come from the whole 'school of not snitching," Harrington says, "but I would say there's probably over seventy percent of athletes in all major sports that smoke marijuana."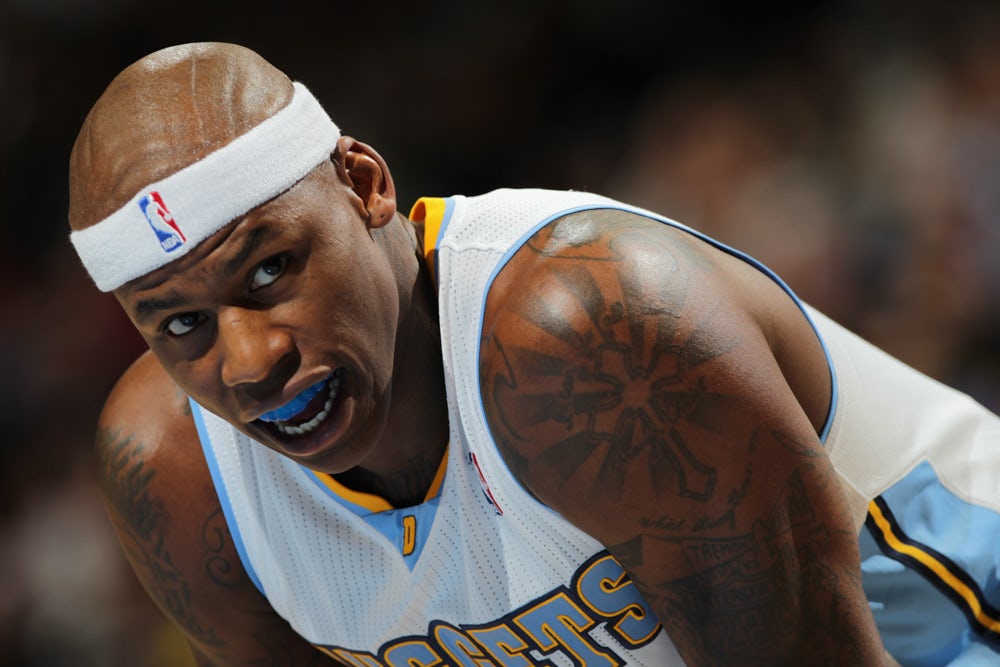 How Harrington Changed his Medical Treatments
Harrington entered the marijuana industry when a botched knee surgery forced him to retire after 17-years on the court. When a friend turned him on to CBD as a treatment, he replaced his pain meds with medical cannabis and has since invested over $3 million in the industry.
In their short interview on the subject, Stern said he thinks the reason there hasn't been any pressure to pursue to enact marijuana reform is that the pharma companies haven't figured out how to make money from it. While in the NBA, he believes that the issue came down to the lack of a "proper spokesperson."
Though Harrington thinks there's certainly many spokespeople in the NBA to choose from. "Not only the players," He says, "I think the coaches consume; I think the owners consume."
As for the current Commissioner Adam Silver, in a conversation with Redditor Ed Hamden, Silver allegedly said he was, "very interested in the science when it comes to medical marijuana," and that the NBA should begin discussions about allowing it as a treatment.
That conversation was corroborated in August when the NBA sent Silver's comments to Slam saying, "I would say it's something we will look at. I'm very interested in the science when it comes to medical marijuana. My personal view is that it should be regulated in the same way that other medications are if the plan is to use it for pain management. And it's something that needs to be discussed with our Players Association, but to the extent that science demonstrates that there are effective uses for medical reasons, we'll be open to it. Hopefully, there's not as much pain involved in our sport as some others, so there's not as much need for it."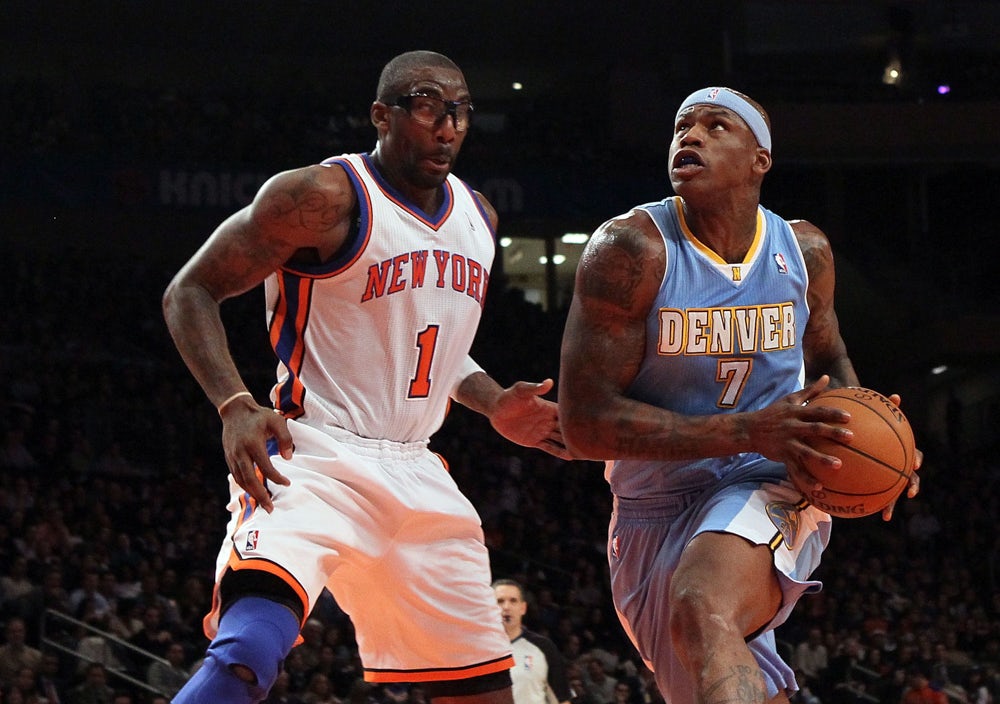 However, the NBA's official line on cannabis is still far from a straight shot to acceptance. Their most recent response to Stern's comments was more cautious than those made earlier by the current commissioner.
In a late October Tweet from sports reporter Jeff Zillgitt of USA Today, he said, "While Commissioner Silver has said that we are interested in better understanding the safety and efficacy of medical marijuana, our position remains unchanged regarding the use by current NBA players of marijuana for recreational purposes."
Despite that caution, Stern and Silver's comments seem to be part of a larger pattern of acceptance toward cannabis in the world of professional sports. In addition to a number of athletes leaving their professional gaming careers behind to enter the industry, the leagues themselves have begun to move slowly toward reform.
In August, the NFL offered to co-operate with their player's union in order to test the therapeutic effects of cannabis. Meanwhile, the World Anti-Doping Agency is set to remove CBD from its list of banned substances as of January 2018.