Jake Plummer has long been accustomed to the limelight. As a quarterback in the NFL, Plummer made the highlight reel for touchdown passes – and for taking the bad end of a sack. Now, the cameras and mics are after Plummer for a different reason: His views on cannabis and the NFL.
The Cannabis Crusader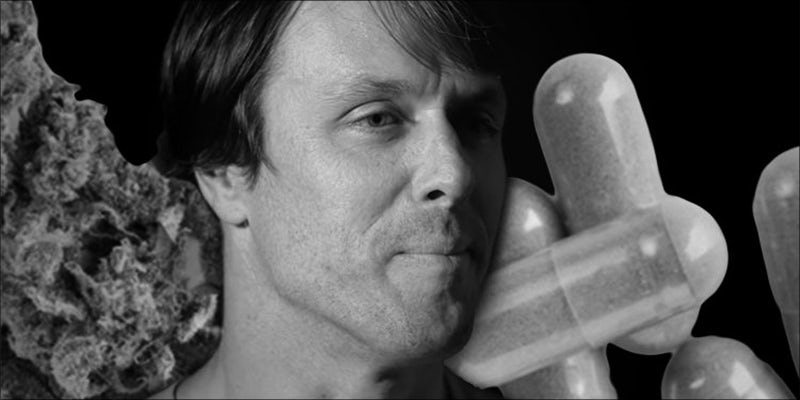 While in the NFL, Jake Plummer put his body through hell. Waking up every day with aches and pains from his efforts on the field. For the most part, Plummer was able to avoid the quick fix painkillers that team doctors regularly pushed his way. But at times the pain was just too much, and he gave in.
This is the story for all too many current and former NFL players who are handed addictive painkillers as if they were candy.
Plummer, and a robust list of current and former professional athletes, believes that cannabis can eliminate the need for opiate-based painkillers. Specifically, the cannabinoid called CBD, has shown promise as a neuroprotectant that may reduce the effects of pain and concussions.
I'd love to have been able to go back and find out about it (CBD). I think that part of the reason I retired was to stop having to take anti-inflammatories every day.

I was aware of the damage they caused and I did not want to take any more and I couldn't play without them. So if this would have been an option, I would have been all over it.
Challenging the league
Plummer's outspoken support for cannabis has gotten him a lot of attention recently. He went from speaking about his personal experiences with cannabis and CBD to becoming a voice of reason for many players like him. Don't be mistaken, Plummer is not out to battle the NFL or create waves – he is just speaking his mind.
It's grown into me kind of taking a stance against the NFL for marijuana use, but that's really not what I'm about.

I want people, whether they are football players or the average person on the street, to have access to a non-toxic, non-addictive, healthy, naturally occurring choice for pain.
Washington vs. NFL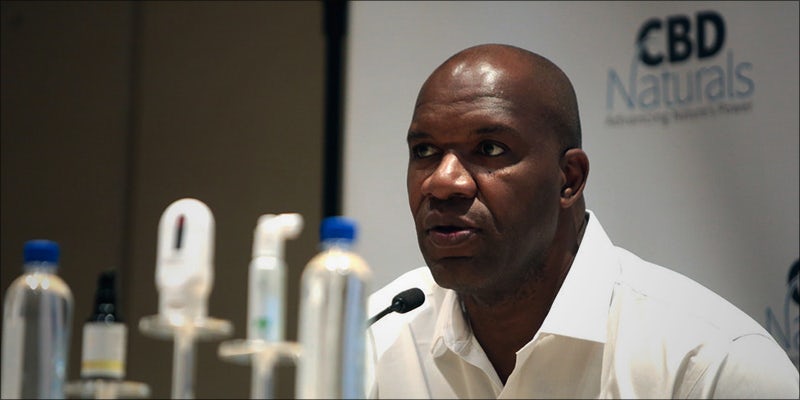 Marvin Washington, another retired NFL player, is currently involved in a lawsuit against the league. The lawsuit alleges that the NFL did not properly inform its players about the effects of Chronic Traumatic Encephalopathy (CTE).
CTE is the result of repetitive head trauma like that sustained playing football. That trauma can cause concussions which damage the brain through calcification and ultimately cause CTE.
Washington believes the concussion protocol in the NFL is outdated, and also supports the use of CBD.
My biggest issue with the concussion protocol is the same thing we had 20 years ago, 25 years ago; it's rest, get in a dark room and no physical activity.

Why not give them CBD before the game, at the point of contact and especially afterwards to see if they can accelerate and get the player back on the field without sitting out for three or four weeks?
The NFL should seriously consider allowing CBD in the league. Their influence would create a domino effect in other areas of society. These guys aren't trying to get high – they are trying to heal – naturally.