No longer do NFL players have to disguise their support for medical cannabis. Led by NFL players Eugene Monroe, Derek Morgan, Kyle Turley, and Jim McMahon, the mission to change the NFL's policy on cannabis use is gaining momentum. Recently, Katie Couric, of Yahoo, interviewed these players. They discussed their views on why cannabis should not only be researched as a medicine but why it should be accepted in the NFL. Have a look below.
The Stigma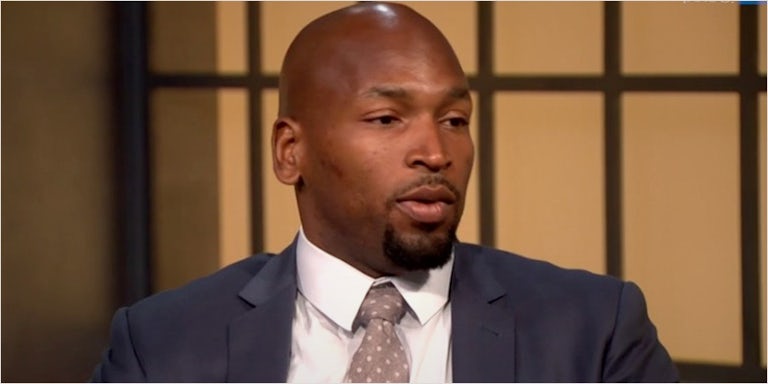 Current free agent and former Baltimore Raven, Eugene Monroe, made headlines last month when he publicly endorsed the research of medical cannabis. As the first active player to publicly announce his support for cannabis research, Monroe single-handedly opened the door for other players to get involved.
Cannabis is a substance that has been stigmatized for years, and that's why I am so adamant about educating people on the health benefits of it. I'd like to know the NFL is maintaining such a stern position (against) on the medical value of cannabis when countrywide doctors are prescribing it to their patients. – Monroe
Monroe is not just speaking out about his views on medical cannabis. He is also putting his hard earned money where his mouth is. Monroe recently donated $80,000 to the non-profit Realm of Caring to support research projects with Johns Hopkins University.
Bears Legend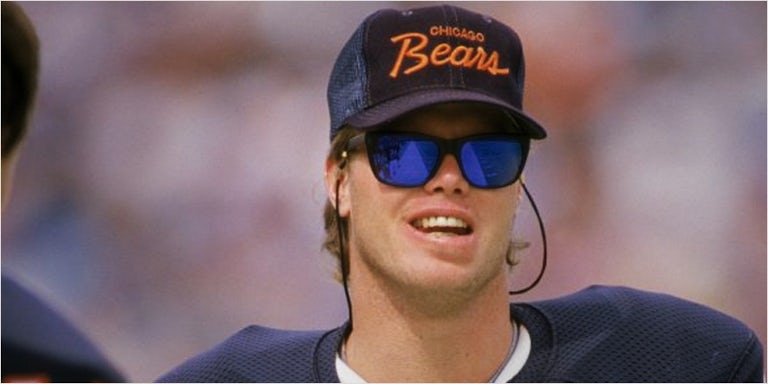 Former Chicago Bears quarterback Jim McMahon recently spoke in New York City about his struggles with painkiller addiction and how cannabis has provided him relief in retirement.
I was eating up to 100 Percocet's a month up until the end of my career. I think they'll figure it out. Eventually it (cannabis) will be legalized everywhere and it'll be a good thing.
Boo! Roger Goodell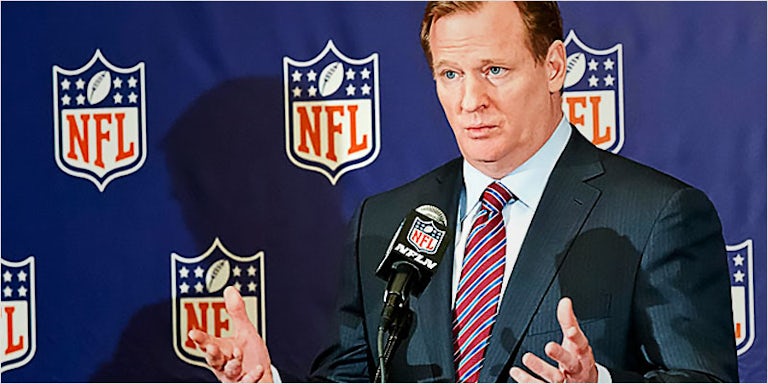 Current NFL commissioner Roger Goodell is not sympathetic to the stories of players like Monroe and McMahon. Goodell has his heels firmly planted in the antiquated philosophy of cannabis being a dangerous controlled substance. Despite the pressure from current and former players, Goodell will not change his position.
We believe it's the best policy for now. It's the correct policy for now. It's in the best interest for the long-term health of our players, and I don't foresee that changing anytime soon. – Goodell
A Titan of change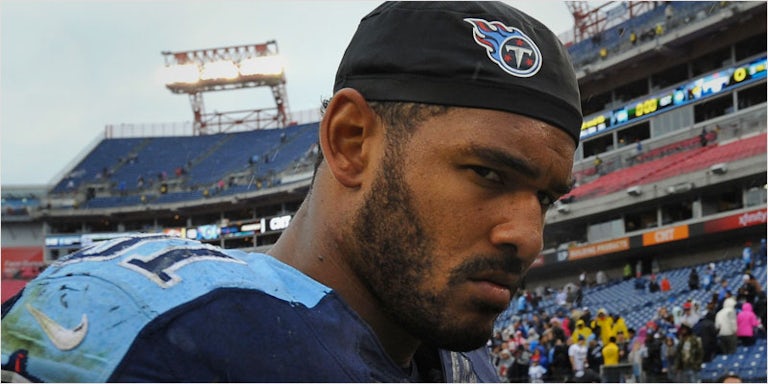 Another current player that has followed Monroe into the abyss of cannabis reform is Derek Morgan of the Tennessee Titans. Morgan recently joined the fold when he visited CW Hemp's facilities in Colorado. Morgan was inspired by "When the Bright Lights Fade", CW Hemp and the Realm of Caring's PSA about cannabis' potential to help professional athletes.
I think for the NFL to say that cannabis does not benefit the long term health of its players, without doing the research, is not a accurate statement. As a player you take notice of that (research) about CTE. I feel like the NFL has a responsibility to research CBD and the impact it could have on its players. – Morgan
The NFL is not involved in the studies, but representatives held a conference call with leading researchers, indicating they are interested in learning more. Hopefully, the NFL is beginning to realize that not only players but fans are demanding change. We want our favorite players to have long exciting careers. If their lives after entertaining us with tackles and touchdowns are better because of cannabis – then what is the big deal?
Check out Katie Couric's interview here.
What do you think about these players pushing to create change in the NFL's cannabis policy? Let us know on social media or in the comments below.