Cannabis' viability as an alternative to prescription medications is something that many of us understand and believe. For the last nine months, the discussion of this topic has evolved. Now it is not only the "old school" cannabis activists that are pushing for reform but also professional athletes. America's voice was heard on election night – we want legal cannabis. As a result, the NFL Player's Association (NFLPA) is now ready to start researching cannabis for its player's pain management routines.
NFLPA: bargaining for cannabis reform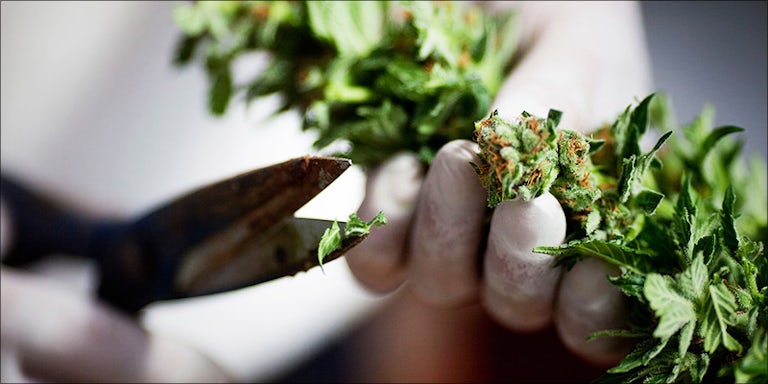 On Wednesday, the NFLPA announced that it is forming an NFL players pain management committee. This committee will study players' use of cannabis as a pain-management mechanism.
While this news is promising – as they will surely find strong positive results – the player's union hasn't determined if a change to the league's cannabis policy is warranted.
Marijuana is still governed by our collective bargaining agreement. And while some states have moved in a more progressive direction, that fact still remains. We are actively looking at the issue of pain management of our players. And studying marijuana as a substance under that context is the direction we are focused on. – George Atallah, NFLPA's assistant executive director of external affairs
Free to choose natural, healthy, remedies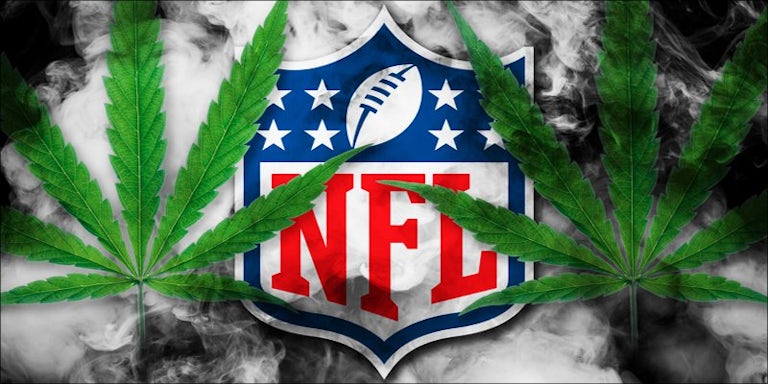 The cannabis situation in the NFL is somewhat ironic. An estimated two-thirds of active NFL players support cannabis use as an alternative to prescription pain medications.
After Tuesday's election, it finally became clear that a majority of Americans support cannabis legalization as well. However, if a player lives in a state with legal cannabis, he cannot consume in any capacity because of the NFL's policies.
NFL players and all professional athletes are people just like us. They care about their bodies and want to provide for their families in the safest way possible.
These men and women are not interested in getting high for fun. They simply want to treat the symptoms of pain in a natural and non-addictive way.
Daniel Clauw, a University of Michigan professor who has performed studies comparing opioids and cannabis, told the Post in June,
In my mind, there's no comparison if we just started from scratch in the year 2016 and looked newly at which class of drugs worked better to treat pain and side-effect profile up to and including death, in the case of opioids.

You put the two next to each other, and there really is no debate which is more effective to treat pain. You would go the cannabinoid route instead of the opiate route.
Cannabis is on the horizon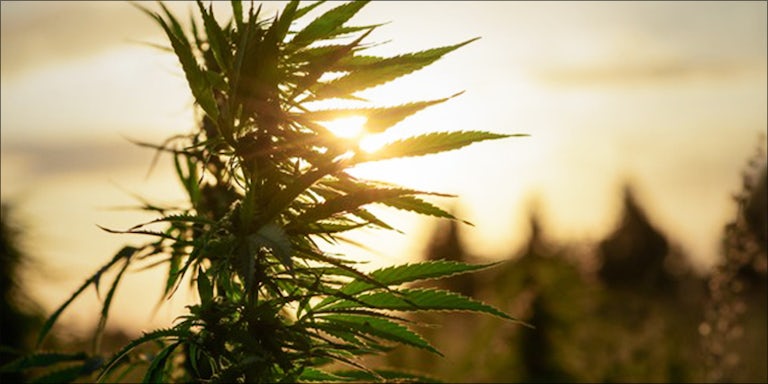 The NFL's policy on cannabis use is not its own. The policy is collectively bargained between the league and the NFLPA.
The current bargaining agreement runs through 2020, but it's policies are reviewed each year. For example, the League and the NFLPA revised the threshold for what produces a positive test for cannabis from 15 nanograms to 35 nanograms.
Hopefully, this new committee will discover results so convincing that the policies can be revised again. Empowered by a clear desire for cannabis reform and likely convincing results, the NFLPA and NFL should be able to negotiate a fair and healthy plan for cannabis use in the league.