The sport may be football, but for one player, it's three strikes and you're out. Georgia Bulldogs player Chauncey Rivers is officially off the team permanently after his third arrest for pot. The University of Georgia defensive lineman has pulled a hat-trick and now is paying the price.
Headed for greatness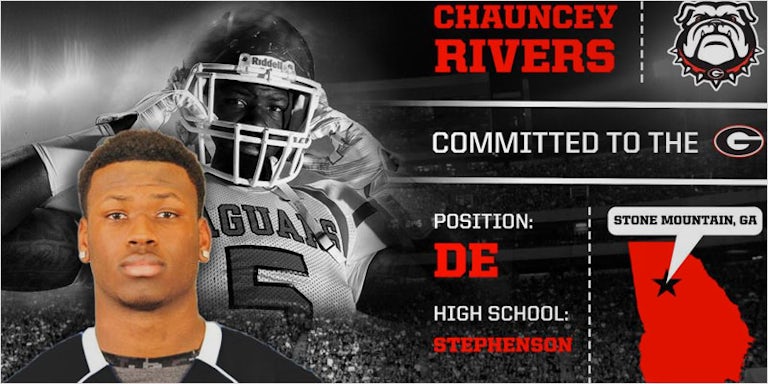 As a high school athlete at Stephenson, he had some impressive stats, according to georgiadogs.com.
Member of Atlanta Journal-Constitution 2014 Super 11 and Class AAAAA All-State Team
Named to the Georgia Sports Writers Association 2014 All-State Class AAAAA First Team Defense and 2013 All-State Class AAAAA Second Team Defense
2014 DeKalb defensive player of the year
2014 Georgia Region 6-AAAAA Defensive Player of the Year
Rivals.com four-star prospect, #74 player nationally, #5 SDE prospect, #10 overall prospect in the state of Georgia
ESPN.com four-star prospect, #12 DE nationally, #17 ranked player in Georgia
247sports.com four-star prospect, #14 WDE nationally, #25 prospect in Georgia
Scout.com four-star prospect, #283 ranked prospect and #26 DE nationally, #12 DE in the South
DawgPost #22 ranked prospect in Georgia, ranked #142 in PrepStar 300
During his senior season, he accumulated 99 tackles, 19 tackles for loss, 10 sacks, five forced fumbles and an interception. As a junior, he had 108 tackles, 29 tackles for loss, and 15 sacks.
Washed down the river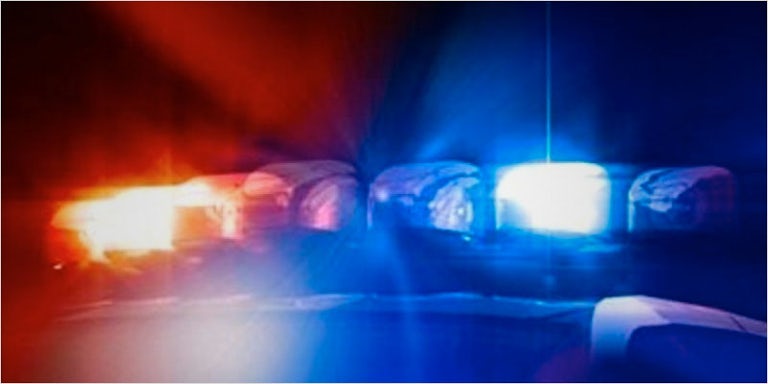 Continuing the trend, Rivers began to develop another impressive record, for marijuana arrests.The sophomore was first cited for marijuana use in November with teammate Natrez Patrick. His second arrest in December for possession put him on the bench for the TaxSlayer Bowl against Penn State and the first three games of 2016.
In his latest arrest, he faces four charges, including a felony for unlawful possession of prescription Xanax, found in his pocket at the police station. He was busted in a convenience store parking lot passed out behind the wheel of his car, parked in a handicapped parking spot, and had to be woken by the officer. The car reeked of pot, according to police, who said:
"He advised me that he was a University of Georgia football player that has been recently in trouble for possession. He stated that he just got his car back."
His other charges include possession of under an ounce of marijuana, keeping a controlled substance in an unlabeled container, and of course, parking in a handicapped spot.
Coach gave him chances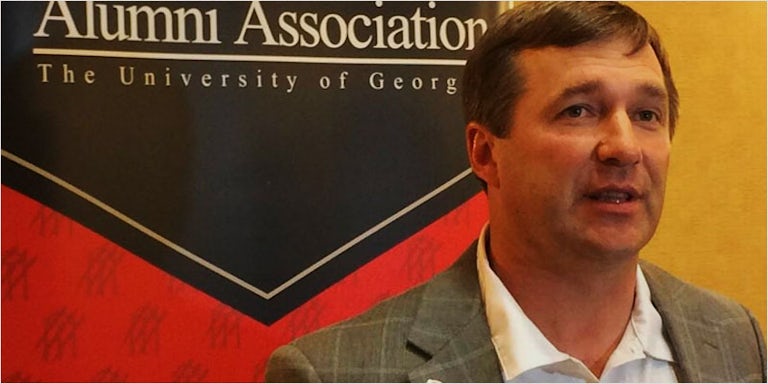 Coach Kirby Smart commented on the actions of his player with the frustration of a leader losing one of his star athletes.
"It's extremely disappointing. He's been given previous opportunities to remain on our football team but continues to exhibit a lack of good judgment and commitment to the standards we require and expect from our players. He's put himself in a difficult position but we hope he finds a path that will provide some direction in his future."
This isn't the only player who has missed games for the team. Another defensive lineman, Jonathan Ledbetter had a suspension for underage alcohol possession and a fake ID.
Rivers only had four tackles as a freshman at the University of Georgia, and was expected to play all out for the Bulldogs this year, but instead, he is just plain old out.
Do you think that cannabis use should prevent players from being able to play? Would his story be different if he had only tested positive, instead of repeatedly being arrested? Let us know on social media or in the comments below.