Three UFC fighters have been penalized after testing positive for cannabis during UFC Fight Night 104 in Houston, Texas back on February 4th. Abel Trujillo, Curtis Blaydes, and Nico Price were all found to have cannabinoids in their system during in-competition testing procedures which resulted in them being suspended for 90 days and fined $1,000.
New rules for UFC fighters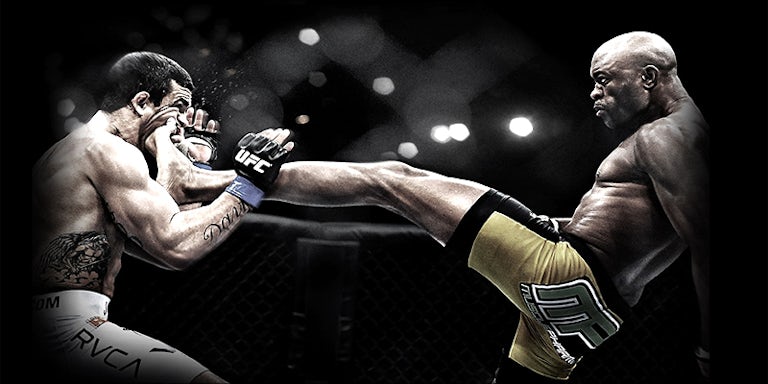 The Ultimate Fighting Championship signed a deal with the United States Anti-Doping Agency to help clean the sport of mixed martial arts and rid the sport of performance-enhancing drugs. Fighters who are on the active UFC roster have to agree to random drug tests.
Niko Price, Curtis Blaydes and Abel Trujillo are the culprits, and all three have been suspended 90 days and fined $1,000 by the Texas Department of Licensing and Regulation (TDLR).
As a result of the failed drug test, Price and Blaydes will have their wins overturned to no contests. Price originally defeated Alex Morono via second-round knockout, while Blaydes beat Adam Milstead's by way of a second-round knock-out. Trujillo lost to James Vick from a third-round submission.
United States Anti-Doping Agency (USADA) spokesman Ryan Madden said that none of the fighters will face any sanctions considering their tests came back with less than 150 ng/ml of cannabis metabolites. The amount of cannabis shown in the tests are unknown at this time, but MMA Fighting has reached out for that information.
Niko Price's record is now 9-0 with one no-contest, Curtis Blaydes' moves to 6-1 with a no-contest and Abel Trujillo's loss brings his record down to 15-7 with one no-contest.
This isn't the first time Trujillo has had a fight interrupted by a failed drug test, but it is the first time it's affected his record. A November 2015 loss to Gleison Tibau turned into a disqualification win when Tibau tested positive for erythropoietin, a substance that increases the production of red blood cells.