The NFL has signaled that it is open to allowing its players to consume medical cannabis, a new profile on Baltimore Ravens offensive tackle Eugene Monroe has revealed.
Outspokenness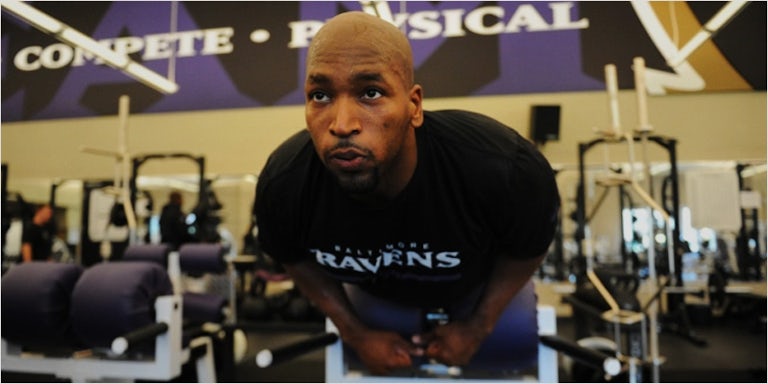 Monroe has a vocal advocate for the loosening of league regulations for players' consumption of medical cannabis: Earlier this year he announced via Twitter that he would donate $10,000 to a foundation of medical cannabis researchers.
He has also written in the media of his desire to see medical cannabis legalized for players suffering from chronic pain.
The NFL relies heavily on opioids to get players back on the field as soon as possible, but studies have shown medical marijuana to be a much better solution…[Medical marijuana] is safer, less addictive and can even reduce opioid dependence.
It seemed like it was only matter of time before the NFL sat up and took notice. Which is exactly what they did.
The conference call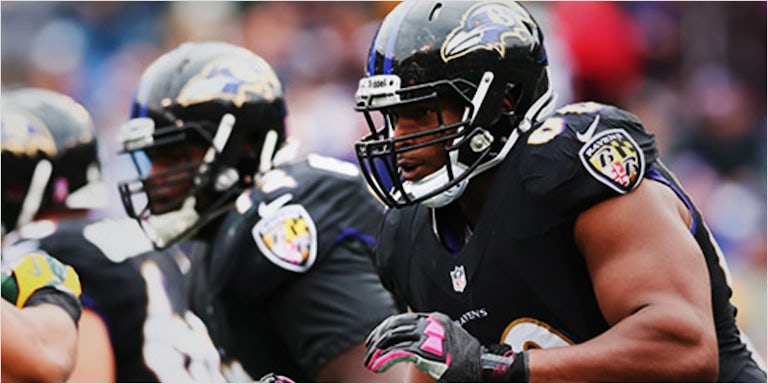 Monroe was contacted by the NFL to arrange a conference call on the matter, which has piqued their interest. On the call was Jeff Miller, the NFL senior vice president for player safety, and Russell Lonser, a neurological surgeon. According to Marcel Bonn-Miller, an adjunct assistant professor at the University of Pennsylvania school of medicine, the interest is only likely to grow. The NFL has not yet commented on its next course of action.
They are interested in learning more about the potential for cannabinoids to help current and former players, as is evidenced by them taking the call, and also expressed a desire to learn more…They are definitely showing genuine curiosity, and they are definitely not throwing up roadblocks. – Bonn-Miller
Sustained Activism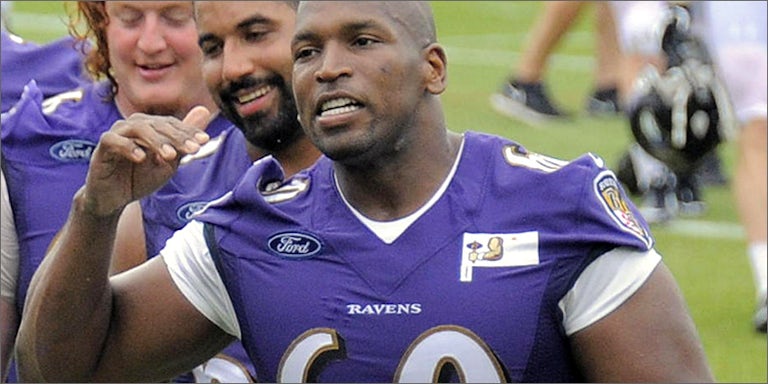 Though the league's interest offers a jolt of momentum, Monroe is nonetheless continuing to speak out on the issue – and how the issue has not yet received much attention from other players.
To this point, I understand why no one but me as an active player has said anything about it…It's a banned substance in our league. Speaking about it can honestly ruin someone's career if the wrong team gets wind of it and has adverse opinions on it. But my health is more important than the opinion of someone who could be my employer now or my future employer.
Do you think that the NFL should allow players to use medical cannabis? Why or why not? Tell us why on social media or in the comments below.