The World Cup is coming to Russia this summer and so is medical cannabis, according to the rules outlined by Eurasian Economic Commission (ECE). As a member of the ECE, Russian authorities are obligated to follow the Commission's guidelines, which will allow soccer fans to bring otherwise banned substances with them to the games.
According to ECE rules, which were established in 2015, those traveling to member countries—including Russia—are able to bring small amounts of banned substances with them so long as they can provide, "supporting medical documents indicating the name and quantity of goods."
This means that between June 14 and July 15 fans will be able to bring cannabis, cocaine, morphine, codeine and amphetamines with them to soccer matches so long as they have a prescription from a doctor.
That prescription must be written in Russian or English according to Izvestia, which first reported the story in February.
In Russia, possession of up to six grams of cannabis is punishable by a fine of 1000 Rubles ($17 USD) or 15 days in jail. But the government has had a history of shutting down legalization rallies and it's also been reported that even minor drug crimes can result in years of hard labor.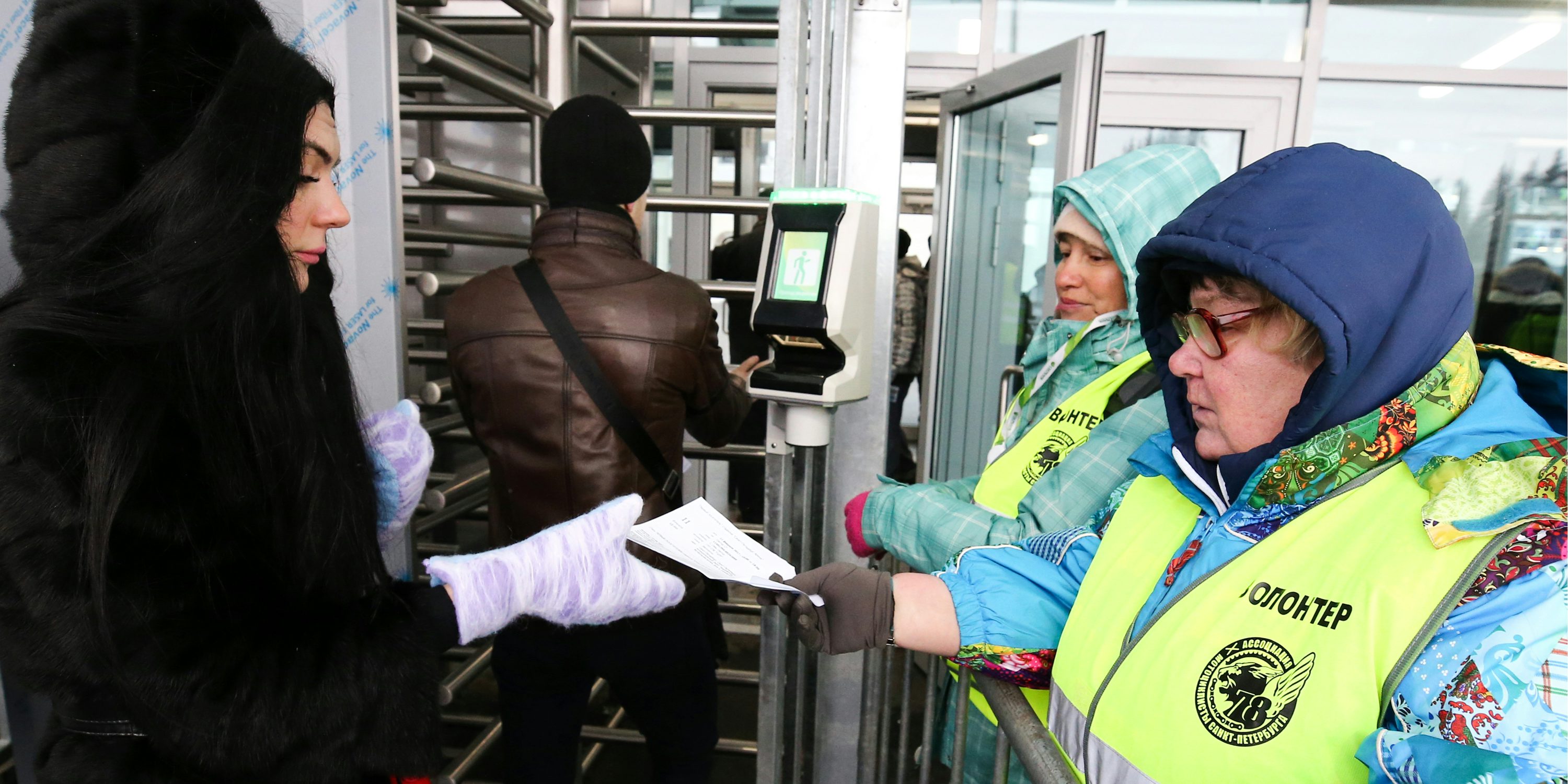 So if you're going to the World Cup this year, it's probably best not to risk it. But if you have the documentation, The Federal Customs Service has said that people who file the proper paperwork will not face prosecution. That paperwork includes filling out a customs declaration when you enter the country as well as keeping a translated and notarized prescription on you at all times.
In February, the World Cup's Organizing Committee confirmed that police will be notified that fans might be carrying banned substances and that they will be on the lookout for the proper documentation.
"Security officers will monitor the enforcement of rules for carrying prescription drugs to stadium grounds at checkpoints," the committee announced in February.
Smoking, of any kind, will still be prohibited in all 11 stadiums that will host the games.