As state laws relax towards the medicinal and recreational use of cannabis, more hotels and resorts are adding CBD — the non-psychoactive component of the plant that may be able to reduce inflammation, relieve pain, stress, and anxiety — to their menu offerings.
The James Nomad in New York and The Standard, which has a number of locations in cities like New York and Miami, are proving that hotels are tapping into the cannabis market by offering guests menu items and minibars ripe with CBD products. These offerings include cannabis-infused room service menus featuring meatballs, ice cream sundaes, and candy.
With the CBD market estimated to grow up to $2.1 billion in consumer sales by 2020, it seems fitting that the hospitality industry is accommodating what its guests crave.
At The James Nomad, guests can order from the special CBD tasting menu. "We're always researching new ways to help our guests relax," James La Russo, a manager at the hotel, told Moneyish. "CBD extract is proven to have calming effects, easing anxiety and stress. With it being legal in all 50 states, we knew we wanted to get involved," he explained.
The hotel also offers a list of CBD-infused beauty products like scrubs, lotions and lip balms.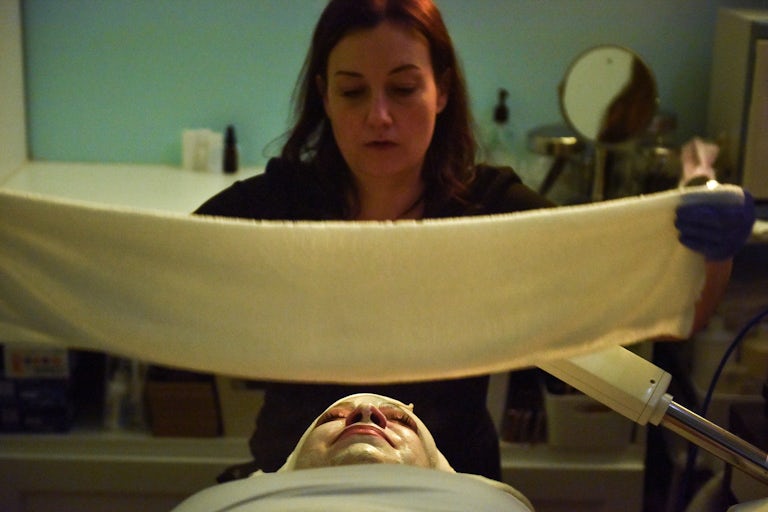 "Since marijuana became legal in Colorado, I've had clients ask if we could give treatments with CBD because they had heard about the wellness benefits, and now, I can say yes," Nadene Moccia, a massage therapist at the St. Julien Hotel & Spa in Boulder, told The New York Times.
The Standard Hotel has its minibars stocked with CBD-infused candy gummies by Lord Jones, an L.A.-based cannabis company. "For the first time, CBD-infused products will be available to hotel guests inside their guest rooms," Lord Jones posted on Instagram in April.
The Hollywood Roosevelt began offering a CBD-infused mojito earlier this year, and at the same time, also introduced CBD desserts including a lemon bar with frozen yogurt.
According to Peter Hansen, the property's director of food and beverage, the CBD menu has been a big success. "All the items are frequently ordered, and our customers keep asking us for more options," he told The New York Times.
As more hotels are tapping into the cannabis market and embracing the diversity of CBD, guests will be able to reach a state of relaxation one hopes to achieve while on vacation.