It only makes sense that Colorado has seen a major increase in tourism since legalizing cannabis in 2012. People from all over the United States, and the world, have flocked to Colorado to bask in the glory of legal marijuana. For the most part, it has been nothing but a wonderful experience for these weed smoking travellers. On the other hand, more pot-tourists have been ending up in the emergency room compared to Colorado residents. Gee, I wonder why…
Emergency room madness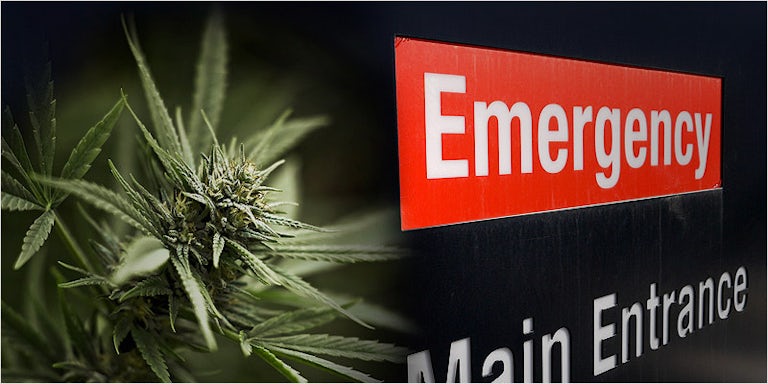 Upon reviewing marijuana-related emergency room visits during 2014, doctors at a hospital near Denver International Airport found that more tourists are ending up in the emergency room compared to residents.
What doctors found was that the rate of emergency-room visits, which were possibly related to cannabis, doubled among out-of-state residents within 2014, when the sale of recreational marijuana became legal.
A physician directed study compared the hospital rates to information from the Colorado Hospital Association, finding that the rate among tourists with marijuana-related ailments rose from 78 per 10,000 visits in 2012 to 163 per 10,000 visits in 2014. Now, that's a big jump.
Tourists vs. Coloradans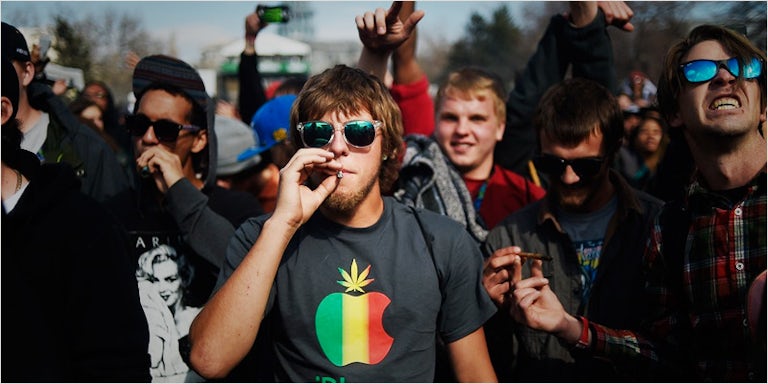 Interestingly enough, doctors found that among both tourists and residents, men were two to three times more likely than women to check themselves into the emergency room for cannabis-related ailments. Just another indication for why women kick ass…
What else was interesting was that doctors found that tourists and residents had different medical complaints when it came to marijuana. While Colorado residents were said to complain mostly of gastrointestinal problems, the most common ailment by tourists was more psychiatric, reporting aggressive behavior and hallucinations. Seriously? That's what the warning information on edibles is for. Why you gotta ruin it for the rest of us? Sheesh.
Doctor-patient relationships stronger than ever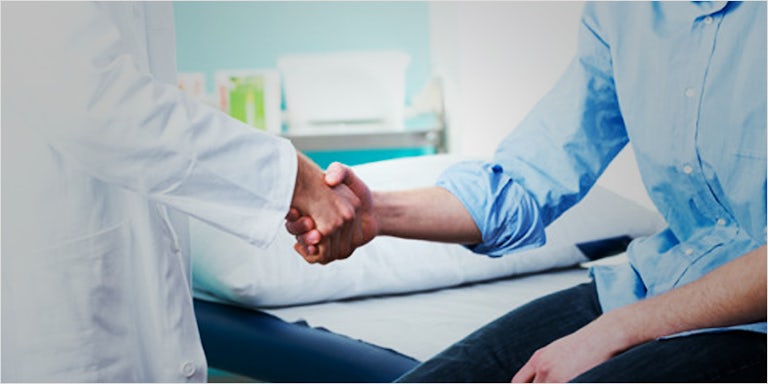 After reviewing these results, doctors were actually surprised to find that more out of state residents were willingly admitting themselves into the emergency room for pot related issues.
In response to these findings, Dr. Andrew Monte, a toxicologist and emergency-room physician at the University of Colorado Hospital in Aurora stated that, "There's more communication between patients and providers, and of course there's just more marijuana out in the community."
Monte added, "People can come in and say, 'Hey, I've got chest pains and I used marijuana a week ago.' Now, that's got nothing to do with the marijuana." Of course, not one of the visits studied by Monte were fatal. Just another friendly reminder that it is actually impossible to overdose on pot. I repeat, it is impossible to overdose on pot.
Now that people are more comfortable coming into the hospital and saying that they "smoked too much weed," these hospital visits can be beneficial, since they don't have to worry about getting in trouble. And as a result, the relationship between doctors and patients is more open and more honest than ever before.
Do you think tourists should be more responsible when traveling to legal states? Let us know on social media or by commenting below.