Some people like to lounge around on nude beaches, others like to smoke a little cannabis is a forest. For those that prefer the latter, one Oregon company may have just the place for you. Grow Condos, Inc. has officially purchased a location for their next subsidiary venture, a cannabis-friendly RV park in Southern Oregon. The company hopes to attract tourists who are looking for the ultimate cannabis-friendly, nature getaway.
Cannabis lovers will soon have their own RV Park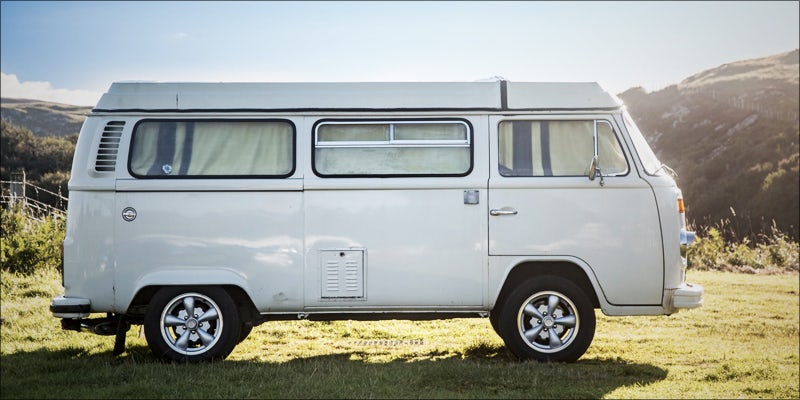 Grow Condos, Inc. a company that rents warehouse space to cannabis farmers, has a new venture in sight. After buying up a 15,000 square foot facility in Eagle Point, Oregon, CEO Wayne Zallen turned his attention to a more scenic location: Lake Selmac. Lake Selmac is to be the site of Grow Condos, Inc.'s new subsidiary business.
Zallen's big plan? Tucked away from the big city and nestled amongst the trees near the lakeshore rests the perfect spot for a 420-friendly RV park. Grow Condos recently purchased the privately owned nature space, the Lake Selmac Resort & RV Park. Zallen and his team have tapped into a smart new market plan with their new investment.
It is unlawful to smoke cannabis in State or National parks, yet everyone knows that enjoying a little green in the midst of nature is one of the most enjoyable activities on the planet. Zallen hopes that this park will tap into a different side of the cannabis tourism market.
The Lake Selmac land where the resort sits is privately owned. This means that the property owners can permit cannabis consumption on site if they choose.
In a press release, Zallen expresses his enthusiasm for Smoke on the Water:
This is one of the most exciting ventures to date for our Company. The opportunity for this segment of the real-estate industry is potentially very advantageous and largely untapped. This year we expect significant growth through this subsidiary, as we build, launch, and brand one of Oregon's next beautiful cannabis friendly destinations.
Most relaxed camping experience ever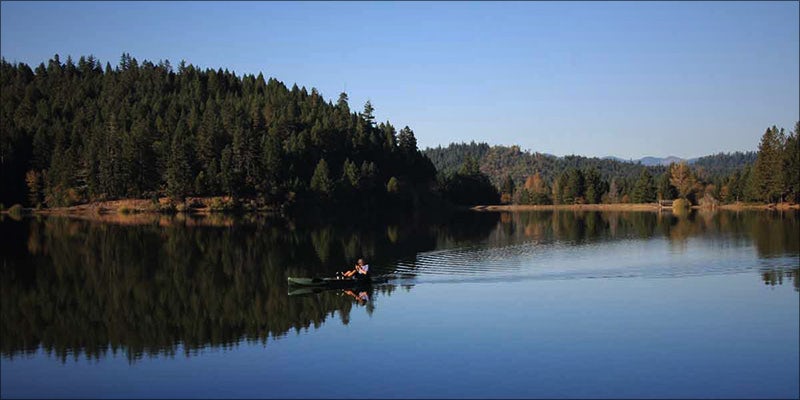 Though the plans have yet to actualize, it seems almost guaranteeable that this RV park would be one of the most laid back shared communities around. Just picture it: rows of shiny airstream campers, dense fir forests, scenes of calm waters, ample outdoor activities, and plenty of great herb. The park is to be named "Smoke On The Water".
Perhaps future residents will enjoy picking up some cannabis grown at one of Zallen's larger operations, which will soon include a 48,000 square foot cannabis processing operation called Nuggetville. The City of Eugene has welcomed Nuggetville with open arms.
As Zallen explains,
Eugene rolled out the red carpet.
Apparently, officials in Eugene were quick to provide staff and feedback on drafts of the 40-page plan for Nuggetville.
Nuggetville will feature four warehouses, which can house up to 30 growers. All operations will sit on 2.65 acres of property. Grow Condos, Inc. already provides space and equipment to Oregon tenants through their turn-key, condo-like cultivation spaces.
The company hopes to expand and partner with additional investors in Oregon, Washington, Colorado, California, and Nevada.